Leather Expertise To Meet Your Needs
Leather brings out the very best of any automotive interior, it is the epitome of luxury. Almost any car can almost instantly be transformed by a complete custom leather interior, especially a vehicle that is currently still using traditional upholstery. Even for vehicles that already come with a leather interior, sometimes factory standard colours and designs can appear dull and uninteresting.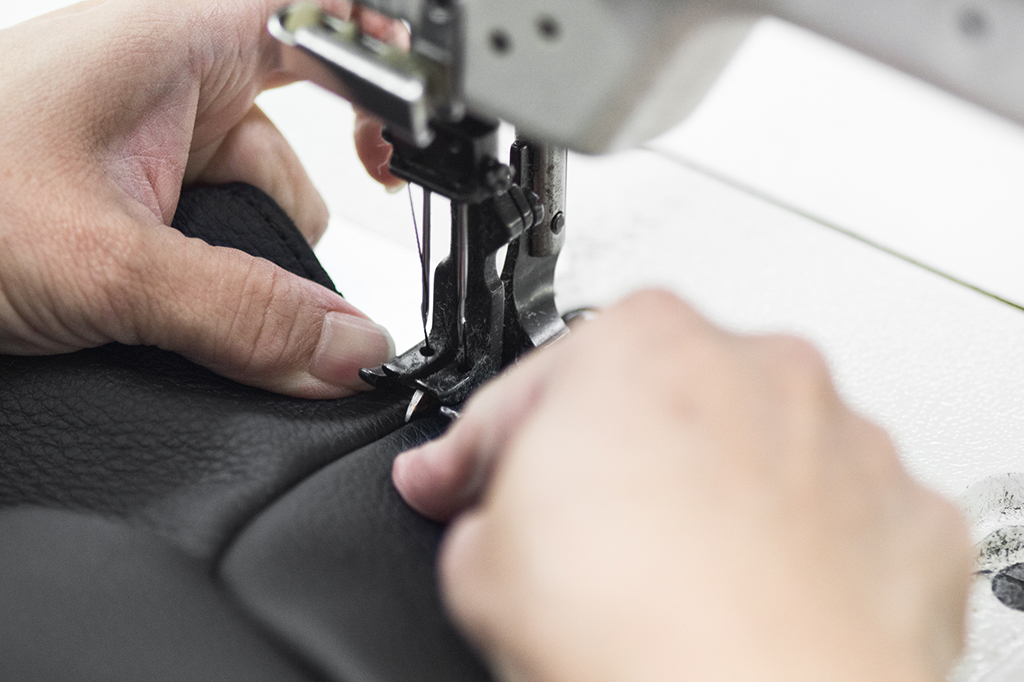 Your new interior will be custom crafted specifically for your automobile by our skilled specialist. We do not use 'leather covers' off the rack. The process of transforming your interior will be based on custom measurements and custom fabrication to ensure a perfect fit and finish! A custom made leather interior is not just easy on the eyes; it also assures you of a cosseted and comfortable drive while also increasing the value of your automobile when it comes time to upgrade.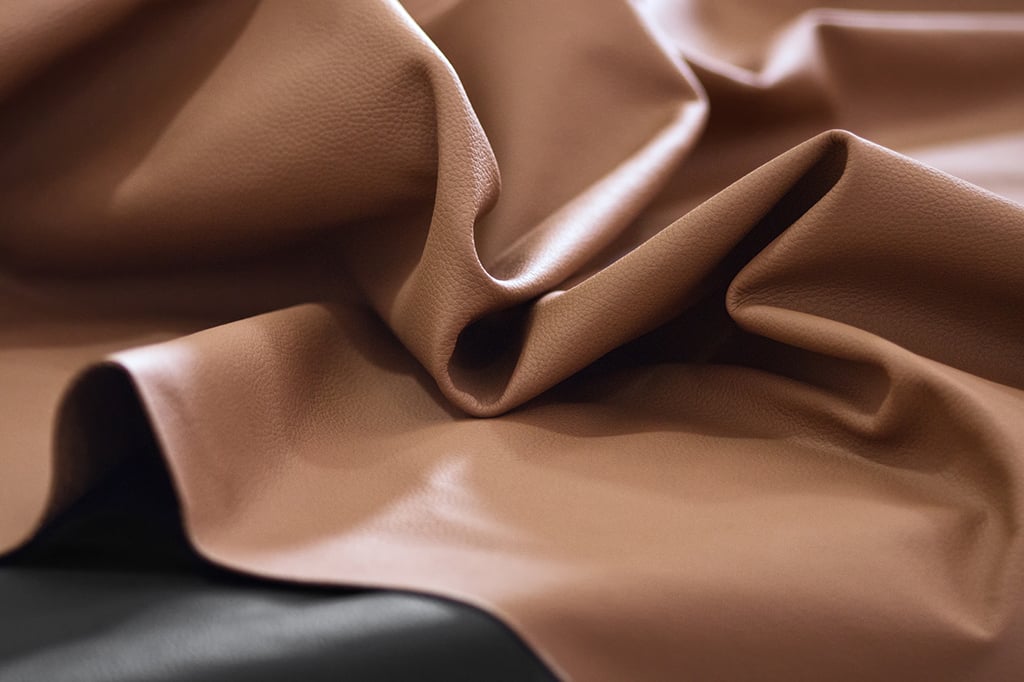 Leather is about cut, colour, texture and stitching. AutoDetailer Studio can assist you in transforming your vehicle's interior to look more contemporary and luxurious using some of the finest leathers from the best tanneries, including Nappa and Semi-Aniline. With our expertise in working on leather interiors for more than a decade, we will transform your vehicle to the next new level of luxury!
Can I detail my car and also get restoration options?
- Yes we offer comprehensive restoration options for bodywork, paintwork, interiors, leather, upholstery, headliner and wheels; that can later be combined with your choice of detailing. Remember those sticky switches, dials and knobs? We can repair those too!
Can I add-on to my existing noise and heat insulation in my existing vehicle?
-Yes you can! We will inspect your vehicle and advise on how we can beef-up your noise and heat insulation for a greater level of comfort!.
If my upholstery is too damaged for repair what options do I have?
- Should the section be too worn/damaged for repair, we have specialist that can replace and match panels that need replacement, . We can replace panels made of leather, Alcantara, cloth and a variety of other natural and synthetic fibres.
Do I need to respray my entire car if I have one damaged panel?
- No you don't have to. Our expert technicians are able to perform re-sprays of individual panels that need repairs without having to re-spray the entire car. Years of experience allows them to colour-match a panel so it matches the rest of the existing paintwork.
Can you perform repairs on panels that will not require a re-spray?
- Yes we can perform select paintless dent repairs on certain types of dings and dents without having to re-spray a panel. Our expert repairer will be able to return your panel to pretty much its pristine state while retaining all of your car's originality!