Blog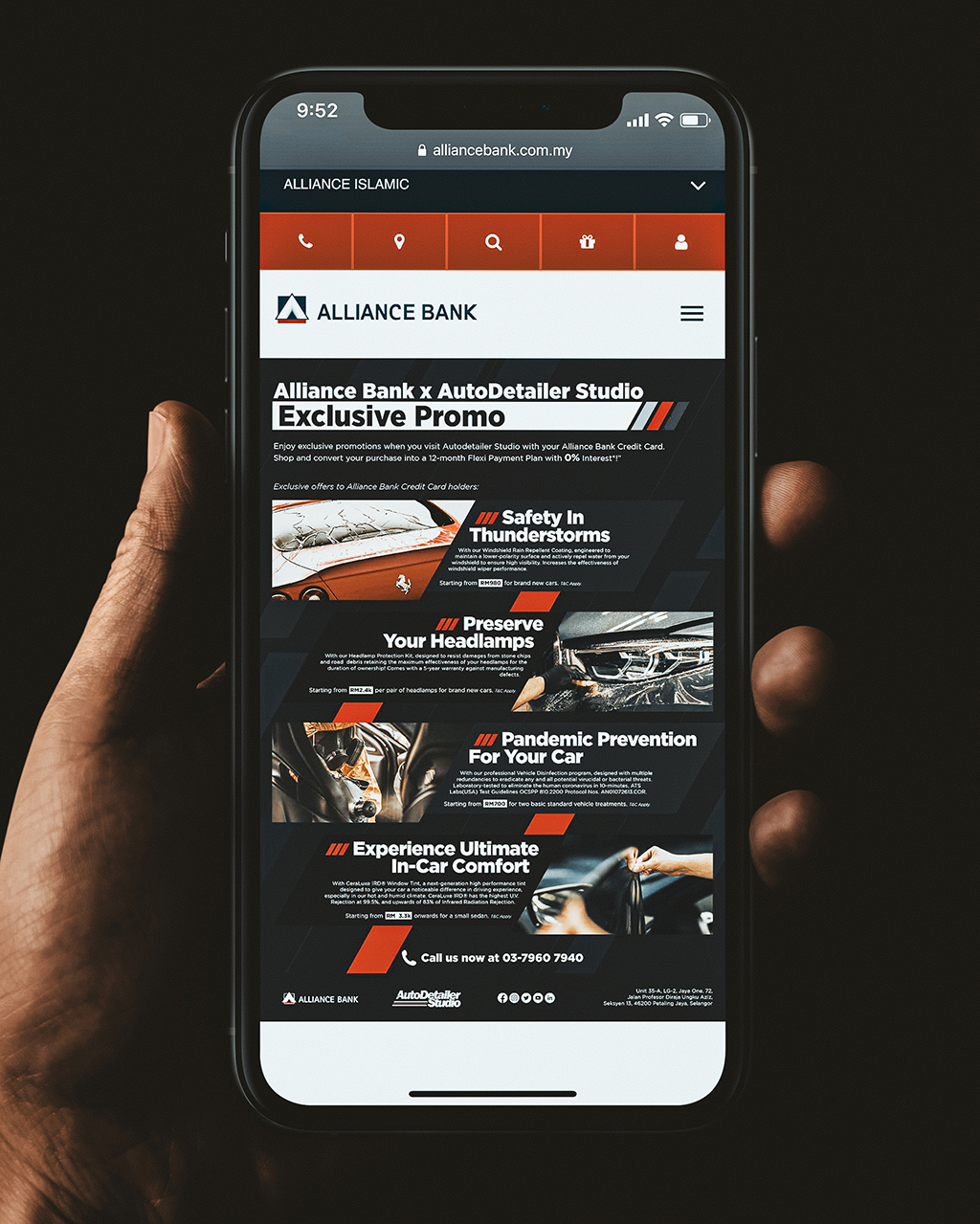 AutoDetailer Studio is proud to announce our collaboration with Alliance Bank to introduce an Flexi Payment Plan for Alliance Bank Credit Card holders!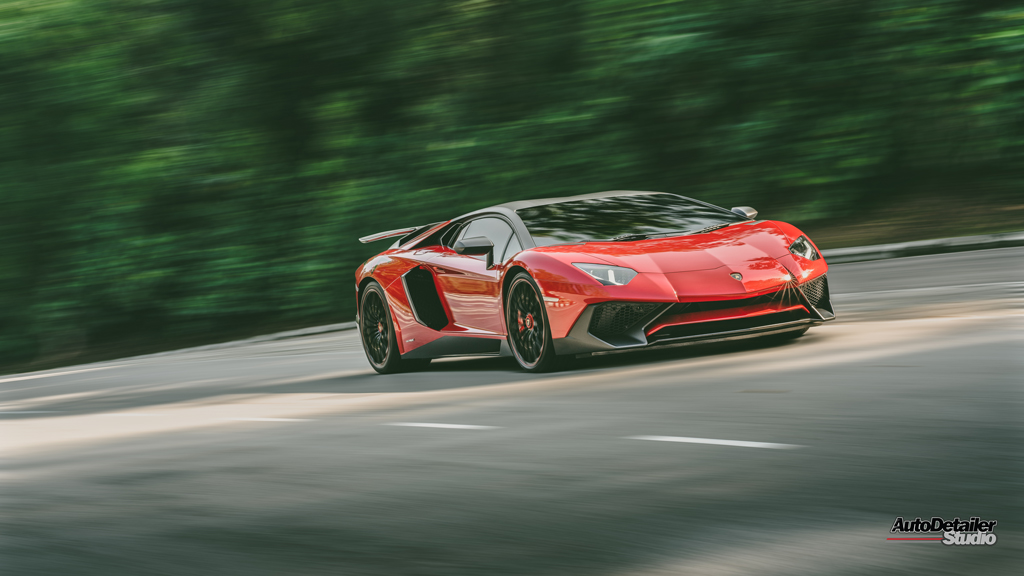 ClearGuard Alpha™ is the latest automotive paint protection film (PPF) from Prestige Film Technologies, a company based in California.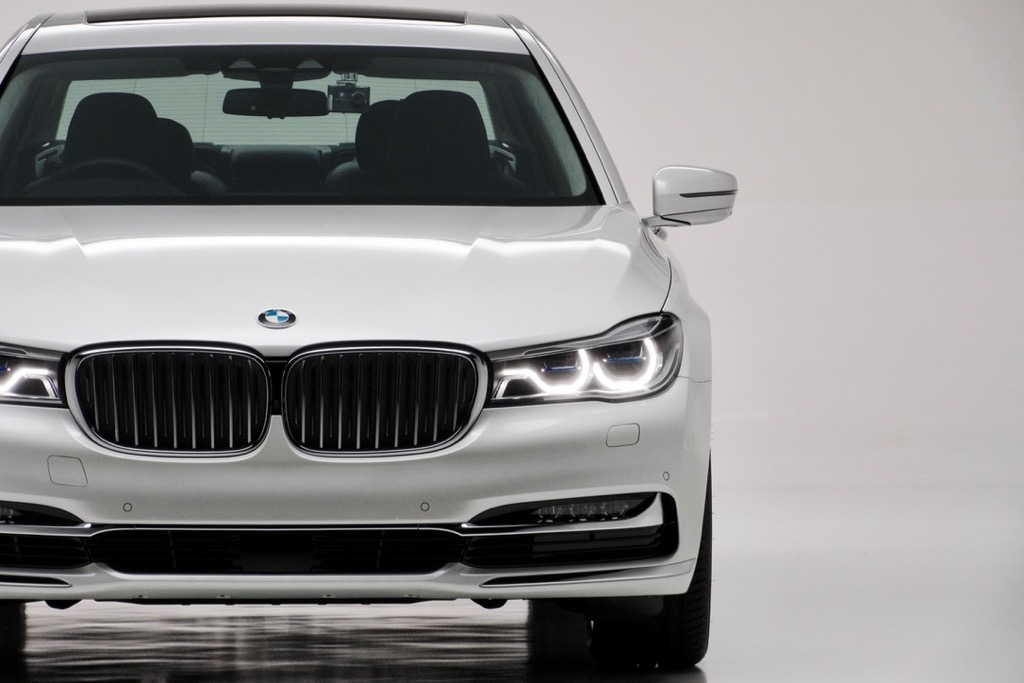 Our most-popular paint protection film; ClearGuard Nano® SR, is now available from RM 8,000 for clients with a compact car interested in taking their first steps to long-term paint protection! The package is designed especially for brand-new cars, offering a custom-installation for the bonnet, bumper, and headlamps of a car.