Blog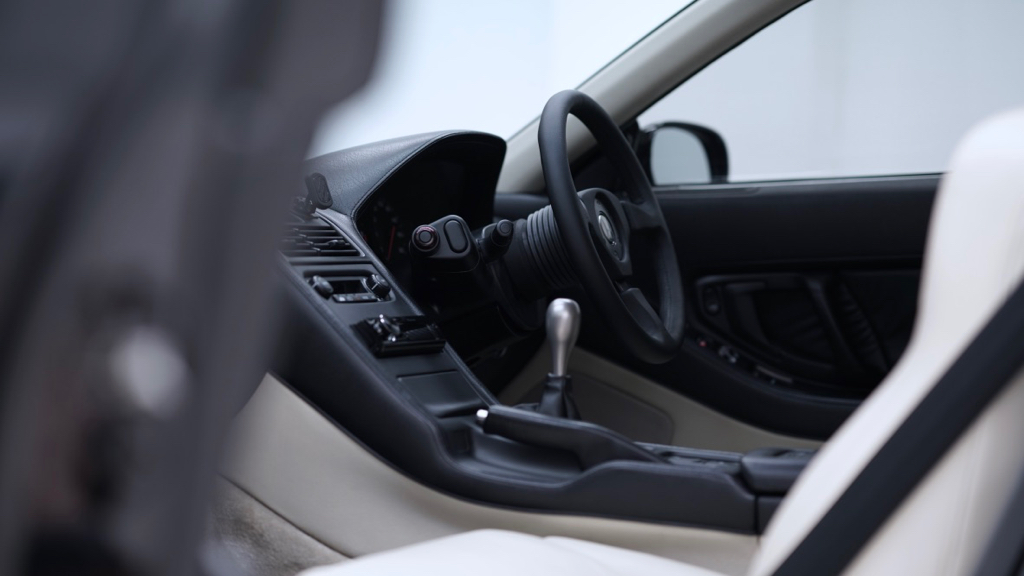 When the Honda NSX came into the bat cave recently, we've been working tirelessly to bring this legendary car back to its original glory! Our most recent update on this restoration includes the fitment of an extremely rare NSX Type-S S-ZERO kit from Honda, which includes a special race style steering wheel and shifter knob.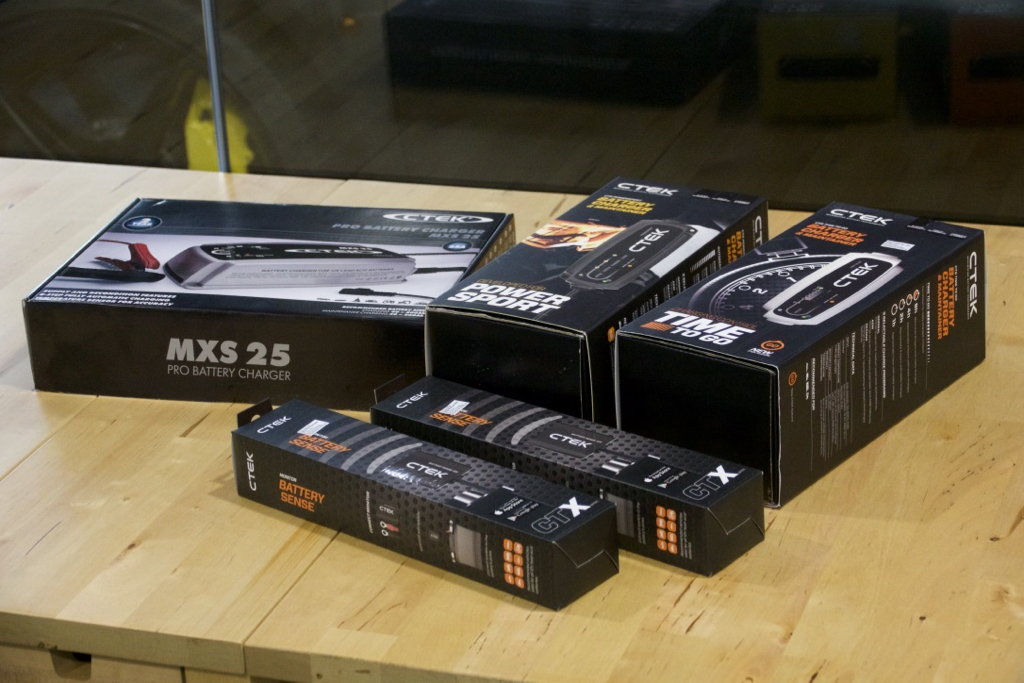 We are currently upgrading all our car battery charging equipment and we just received these new chargers and sensors from CTEK. We're always keen to try out the latest technology to enhance the experience at AutoDetailer Studio!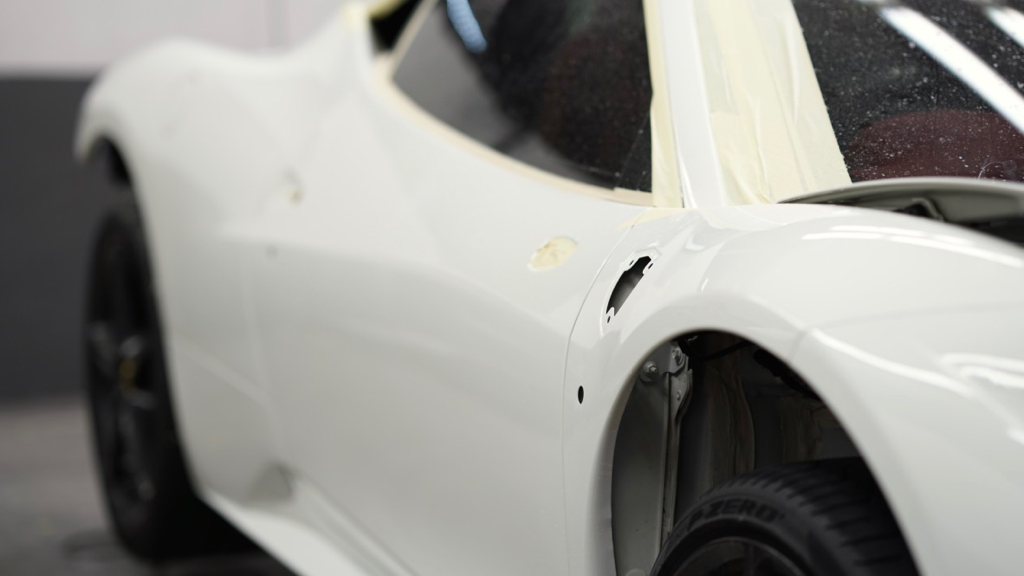 The Ferrari 458 Italia was one of the best Ferraris from the Maranello stable in many years. This example in Avus White came by the batcave and our team has worked on bringing it back to its original condition!