A perfect protection solution is designed to provide you with the peace of mind while driving and giving you the assurance that your motoring pleasure isn't imbued with inherent risks from the environment. Driving is about the pleasure of oneness between yourself and your vehicle connecting with the road in unison.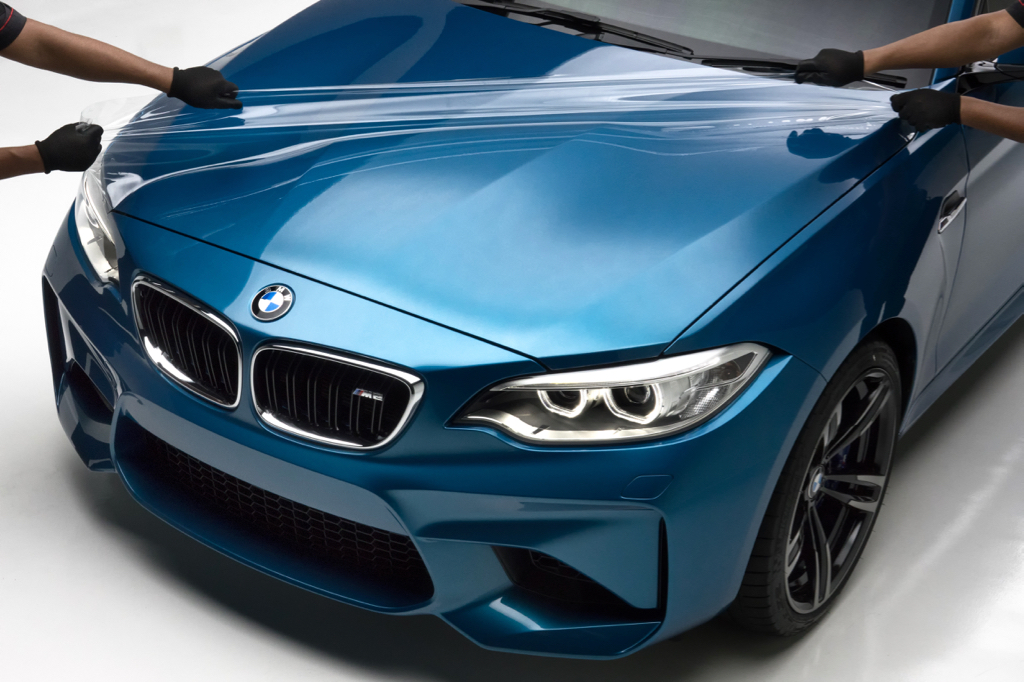 Creating a protective solution for this BMW M2 was one done to also evoke the senses with its high gloss finish and almost diamond-like clarity. The colour of a vehicle is an extension of a driver's personality, preference and taste. By choosing such a superlatively clear paint protection solution, allows an amazing paint depth to exude from the vehicle despite being the thickest film on the market!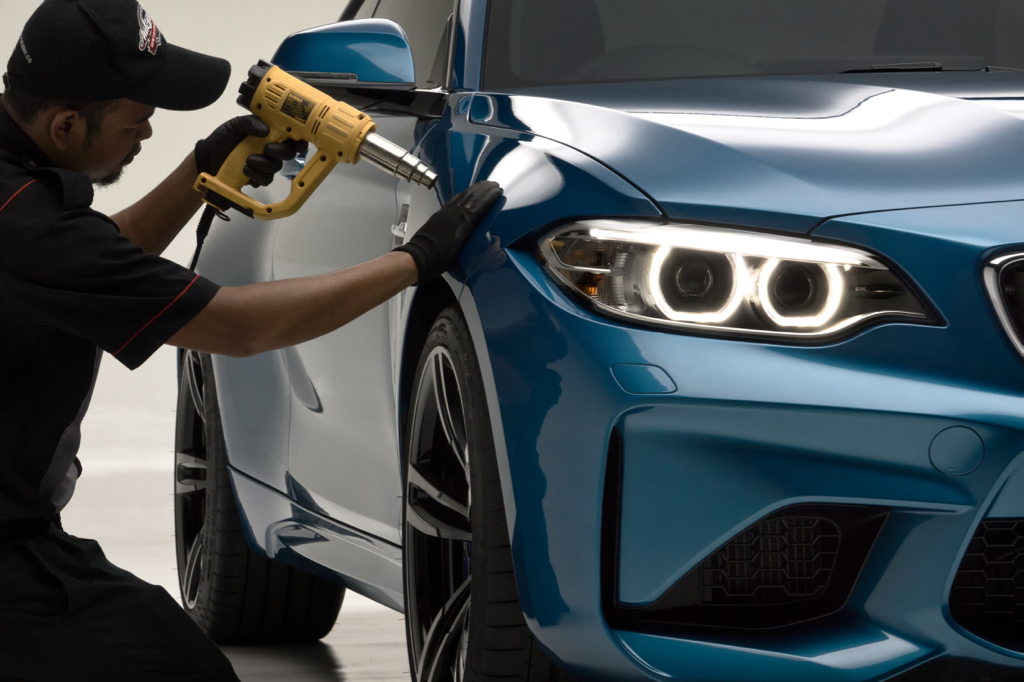 Just as diamonds have flaws, they can impede on the clarity of a stone; ClearGuard™ Nano SR is designed at a molecular level to ensures minimal refraction. The essence of the paintwork remains genuine, unimpeded by any imperfections. ClearGuard™ Nano SR is truly your 'invisible friend. The glossy finish requires minimal maintenance and is certainly a sight to behold.

As you drive through sunlight or through any tunnel, the mirror finish will set your car apart from anything else on the road! Distinctive and attractive, ClearGuard Nano SR also offers a high formability; allowing it to reach and hug almost every exposed surface that needs protection. Even on vehicles with challenging lines, this film has proven itself to be highly dependable as it is able to form over every curve your vehicle has to offer.

Choosing a highly protective film is also about the humaness of installation. Getting a trained team with over a decade working on the M2 allowed them to slowly work their way gently over every exposed surface for that perfect finish. With just the movement of a hand and trained eyes, we choose to craft using only hand-tailored techniques that allow a perfect fit and maximum protection. Seamless and gapless, ClearGuard™ Nano SR is the ultimate expression of perfection.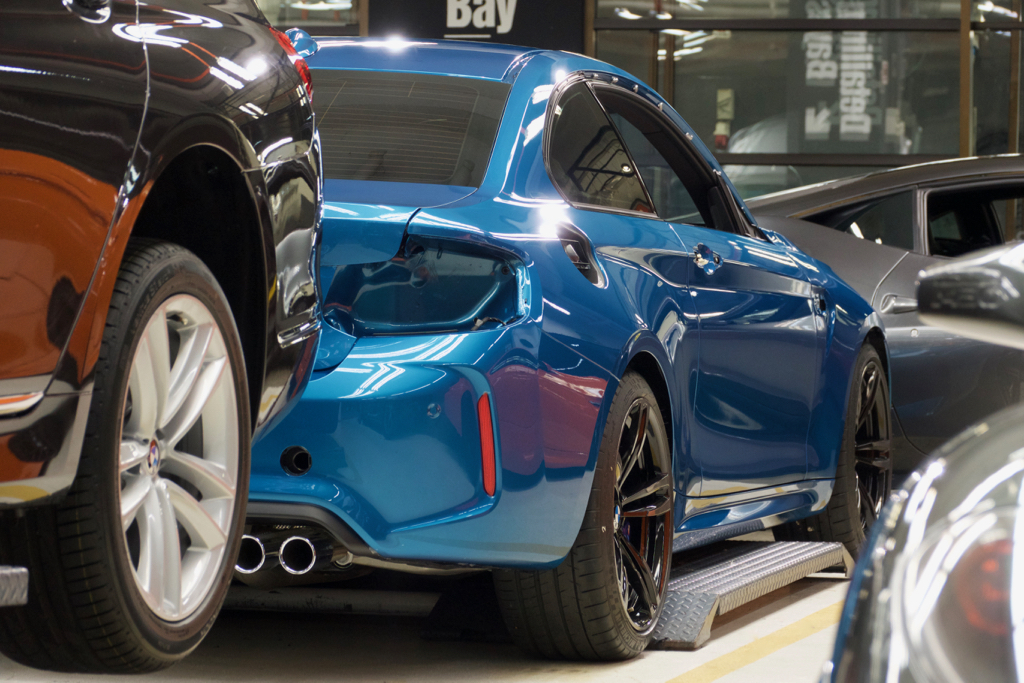 Craftsmanship is what we are about and we make no exceptions for every vehicle that comes our way. We understand that your vehicle is special; it is part of you and we want to make it that bit more alluring. So the next time you head out for your next journey; we've got you covered for your peace of mind. Take that road less travelled that you've always wanted to explore. Mother nature is waiting.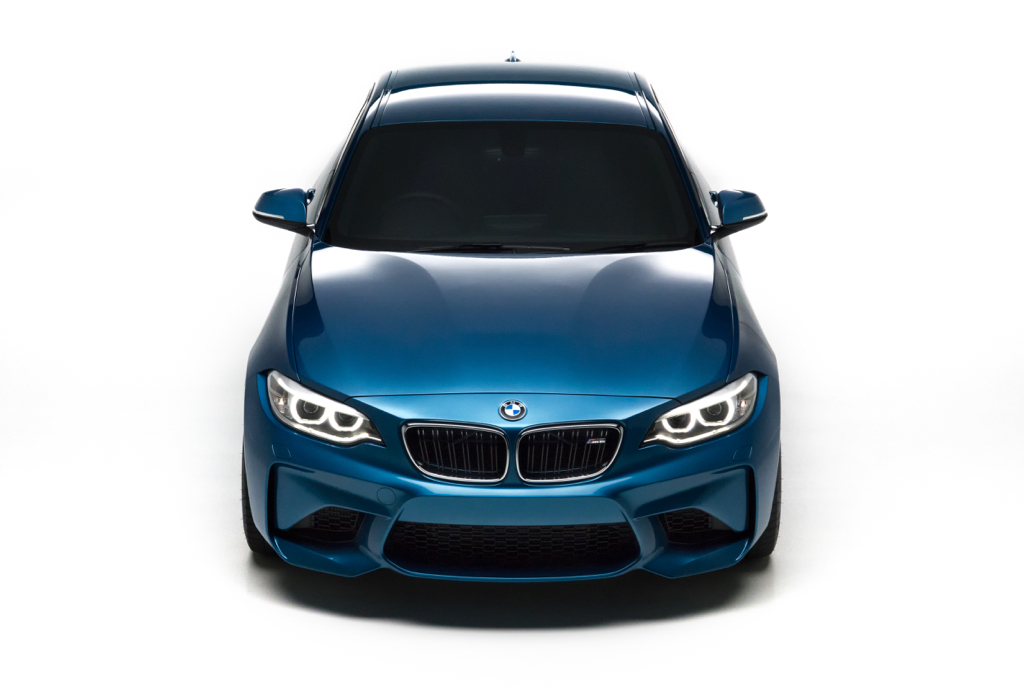 For more information on our ClearGuard™ Nano SR Paint Protection Film or our Elements Detailing Program, kindly contact AutoDetailer Studio on WhatsApp: +6012-5878-961 or if you would like to speak to our friendly service staff, kindly call us on 03-7960-7940.

For a totally immersive experience we're located at:
AutoDetailer Studio
35-A LG2, Block J, Jaya One,
No. 72A Jalan Universiti,
46200 Petaling Jaya,
Selangor, Malaysia.
GPS: 3.117805,101.635680
Waze Link: https://goo.gl/RktwFF
Google Maps: https://goo.gl/6YXH52