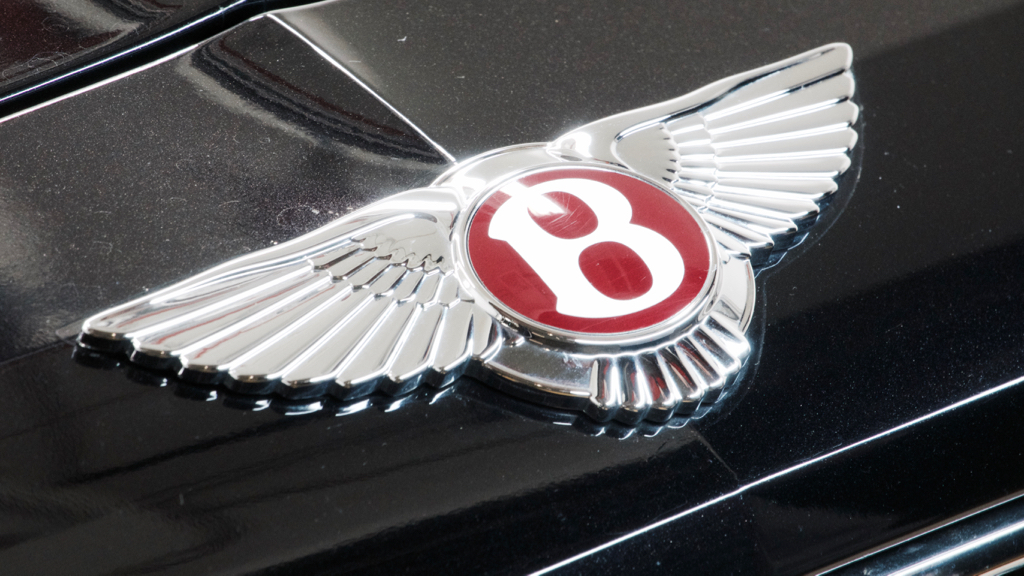 Every car is defined by its lines. The appearance of each panel as it captures the light is what reveals a cars key design elements. It's at moments like these that we pay attention to every detail of a vehicle. A flawless and seamless finish is what we expect when a car is presented to scrutiny of car aficionados. But… shock and horror… gaps, lines and seams appear! The presentation has clearly failed and everyone goes home talking about a car with a messed up paint protection film installation.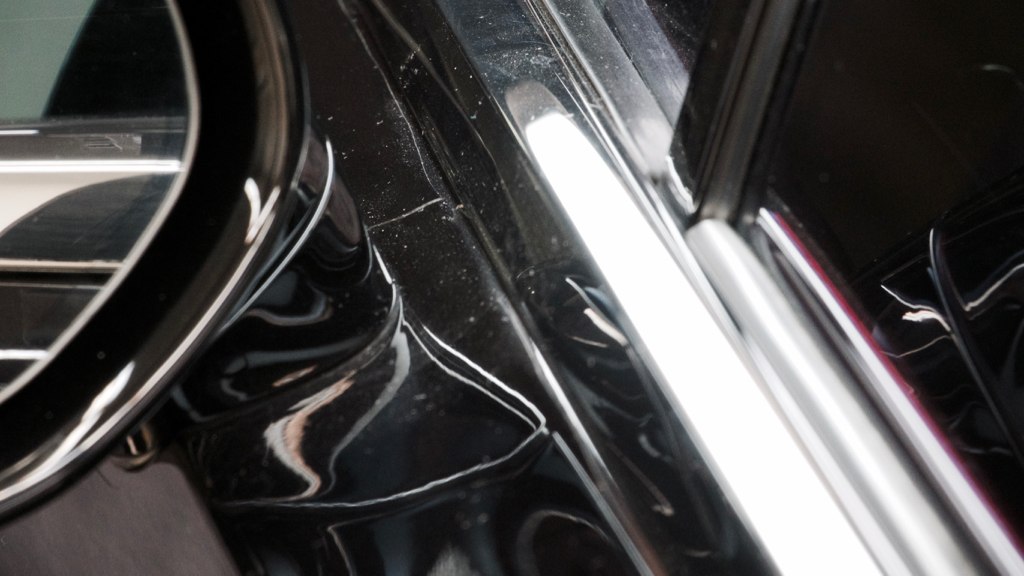 We've seen many vehicles come our way over the years that have suffered from a poor appearance due to improper clear automotive protection film installations. The most common issue is template films that are arrive pre-cut from the manufacturer. Though significantly easy to install, these films are not designed to protect the panels edge-to-edge.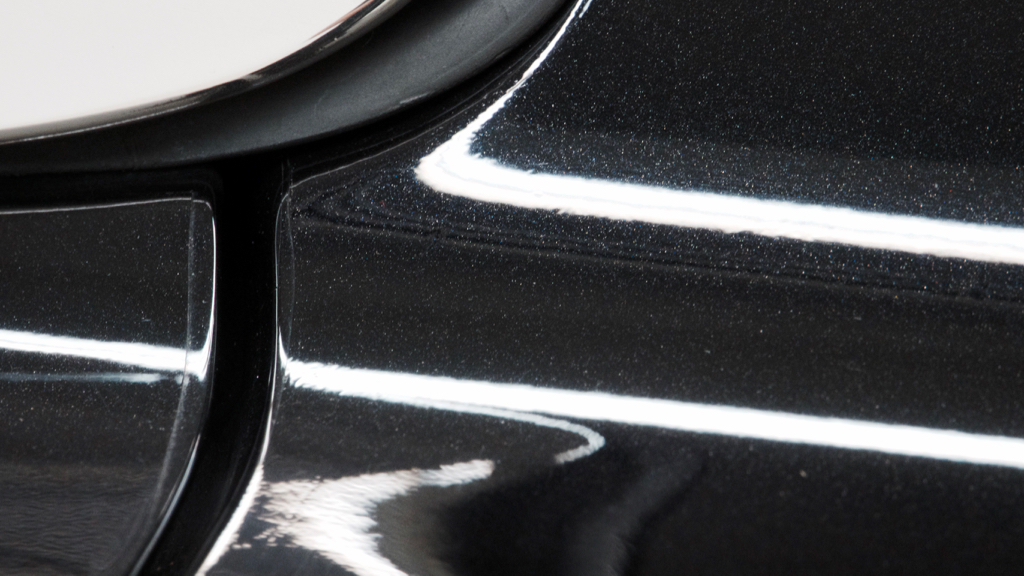 Gaps, lines and seams are common problems with pre-cut templates and this later leads to bubbling, lifting and water ingress; causing the film to peel even further and let more dirt and water in.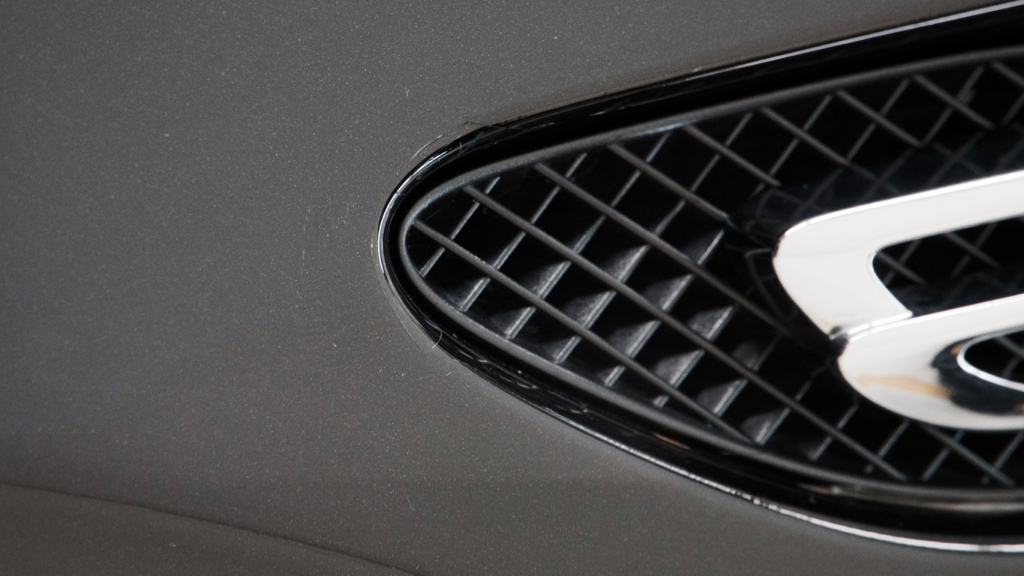 This fine vehicle came in with obvious gaps around key fixtures on the vehicle e.g. badges, door mirrors and door handles. We also found gaps along the rear brake lights that were bubbling. It is unfortunate that the presentation of the vehicle was compromised by these anomalies.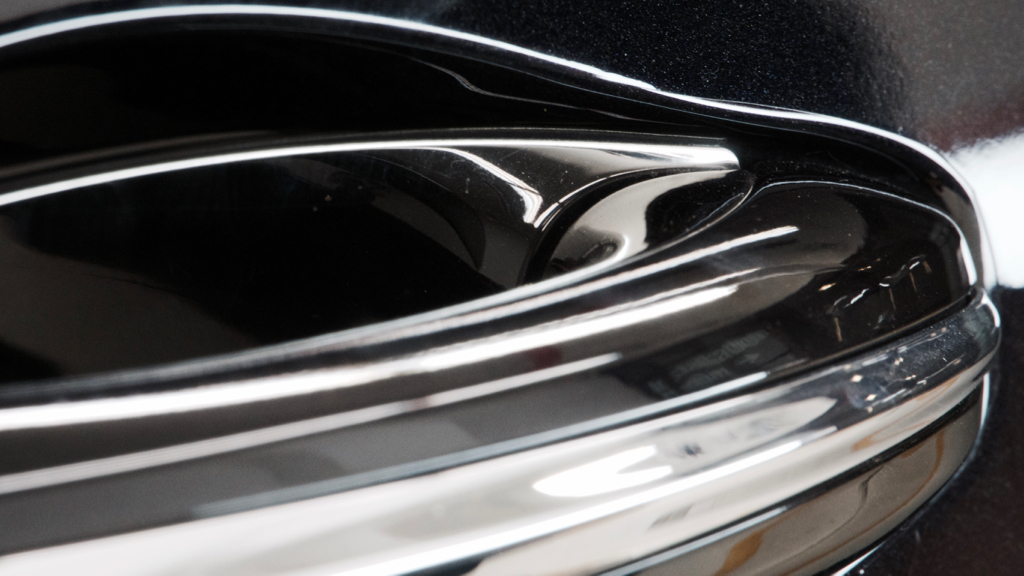 Our goal is to provide paint protection of the highest quality using industry leading materials combined with craftsmanship that has been honed for over a decade. Our team uses a time-honoured tradition of measuring and precisely cutting our films to totally protect each panel. The process is painstakingly laborious but it is the only way we are able to achieve the level of perfection that we are known for.
The final result is a vehicle that appears with a paint protection film that is virtually 'invisible'. Apart from the super glossy finish the car may exhibit, we strive to ensure our installations are virtually seamless and gapless.
All our vehicles are also expertly detailed, coated and prepared prior to any film installation to ensure that they exhibit a flawless mirror finish! As our films are designed to last the life of your vehicle, we will ensure the paintwork is fully detailed to perfection before the installation.
Clear Automotive Paint Protection Films offer not just lasting protection against the elements, but it will also save you costs in the long run as you will no longer have to perform paintwork repairs and touchups for stone chips! The glossy finish on the film is also durable and only requires a weekly wash. There is no further need for monthly polishing and waxing!
Committed to perfection, every paint protection film installation is individually tailored to ensure only maximum protection for your vehicle! The hallmark of clear automotive paint protection film has been an art form we have finely crafted with more than a decade of experience.
For more information on our ClearGuard® Nano SR Paint Protection Film and our Elements Detailing Program, kindly contact AutoDetailer Studio on WhatsApp: +6012-5878-961 or if you would like to speak to our friendly service staff, kindly call us on 03-7960-7940.
For a totally immersive experience we're located at:

AutoDetailer Studio
35-A LG2, Block J, Jaya One,
No. 72A Jalan Universiti,
46200 Petaling Jaya,
Selangor, Malaysia.
GPS: 3.117805,101.635680
Waze Link: https://goo.gl/RktwFF
Google Maps: https://goo.gl/6YXH52
#ppf #paintprotectionfilm #clearbra #custominstallation #custom #customtailored #clearguardnano #clearguard #clearguardnanosr #prestigefilmtechnologies