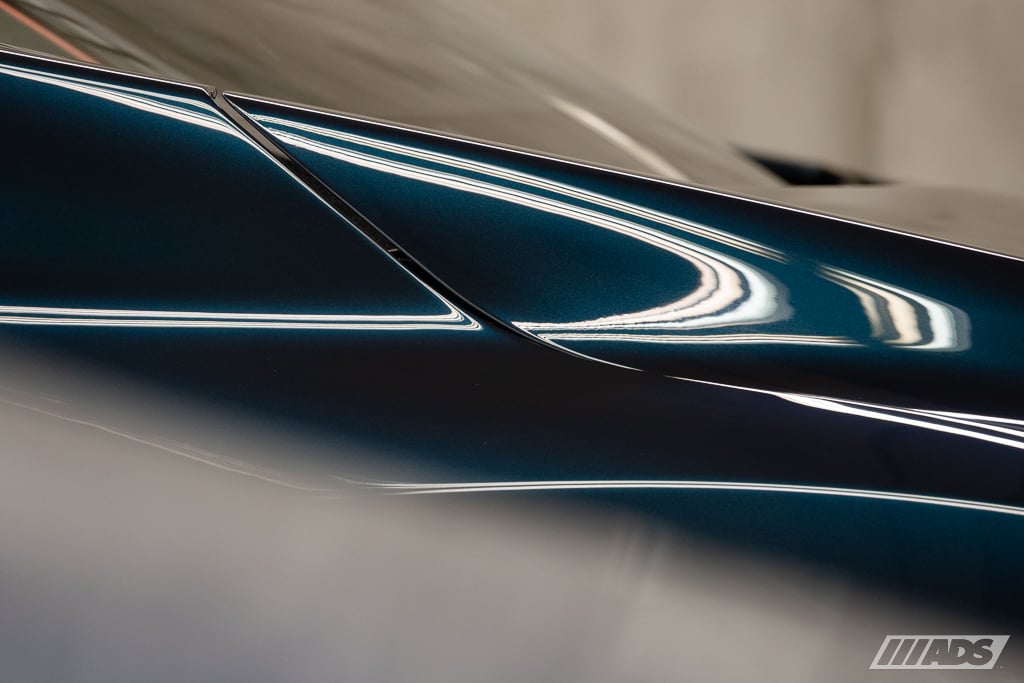 The pearlescent name is derived from the visual effect of natural pearls.
Pearlescent pigments are essentially coated mica particles that are engineered to provide a visual experience to the paintwork. These particles are typically coated with titanium dioxide or iron oxide.
The size, shape and thickness of the mica particles is what determines the colour appearance and effect. These mica would be multi-layered in a structure resulting in a combination of reflection, refraction and optical interference.
#pearl #pearlescent #pearlpaint #AutoDetailerStudio #AutoDetailer #autodetailing #cardetailing #detailing #detailingdoneright #AutomotivePhotography #itsinourDNA