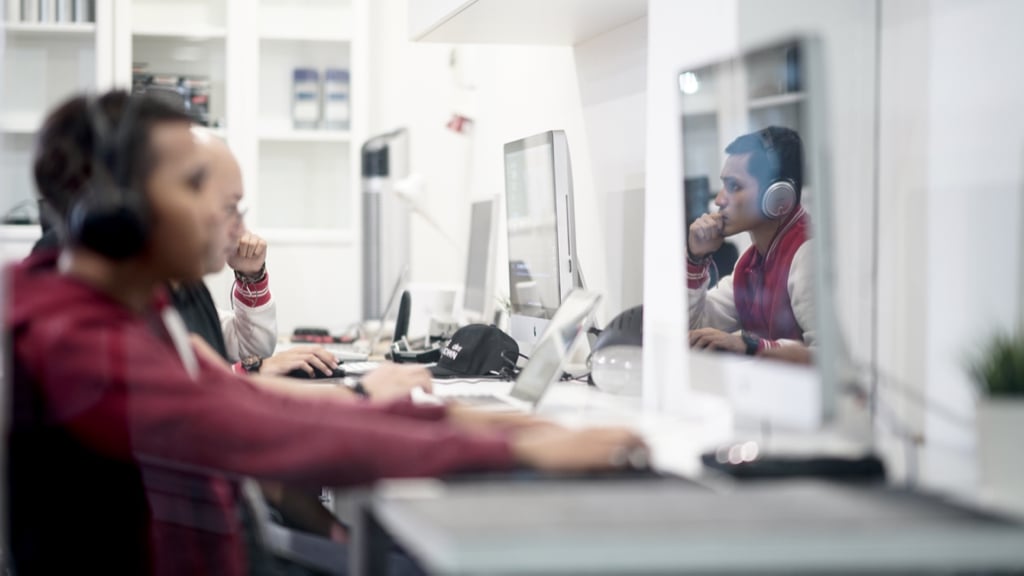 After a busy couple of weeks of renovation, the Creative Room is finally ready! This new space will house our content creation team; including our video editing facilities! All our content is generated in-house and edited on-site. We plan to feature more great cars that showcase our protection & detailing solutions; and how these solutions can benefit your car!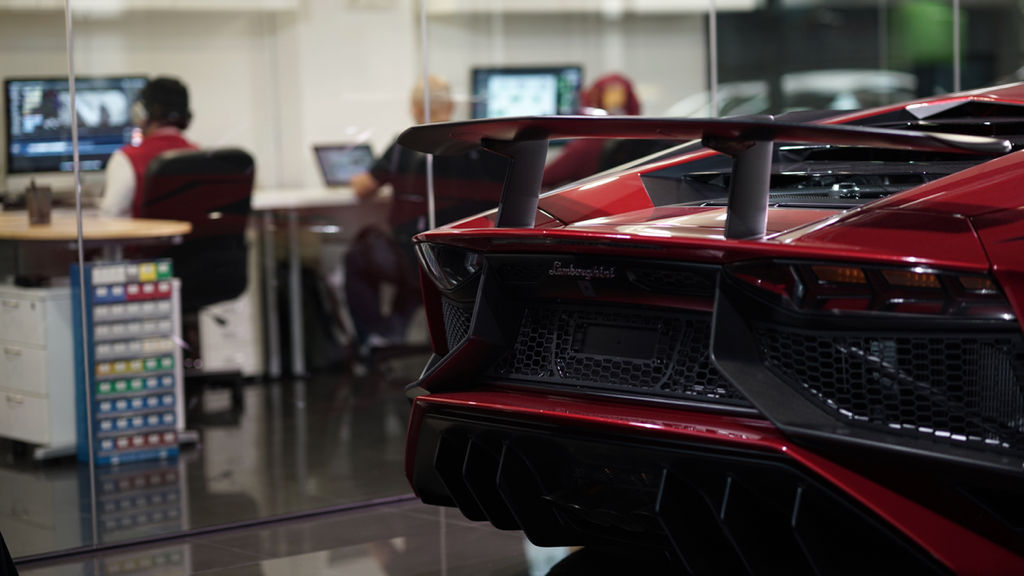 Unlike still images or just raw text, videos convey more tactile information about our Paint Protection Films and how we custom-tailor and install them. It's also an informative way to showcase our behind the scenes, tools and techniques use to bring out the flawless finishes we're known for!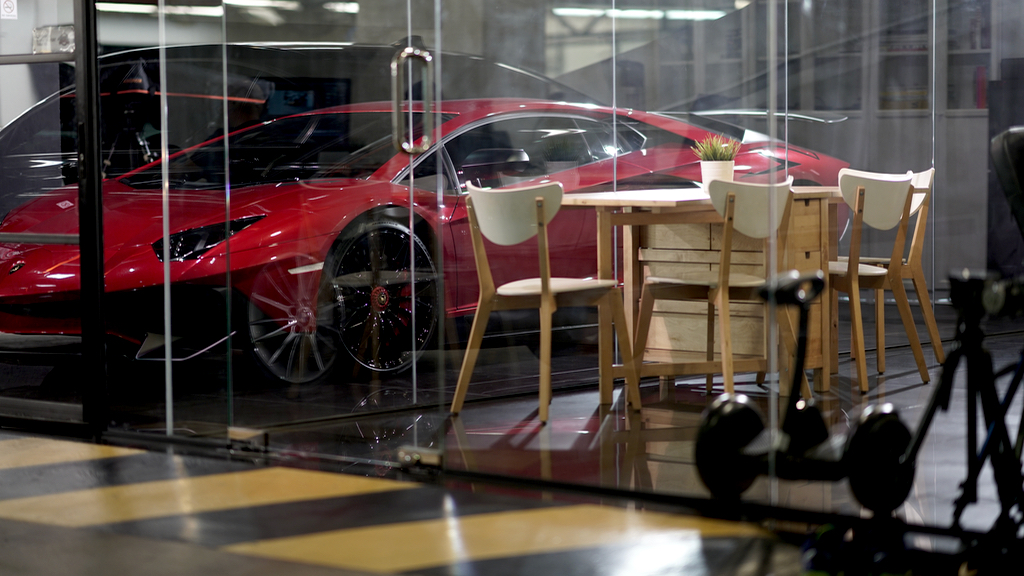 After nearly a year operating out of 'The Lounge', our move to the Creative Room is a step into the future for us, as we truly believe in sharing with our fans and customers the advantages of our products and services as part of the whole AutoDetailer Experience!
We're look forward to bringing you more quality content! Stay tuned for more of our videos!
For more information on our Detailing Programs, kindly contact AutoDetailer Studio on WhatsApp by clicking www.autodetailer.co/ask_detailing or on Facebook Messenger by clicking http://m.me/autodetailerstudio. If you would like to speak to our friendly service staff, kindly call us on 03-7960-7940.
For a totally immersive experience we're located at:
AutoDetailer Studio
35-A LG2, Block J, Jaya One,
No. 72A Jalan Universiti,
46200 Petaling Jaya,
Selangor, Malaysia.
GPS: 3.117805,101.635680
Waze Link: https://goo.gl/RktwFF
Google Maps: https://goo.gl/6YXH52
#autodetailer #autodetailerstudio #detailing #paintprotectionfilm #clearguardnano #clearguardnanosr #clearguard #cgn #prestigefilmtechnologies #sonax #rupes