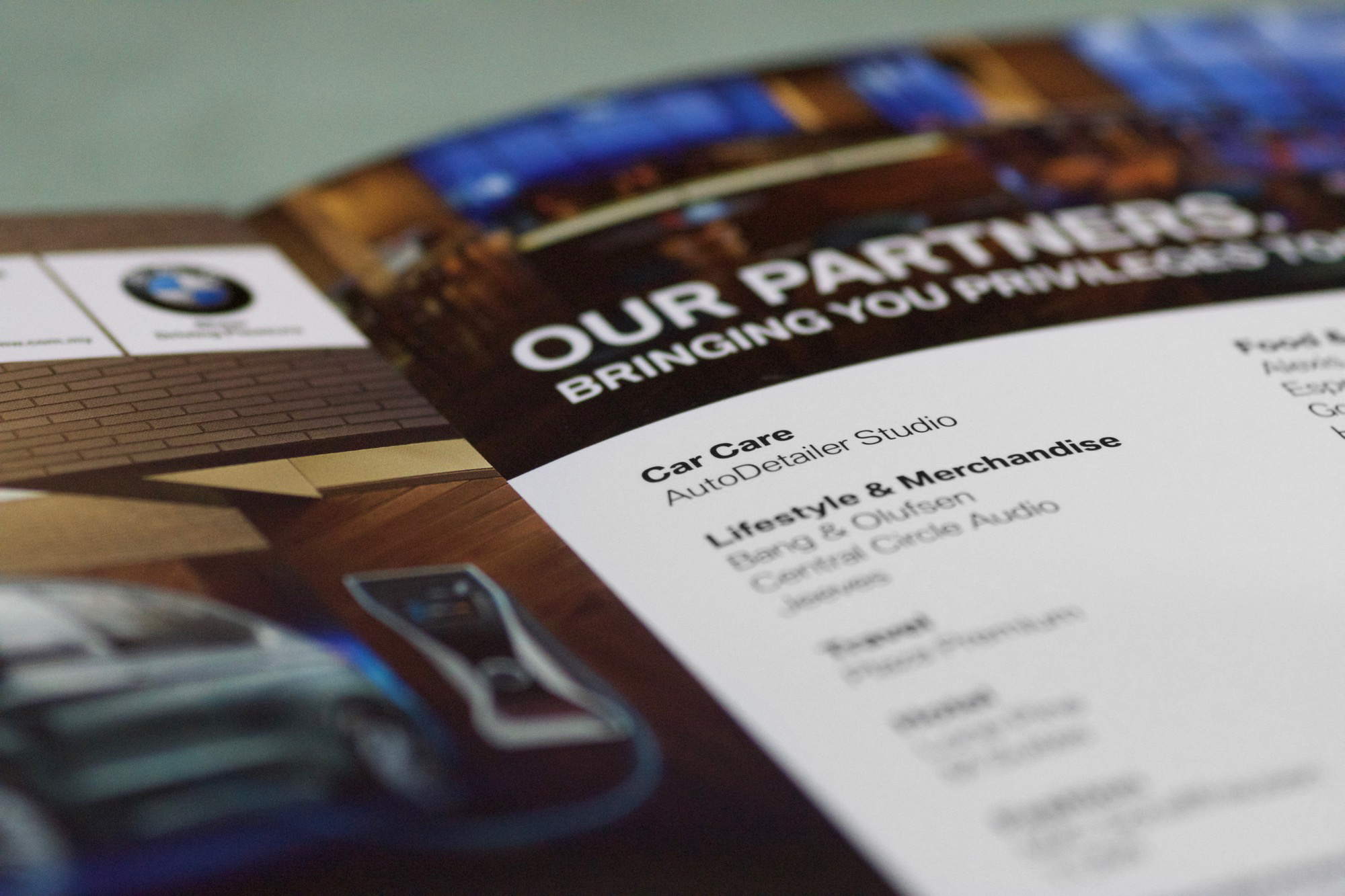 AutoDetailer Studio has been the Sole Appointed Detailing Partner of the BMW White Card Program since 2008! The years have passed quickly and we would like to take this opportunity to extend a warm Thank You all our BMW White Card Members and to BMW Malaysia for your continued support and faith in our workmanship and quality of service!
AutoDetailer Studio has always been committed to the latest and best aesthetic solutions available on the market. Our testing and evaluation of every product and technique available, is to ensure only the best solutions are employed in the service of our customers.
Motoring pleasure comes in many facets; speed, power, design, technology, handling and motoring heritage. Hallmarks of the BMW brand. With our extensive experience in working on various BMW automobiles; it has been an honour and a privilege to serve everyone who has been part of the BMW White Card Program and we are looking forward to serving you for many more years to come!