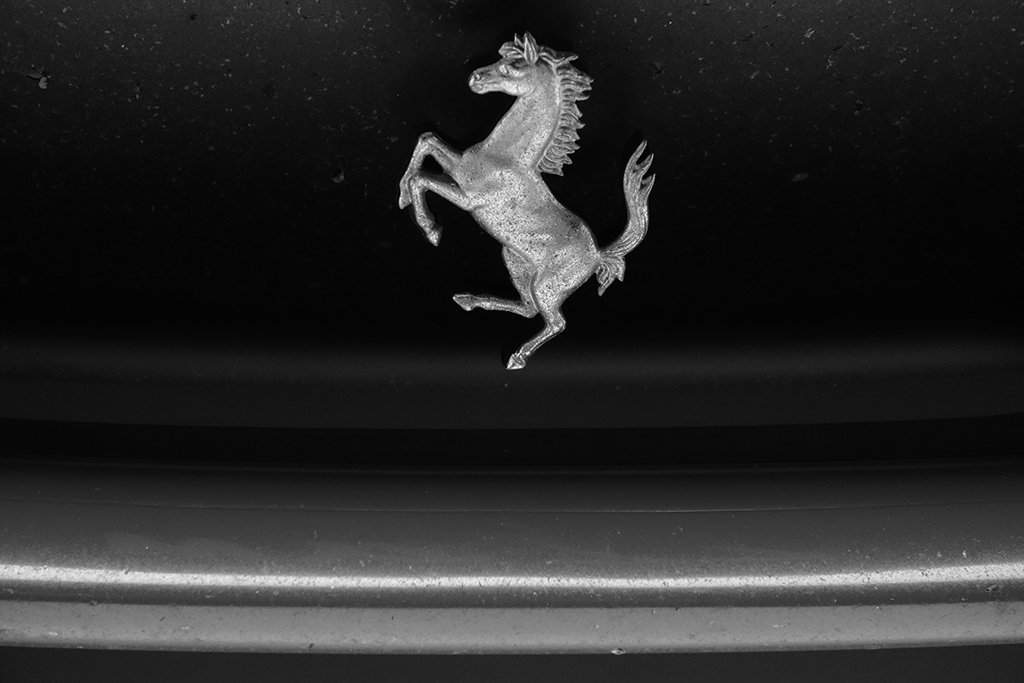 There is simply nothing like taking a Ferrari out on the open road or on the track for a blast. Speed, performance and the noise is what makes it all worthwhile for that infectious adrenaline rush! The miles go by as does the changing landscape as one explores the raw performance with each turn and bend. Rain or shine; the thrill of taking one of these Italian beauties out for an adventure on the road never fades; or does it?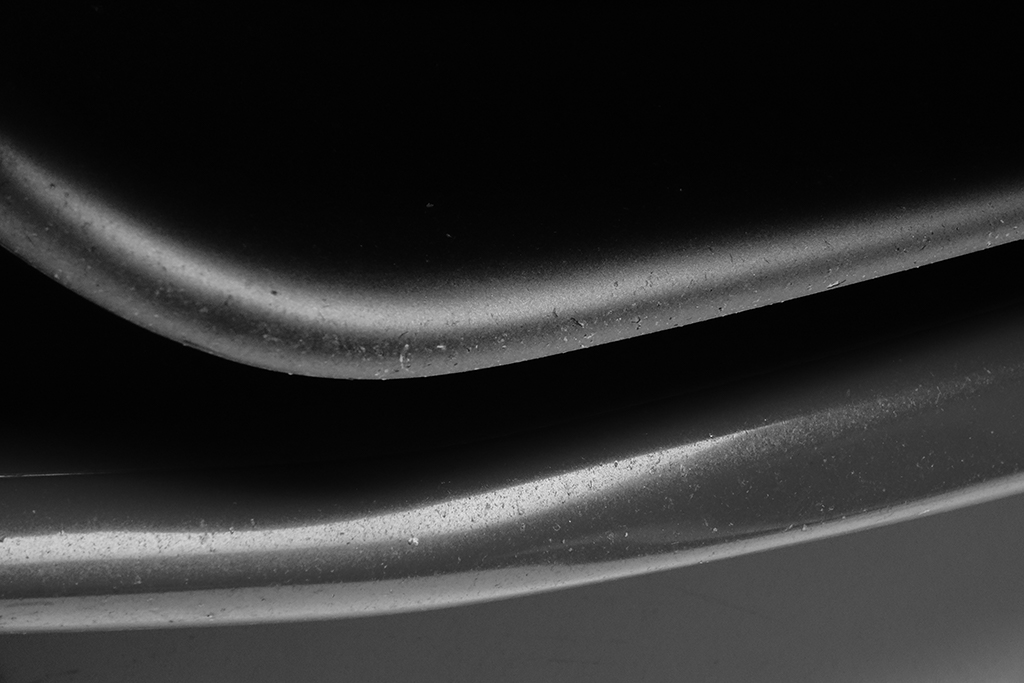 The rain, sand, debris and stone chips can eat away at your vehicle as the miles go by. Especially in tropical climates like Malaysia with heat and rain; paintwork is highly susceptible to damage from UV and moisture. Road conditions including loose gravel and the stones flying from other vehicles is a total hazard to any luxurious paint finish.
Unfortunately for this prancing horse (pictured above), it was a bit too late. The stone chips and pitting had severely damaged the front end of the vehicle and the only real solution would be a re-spray and some components were so badly damaged, they would need replacement.
AutoDetailer Studio has recommended our client to use our premium ClearGuard® Nano PF Paint Protection Film that offers up to 400% more protection that any clear coat while offering both anti-stain resistance and amazing durability against stone chips and debris.
AutoDetailer Studio intends to set the standards and raise the bar for quality, commitment by using the latest available technology to satisfy the discerning tastes of our customers.
Feel free to contact us if you want to experience the best paintwork protection solution in Malaysia!