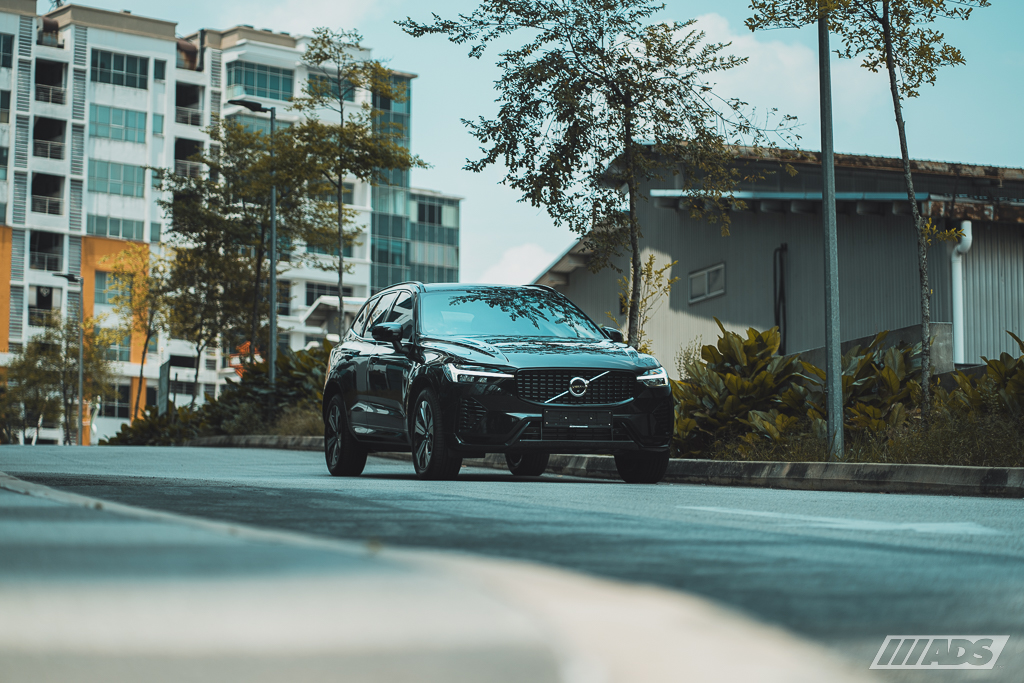 Do you dread long drives because of the unbearable heat that seems like a constant discomfort? Fear not, because there's a solution to your problem: Spectra PhotoSync IRD high performance tint!
Using a patented Infrared Dispersion Technology as the basis for the heat blocking feature, this car window tint is engineered with cutting-edge film advancement providing relief from the heat and making your long drives much more comfortable. Say goodbye to sweaty clothes, sticky seats, and burning skin, and hello to a cool, refreshing driving experience. In this blog post, we'll take a closer look at Spectra PhotoSync IRD's impressive heat-blocking capabilities and how it can benefit you and your car.
Spectra PhotoSync IRD car tint is a game-changer when it comes to blocking out heat during long drives. It outperforms just about every other window tint/solar tint/window film on the market with the highest heat-blocking ratings at up to a massive 81% of the Total Solar Energy Rejection, the industry standard for measuring true heat rejection in your car.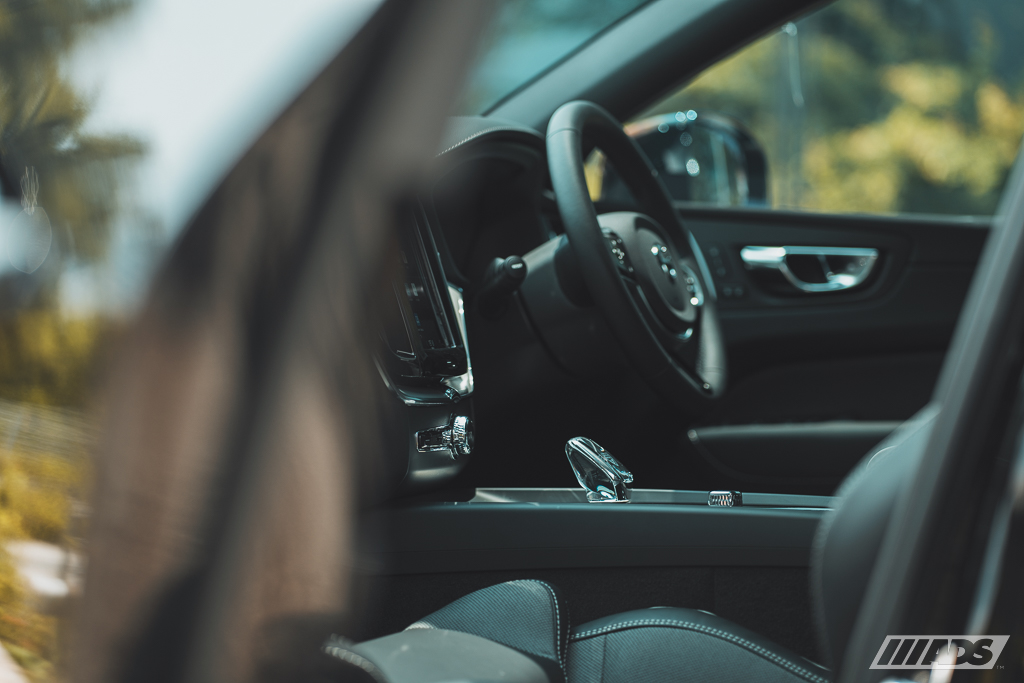 One of the most significant advantages of Spectra PhotoSync IRD car tint's 81% TSER heat blocking feature is the significant reduction in heat that enters the car. This makes it a must-have for those who frequently take long drives in a tropical climate especially during festive seasons like Hari Raya, Chinese New Year and the Christmas season. With the best car window tint, you can enjoy a cooler, more comfortable ride, even on the hottest days of the year.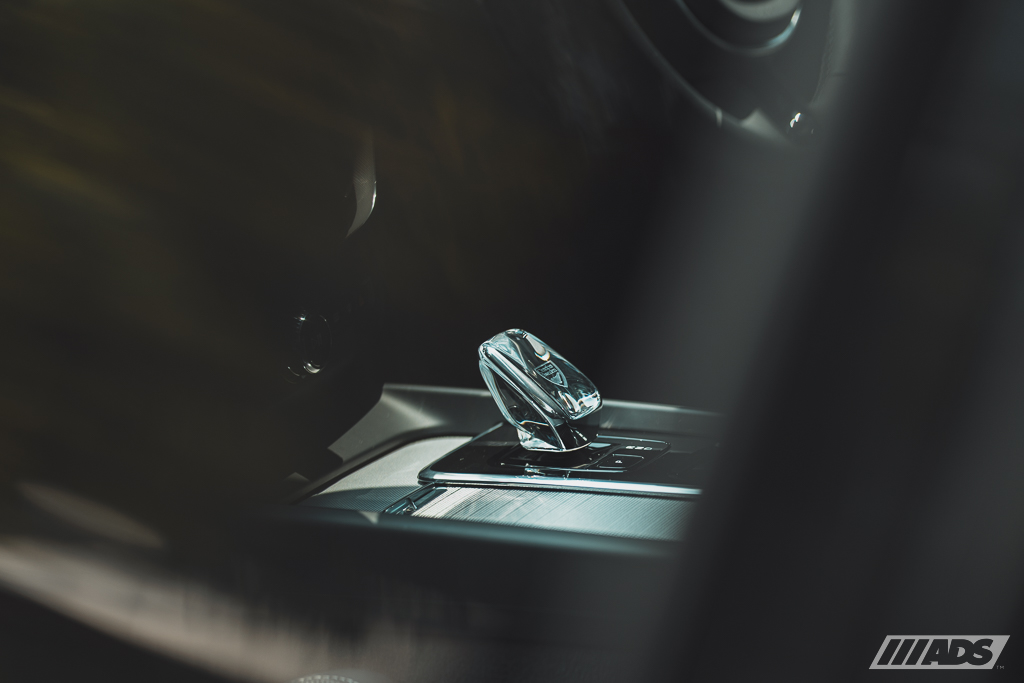 Another benefit of Spectra PhotoSync IRD high performance tint is its energy-saving potential. By reducing the need for the air conditioning system to run at higher outputs, you can save on refueling/recharging costs and reduce your carbon footprint. This not only benefits you by keeping the cabin cooler without cranking up the air conditioning which reduces your fuel or battery charge but also the environment by reducing greenhouse gas emissions. Additionally, reducing heat can protect your car's interior from fading, cracking, and other damage caused by exposure to the sun's harmful UV rays, saving you money on costly repairs in the long run. Not forgetting to mention your car's resale value too!
Spectra PhotoSync IRD high performance tint is a valuable investment for any car owner looking to improve their driving experience and protect themselves and their cars from the heat and harmful UV rays. With its impressive heat-blocking capabilities, this advanced car tint is like a shield against the sun, providing comfort, energy savings, and protection for your car's interior.
Experience in-car comfort all-day, everyday with Spectra PhotoSync IRD, the best car window tint in Malaysia and around the world by contacting us on WhatsApp via www.autodetailer.co/ask_tint/bg
#spectraphotosync #SpectraPhotoSyncIRD #cartint #tint #autodetailerstudio #autodetailing #cardetailing #detailing #detailingdoneright #automotivephotography #itsinourDNA #volvo #volvoxc60