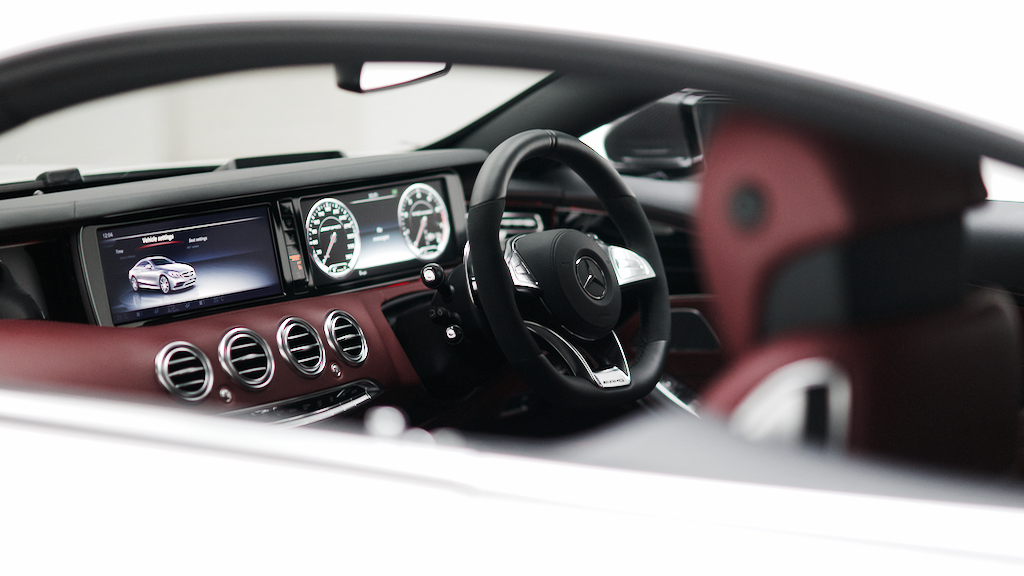 With a proud tradition of making large powerful coupes, the latest incarnation of the S-Class in coupe form factor reaches totally new heights! Sporting a 6.0L handmade V12 twin-turbo engine and a 0-100km/h in just 4 secs, this uber luxurious coupe comes complete with almost every option in the book!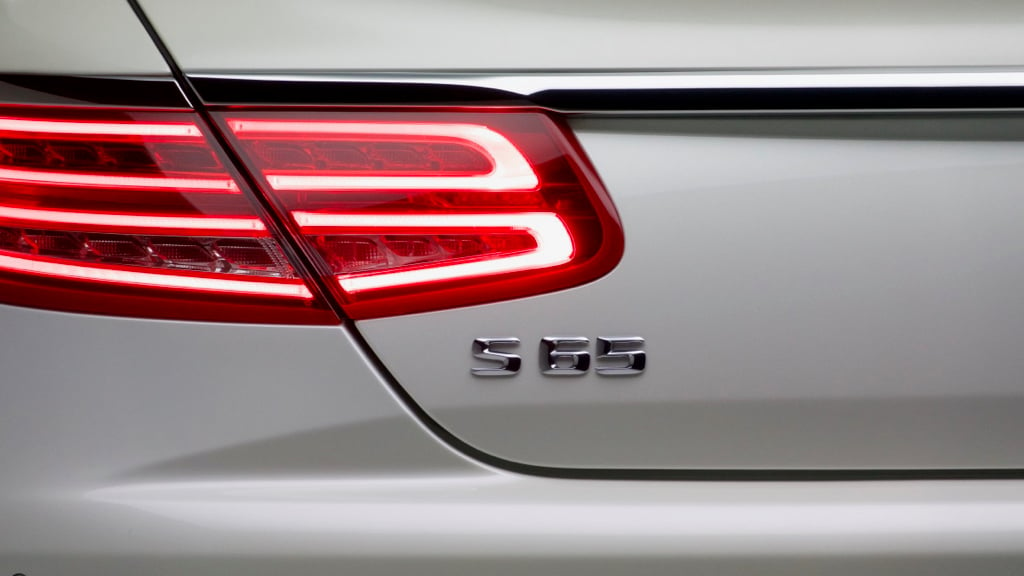 With its bespoke Designo Diamond White Metallic paintwork, protection was the most logical solution to keep the elements off this rare finish! Our detailing team went on to begin the process by doing a thorough multi-stage paintwork detailing to bring the paintwork from superb to spectacular! The key is to tailor a detailing plan that works for the exact type of paint and thickness. The result is a complete mirror finish that's so defined you can read text off the reflection! Hand-crafted by our highly trained crew and using a variety of the latest tools from RUPES, many man-hours were spent to complete this mirror finish!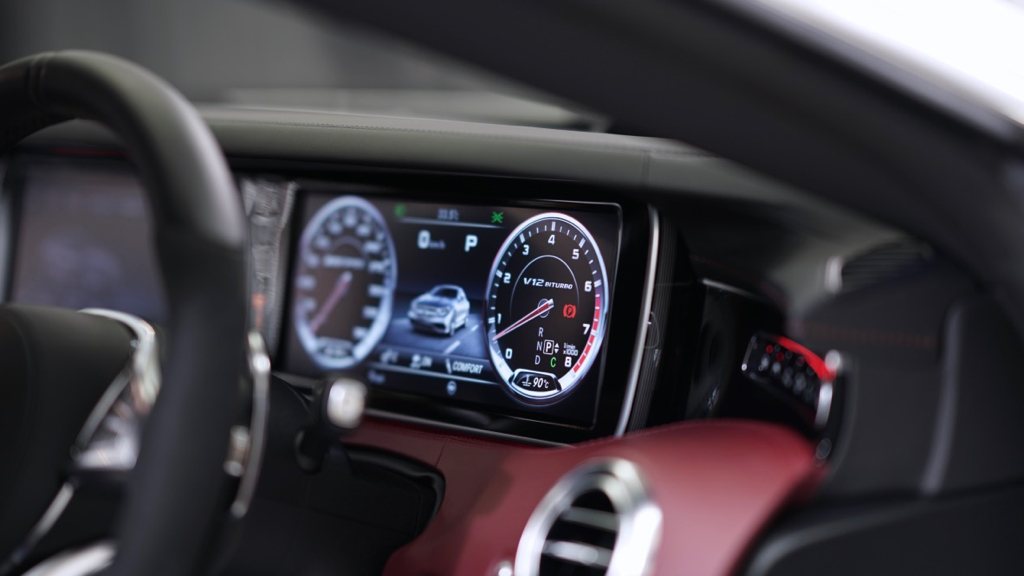 To retain this mirror finish shine and to provide protection against the elements, ClearGuard™ Nano SR was the paint protection film of choice due to its extreme durability, clarity and resilience! Designed to be super clear to retain the paint depth and it also features Self-Reconvergence to help remove any mild abrasions and swirls. Currently the thickest clear automotive protection film on the market, ClearGuard™ Nano SR sports an Anti-Stain formulation for an added layer of protection against bird lime, insect debris and airborne contaminants!
Every individual panel was hand-measured as part of the hand-tailoring process to ensure a perfect fit! Our workmanship and experience in creating flawless film installations ensures not only the ultimate protection but a fit and finish that is virtually seamless and gapless!
This combination of the finest Signature Detailing Program and ClearGuard™ Nano SR, this Mercedes Benz S65 V12 is now ready for the road with a flawless dazzling white exterior!
For more information on our Signature Detailing Program and our ClearGuard™ Nano SR Paint Protection Film kindly contact AutoDetailer Studio on WhatsApp: +6012-5878-961 or if you would like to speak to our friendly service staff, kindly call us on 03-7960-7940.
For a totally immersive experience we're located at:
AutoDetailer Studio
35-A LG2, Block J, Jaya One,
No. 72A Jalan Universiti,
46200 Petaling Jaya,
Selangor, Malaysia.
GPS: 3.117805,101.635680
Waze Link: https://goo.gl/RktwFF
Google Maps: https://goo.gl/6YXH52
#mercedesbenz #mercedesbenzmalaysia #s65 #amg #biturbo #v12 #signaturedetailing #detailing #rupes #paintprotectionfilm #ppf #clearbra #clearguardnano #clearguardnanosr #clearguard #cgn #prestigefilmtechnologies #customfitted #noprecuts