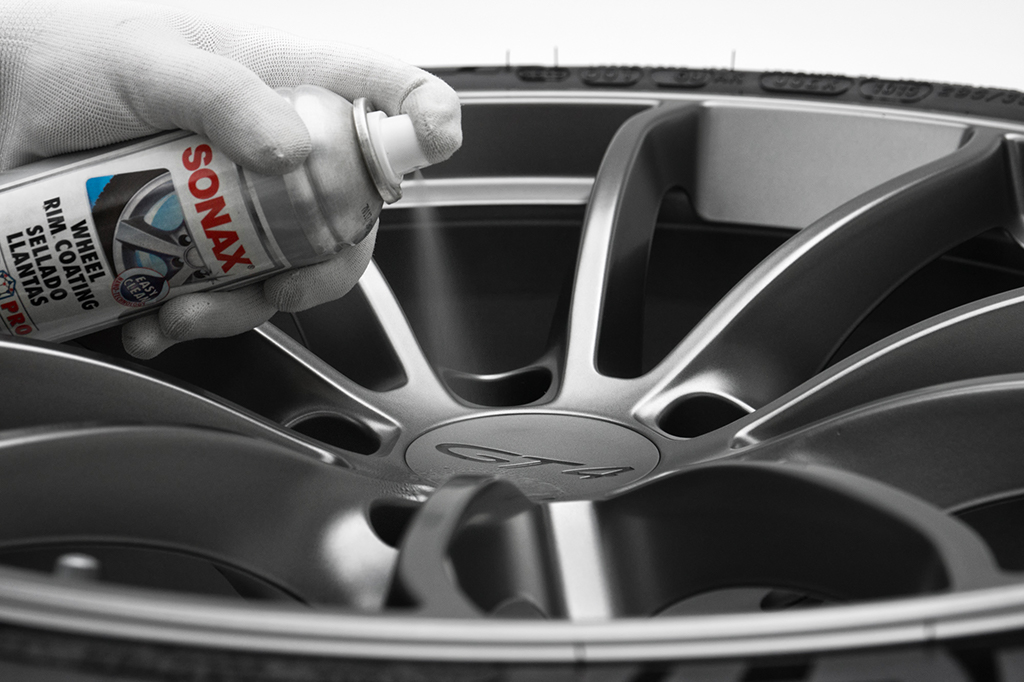 Ask anyone about looking at a car and the first thing that catches one's eyes is the paintwork and next is the wheels! An often overlooked part of automotive care; AutoDetailer Studio offers comprehensive detailing packages that work on both cosmetic and mechanical wheel restoration! Working with our partners from SONAX® in Germany, we offer specialist care for both alloy and forged wheels that we then seal with a specialist quartz/glass coating to ward-off dust, grit and debris from damaging the finish of your newly detailed wheels.
Our wheel restoration department can also return your wheels to their factory spec performance by re-forming and machining each wheel to ensure the best true. As all work done at AutoDetailer Studio, all of our work on wheels meet strict quality control checks including safety and handling tests before delivery.
Feel free to contact our friendly service staff at +603 7960 7940 to find out more about how we can keep you rollin!