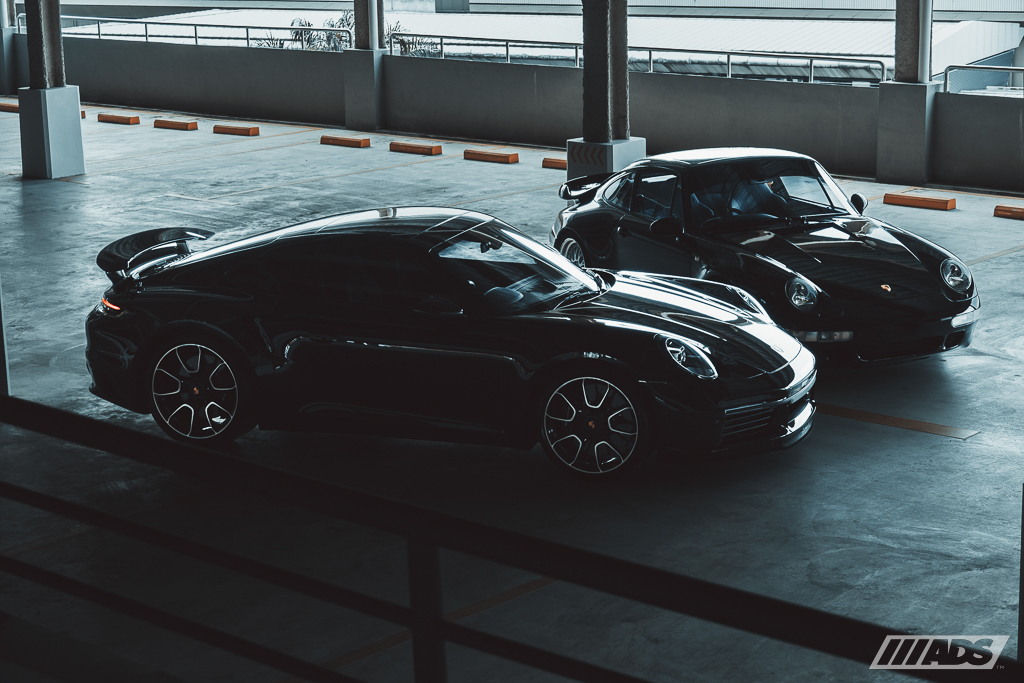 There's a reason why classic cars are invaluable to petrolheads and collectors: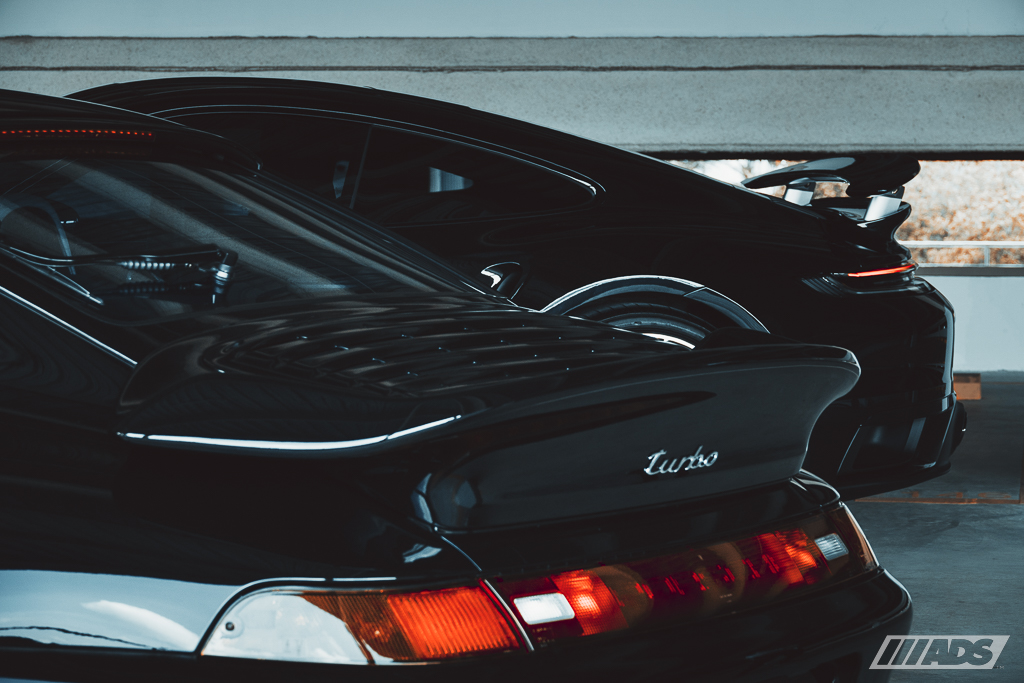 Timeless designs - Cars can last decades but not many stand the test of time when it comes to beautiful designs.
Freedom of expression - Unrestricted by modern-day limitations like aerodynamic efficiency, emissions requirements and stakeholder expectations, automotive designers had unrestrained access.
Built by hand - Many classics bear the mark of handcrafted workmanship.
The analogue experience - Classic cars require the direct engagement of the driver from the manual gear changes, physical switches and the sound of a purely mechanical combustion engine.
Nostalgia - Petrolheads grew up with posters, trading cards and photos of classic cars adorning our memories.
Exclusivity - Owning a new car is a straightforward matter of finance and allocation. But to acquire a classic which is limited in supply requires a seller willing to part with the car.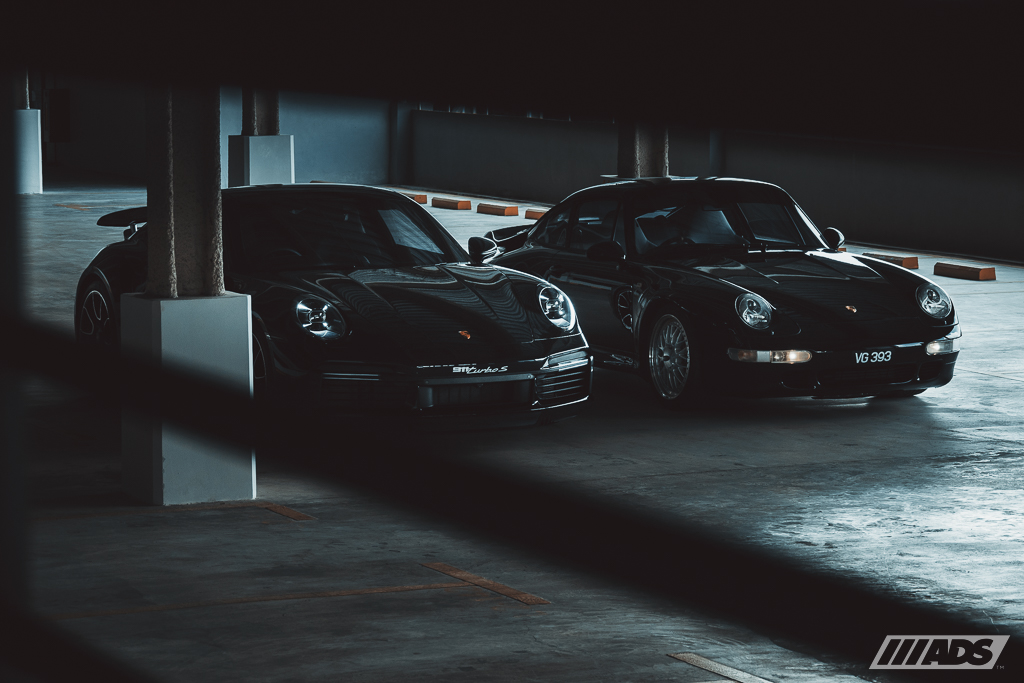 Classics will always hold a special place in our hearts!
FB CTA: For more details on how we can restore your classic, reach out to us on WhatsApp via www.autodetailer.co/ask_preowned/fb
#porsche #porsche992 #porsche993 #992turbo #993turbo #992 #993 #carrestoration #restoration #classiccars #classiccar #carsofinstagram #carswithoutlimits #carstagram #autodetailerstudio #autodetailing #cardetailing #detailing #detailingdoneright #automotivephotography #itsinourDNA