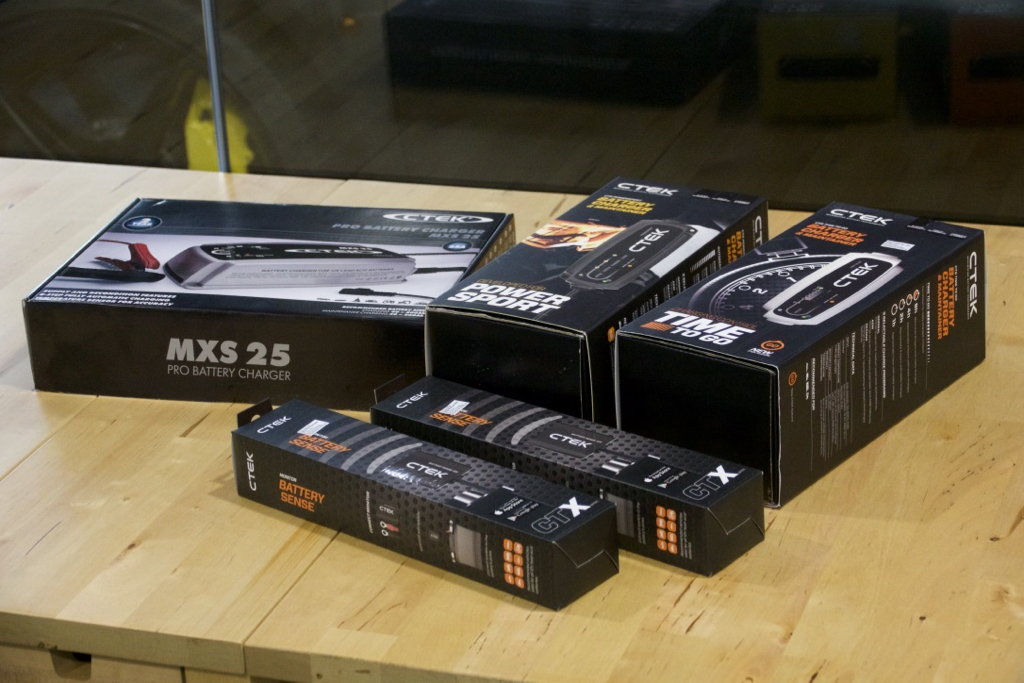 We are currently upgrading all our car battery charging equipment and we just received these new chargers and sensors from CTEK. We're always keen to try out the latest technology to enhance the experience at AutoDetailer Studio!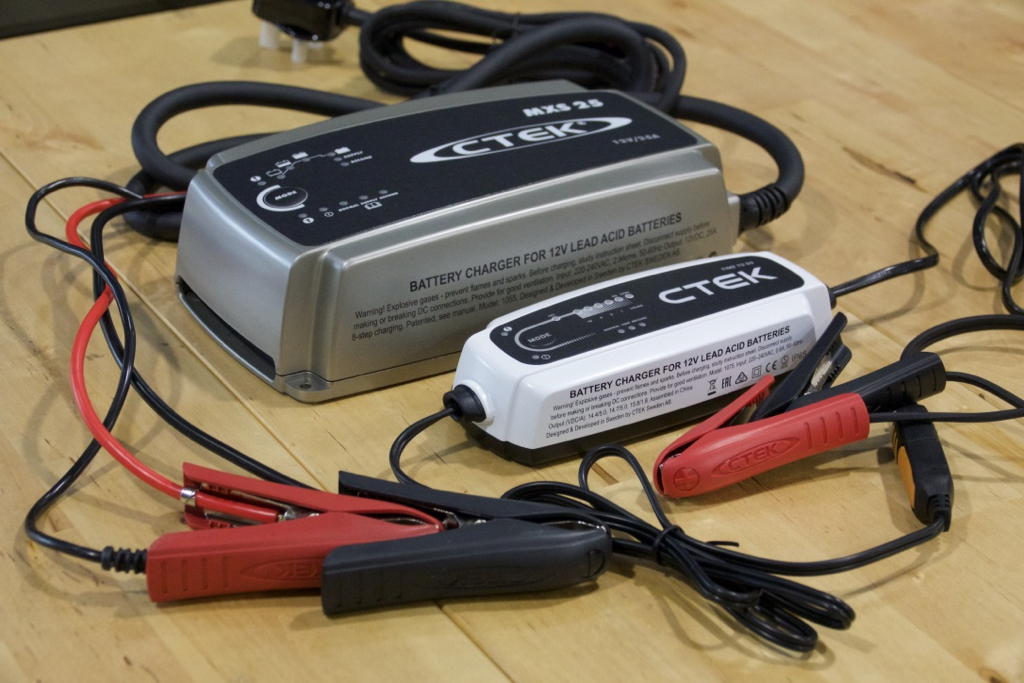 Over the last 13-years, AutoDetailer Studio has always utilised battery chargers during all stages of any detailing, paint protection film installation and restoration. As the cars are going to be idle for few days to a few months, it is vital that the batteries remain charged as onboard computers and diagnostic systems continue to draw a charge during these idle periods.
Apart from diagnostics systems, we want to ensure all cars remain mobile and are able to start after their period of 'hibernation' at the batcave!
For more information on our Signature Detailing Program, kindly contact AutoDetailer Studio on WhatsApp by clicking https://www.autodetailer.co/ask_detailing or on Facebook Messenger by clicking http://m.me/autodetailerstudio. If you would like to speak to our friendly service staff, kindly call us on 03-7960-7940.
For a totally immersive experience we're located at:
AutoDetailer Studio
35-A LG2, Block J, Jaya One,
No. 72A Jalan Universiti,
46200 Petaling Jaya,
Selangor, Malaysia.
GPS: 3.117805,101.635680
Waze Link: https://goo.gl/RktwFF
Google Maps: https://goo.gl/6YXH52
#ctek #sweden #detailing #autodetailer #autodetailerstudio