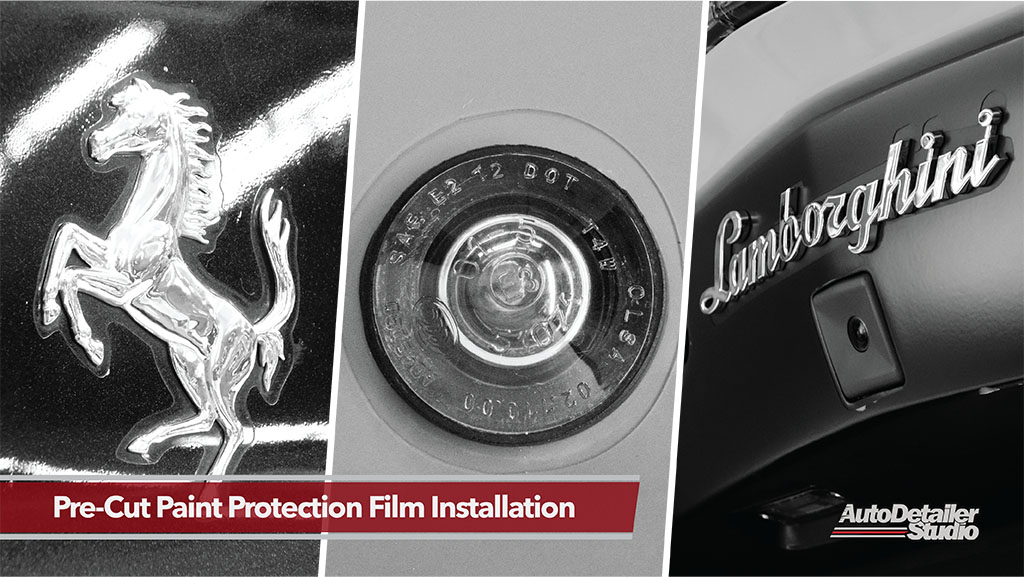 Making The Right Choice
Protecting your brand new car is a popular choice for many owners to preserve the original paintwork from stone-chips and scratches. While pre-cut patterns are used by most installers due to their convenience and ease of application, they offer an inferior fit and finish with visible multi-piece seams and edges. A custom-installation on the other hand requires superior craftsmanship and years of experience but results in a brilliant showpiece finish that will last for many years to come.
The Perfect Fit
Like a hand-tailored suit, custom-installed PPFs are made to fit each and every contour of the car without leaving frayed edges and visible joints as is the case with pre-cut template installations. Key to this is selecting a paint protection film system that has the latest advancements in terms of polymer morphing and adhesion technology to achieve that finish.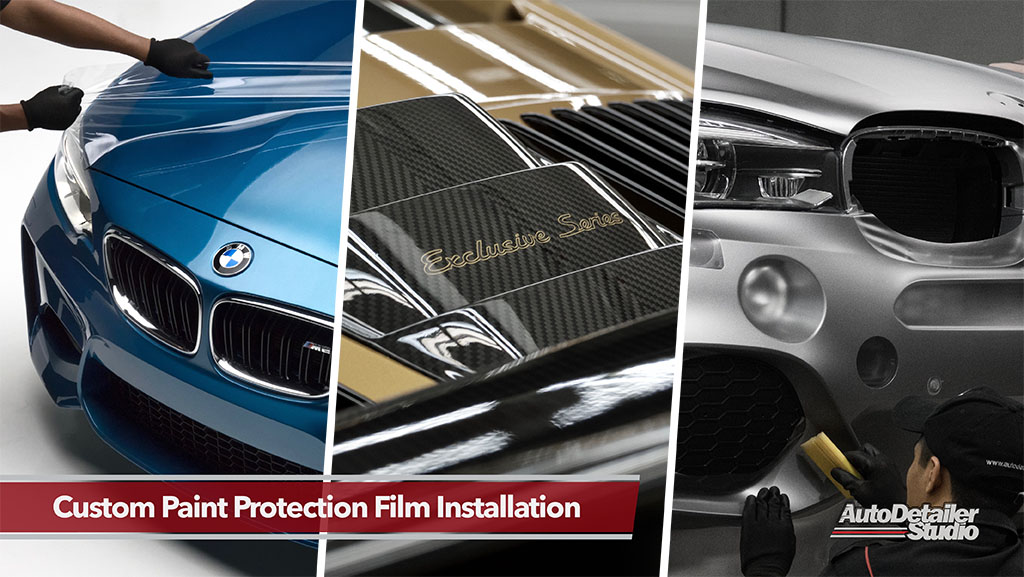 Maximum Protection
With ClearGuard Nano SR's advanced self-reconvergence technology, you no longer will have to worry about fine swirls and scratches as the film heals itself while you drive! The virtually unending film covering across your car's paintwork maximises its resistance against liquid and stains, ensures 100% coverage from debris and abrasion. A quality custom-installation means that the film being tucked into each panel allowing it to last significantly longer sans exposure to moisture and dirt commonly found on pre-cut installations.
Seamless Transition
Unlike pre-cut templates that have limited size and reach over each panel, custom-installed films allow for a seamless fit across the vehicle leaving the car with an impeccable finish under a virtually-invisible shield for peace of mind. The combination of the unmatched ClearGuard Nano® SR with our handcrafted custom-installation will provide you with many years of driving pleasure!
For more information on our paint protection film services, kindly contact AutoDetailer Studio on WhatsApp by clicking https://autodetailer.co/ask_cgn or on Facebook Messenger by clicking http://m.me/autodetailerstudio. If you would like to speak to our friendly service staff, kindly call us on 03-7960-7940.
For a totally immersive experience we're located at:
AutoDetailer Studio
35-A LG2, Block J, Jaya One,
No. 72A Jalan Universiti,
46200 Petaling Jaya,
Selangor, Malaysia.
GPS: 3.117805,101.635680
Waze Link: https://goo.gl/RktwFF
Google Maps: https://goo.gl/6YXH52