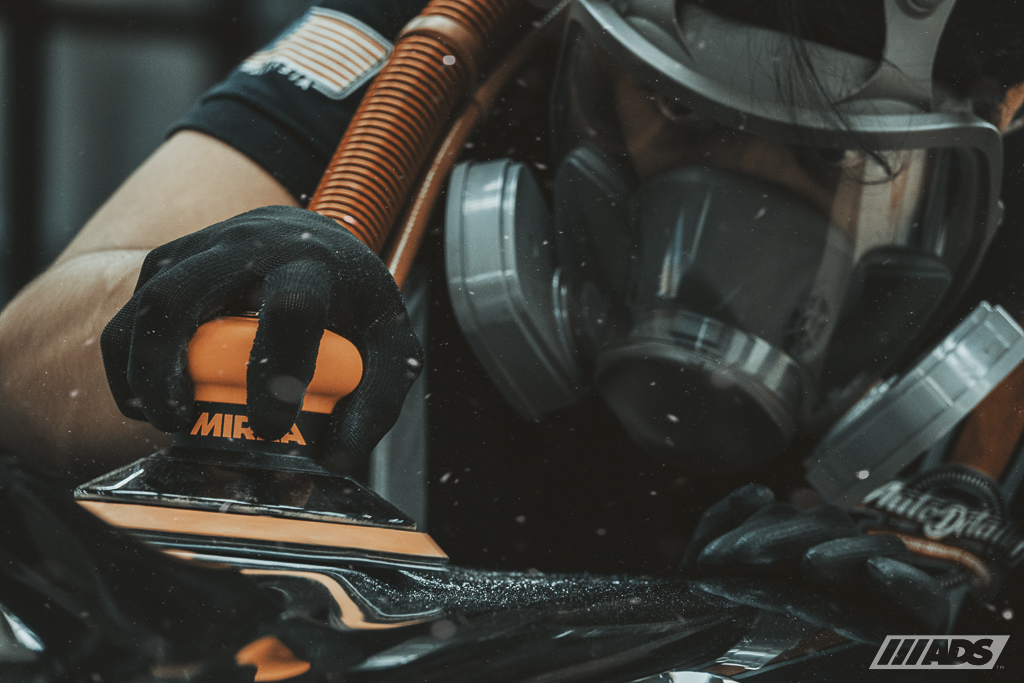 Bare-metal refinishing is a comprehensive automotive restoration process that requires experienced hands and a disciplined approach.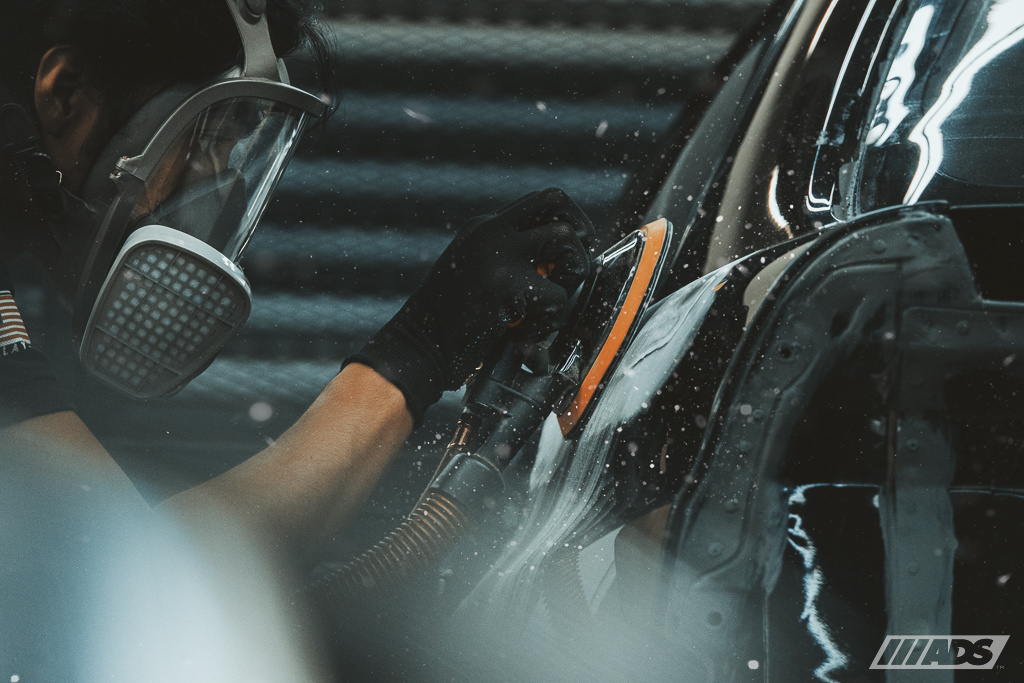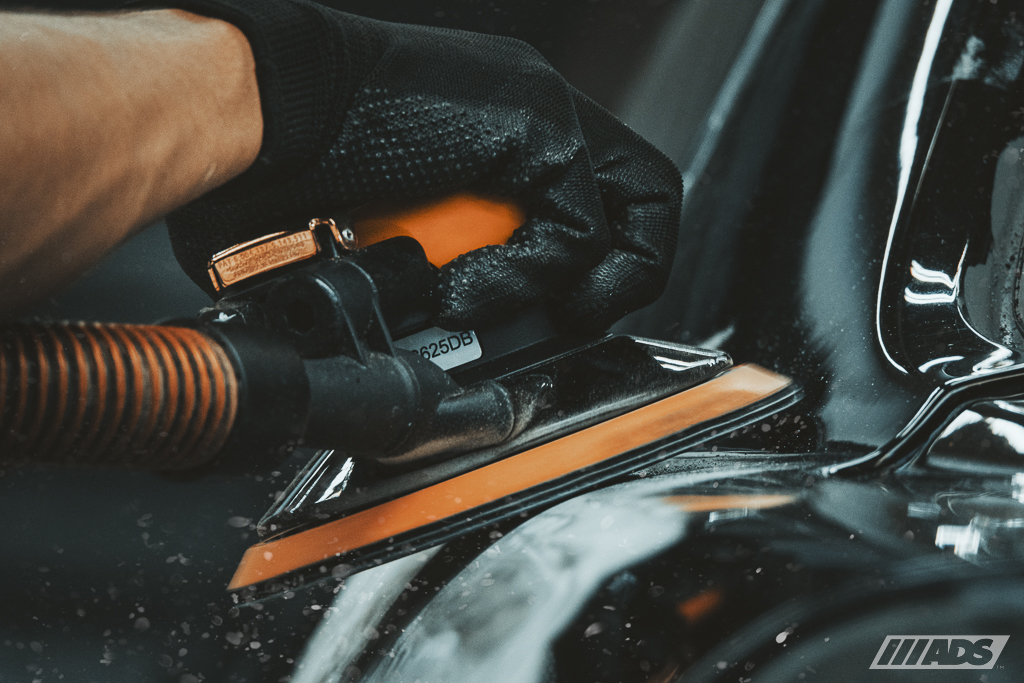 These are the common reasons when such a process is recommended:
1. Surface corrosion
2. Panel and bodywork repairs
3. Damaged base coat and primer
4. Thickness of multiple paint layers are exceeded
With almost two-decades of experience in paintwork refinishing, contact us on WhatsApp via www.autodetailer.co/ask_extresto/fb to learn more.
#carrestoration #restoration #classiccars #classiccar #carsofinstagram #carswithoutlimits #carstagram #autodetailerstudio #autodetailing #cardetailing #detailing #detailingdoneright #automotivephotography #itsinourDNA