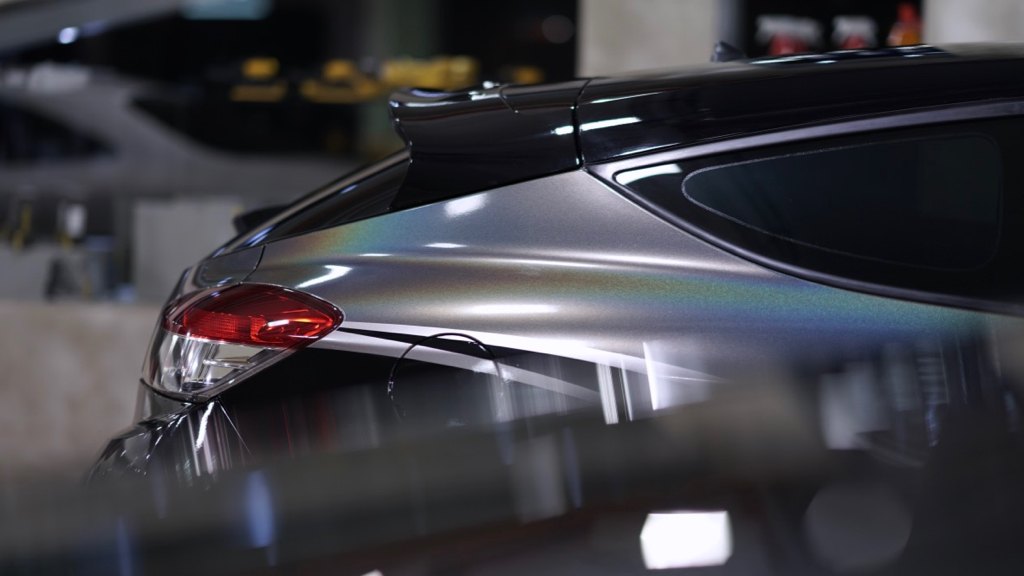 At 70% progress, our team Renault RS is almost ready for the road! We've spent part of the last week working on creating a totally new look for our Renault to make a debut on track in 2017!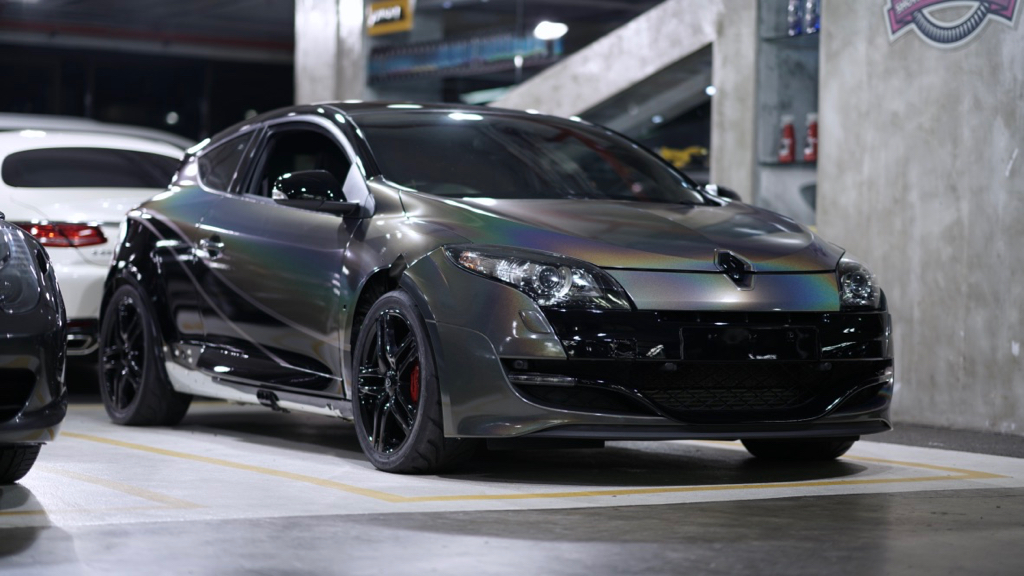 This new generation Paint Replacement Film is constructed in a totally different manner from other films currently on the market. By employing real paint solids during its manufacture, it offers superlative realism! It utilises a variety of metallic solids to give this multicoloured effect. Unique and distinctive, we're hoping to make some heads turn while at the track!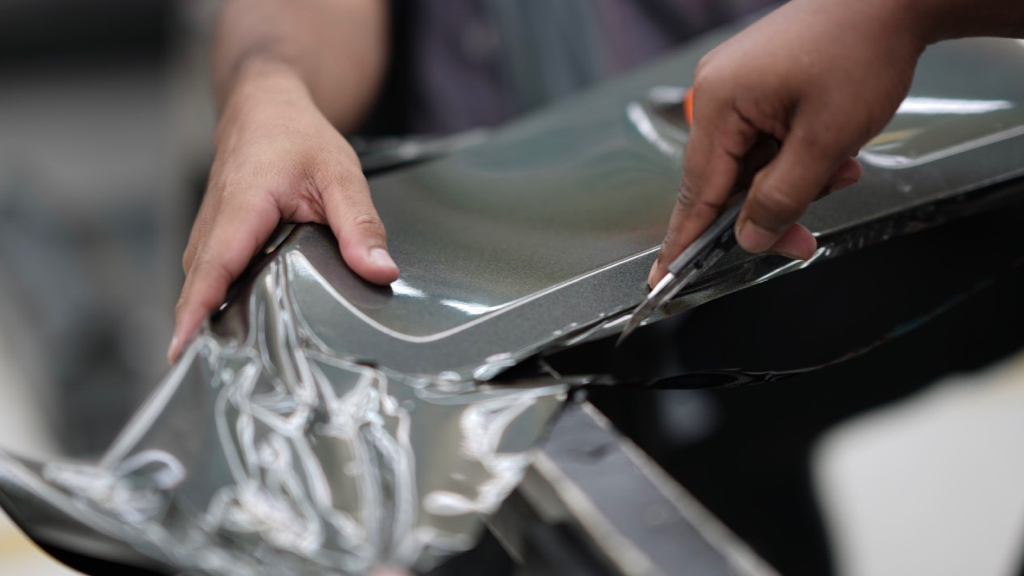 Our approach to hand-tailored perfection will be showcased on the team car as we individually measure and cut each sheet of film to each body panel. Accessories are removed to complete the fitment and to ensure a seamless appearance. Unlike pre-cut templates, this approach ensures every inch of the panel is covered. This not only maximises protection but also reduces any build-up of dirt, debris and water which will cause most other films to peel.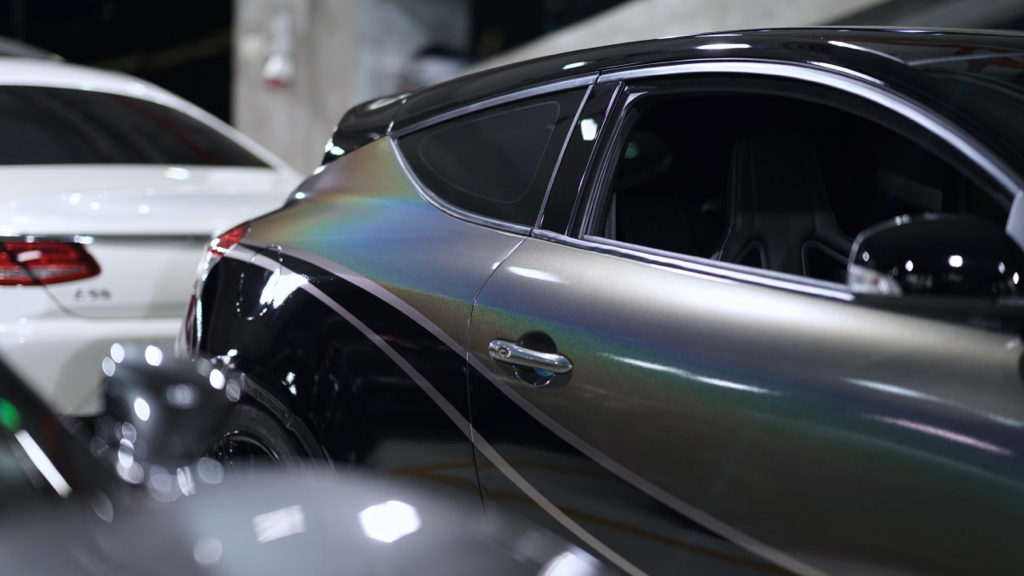 We're almost there so check back again soon to see the final unveiling of our 2017 Renault RS team car!
For more information on our Paint Replacement Films kindly contact AutoDetailer Studio on WhatsApp: +6012-5878-961 or if you would like to speak to our friendly service staff, kindly call us on 03-7960-7940.
For a totally immersive experience we're located at:
AutoDetailer Studio
35-A LG2, Block J, Jaya One,
No. 72A Jalan Universiti,
46200 Petaling Jaya,
Selangor, Malaysia.
GPS: 3.117805,101.635680
Waze Link: https://goo.gl/RktwFF
Google Maps: https://goo.gl/6YXH52
#renault #renaultmalaysia #rs250 #renaultsport #prism #prismatic #prismaticgunmetal #paintreplacementfilm #wraps #vinylwraps #carwrap #carwraps #vehiclewrap #vehiclewraps #wrapped #wrapping #wrapeverything