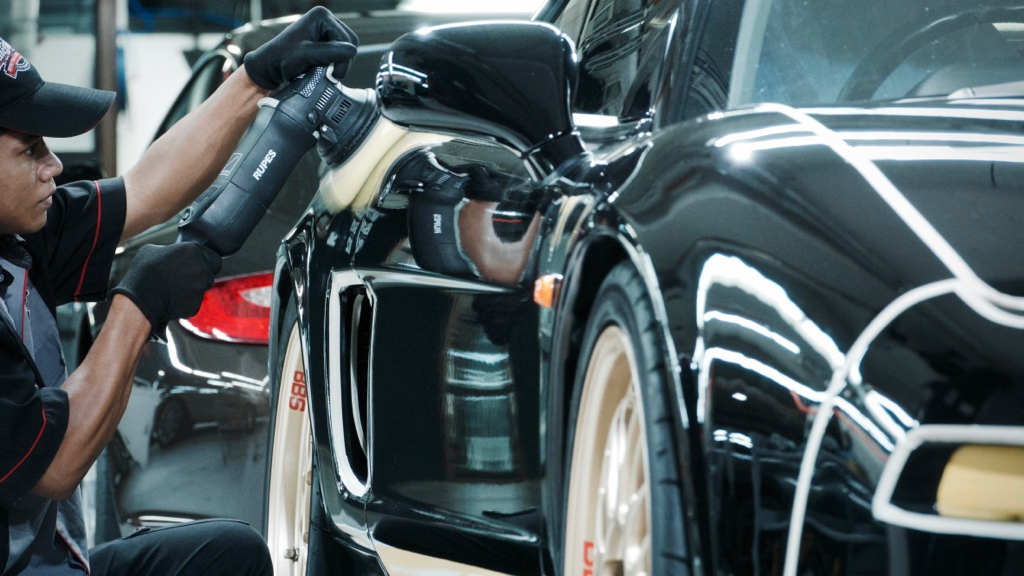 The Honda NSX requires no introduction. It remains one of the most enigmatic cars and has somehow remained timeless. Crafting a superlative finish on such a well recognised icon is our latest assignment!
Our Signature Detailing Program was employed to ensure this superb low mileage example would reach full presentation quality, inside and out. The extensive preparation involved for a full detailing and restoration was a process that required many man-hours. The finishing after the extensive Multi-Stage Surface Correction we applied a protective coating for car paint by SONAX™; which is TÜV-certified and Made in Germany! This nano coating offers an amazing glossy shine and a hydrophobic surface that keeps dirt and debris away!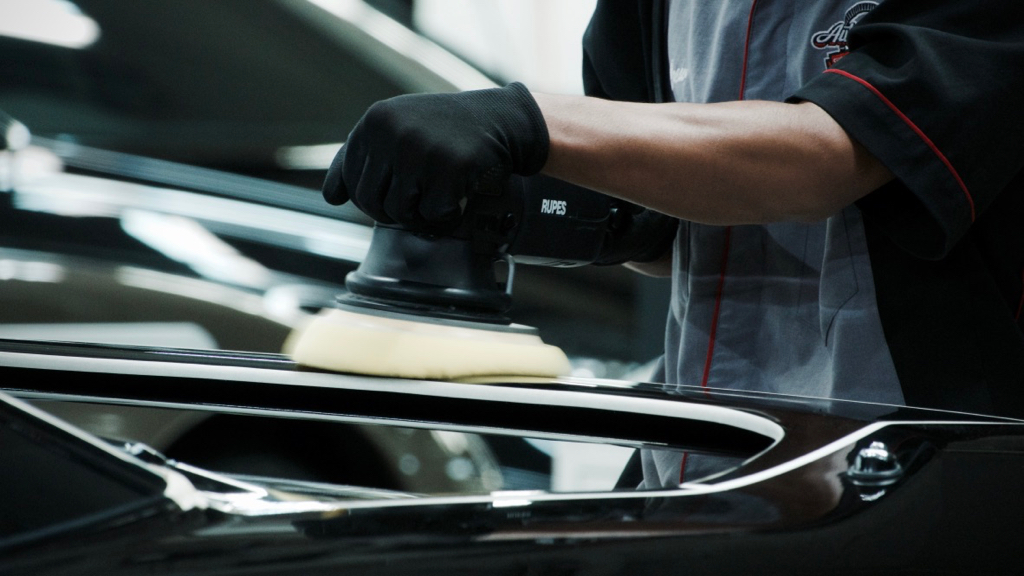 Fitted with period correct BBS gold alloys and cream interior. Our team began the process with a paint surface correction that was done meticulously using our latest RUPES tools from our partners in Italy. A slow multi-stage process that requires precise planning and a keen eye to achieve a perfect mirror finish!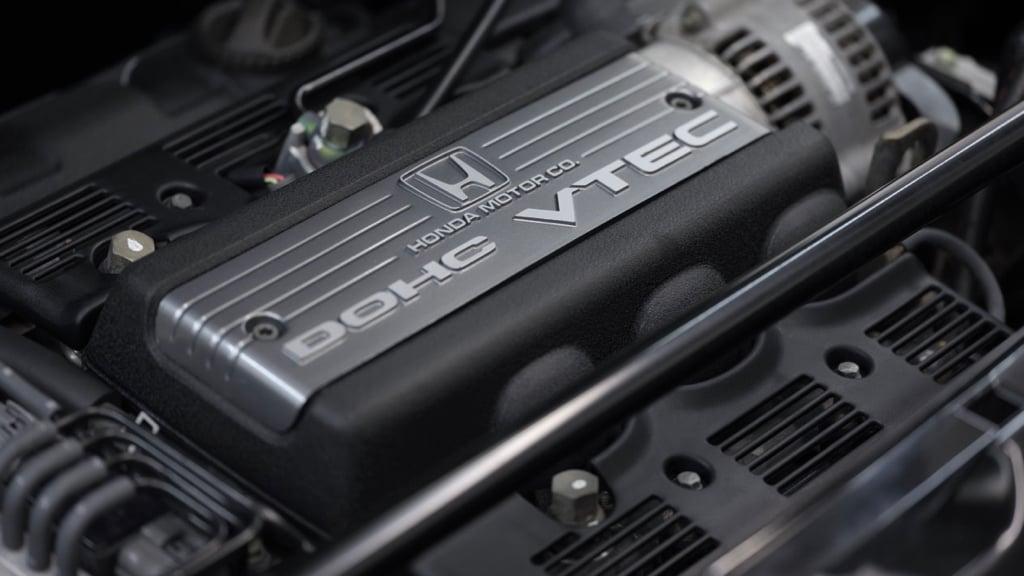 Due to the many different facets of the NSX's body, various tools of different sizes were employed to ensure every surface gets the right treatment for complete coverage. Using our expertise, our technicians identified key areas that will require a combination of different materials, compounds and tools for a seamless finish.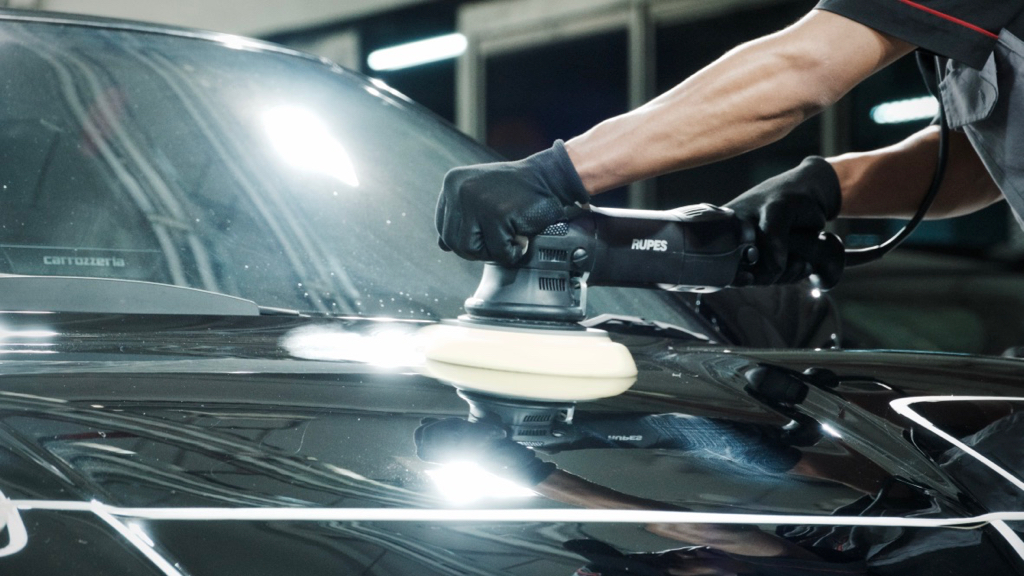 Our 5-Stage Leather Feed System was also employed to get the leather interior back to factory standards. Combined a full decontamination, the 5-Stage Leather Feed System offers protection, restores the natural moisture content while offering comfort and suppleness to the occupants.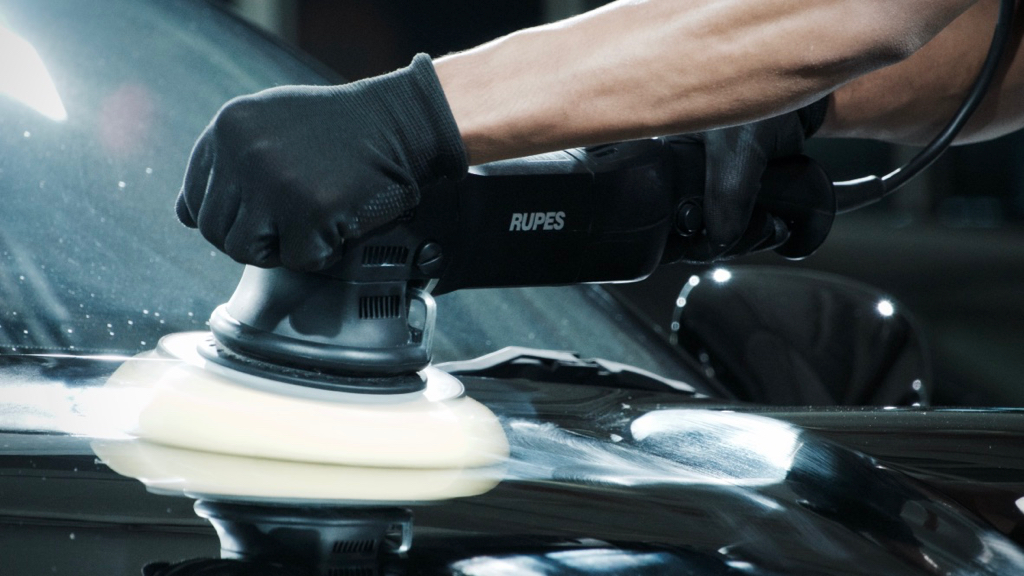 Detailing vehicles is in our DNA and the team has been pretty enthusiastic working on one of the most iconic cars of the 1990s! The NSX looks prepared for many years ahead on the open road again!
For further information on our Signature Detailing Program, kindly contact AutoDetailer Studio on WhatsApp: +6012-5878-961 or if you would like to speak to our friendly service staff, kindly call us on 03-7960-7940.

For a totally immersive experience we're located at:

AutoDetailer Studio
35-A LG2, Block J, Jaya One,
No. 72A Jalan Universiti,
46200 Petaling Jaya,
Selangor, Malaysia.
GPS: 3.117805,101.635680

Waze Link: https://goo.gl/RktwFF
Google Maps: https://goo.gl/6YXH52
#clearguard #clearguardnano #clearguardnanosr #prestigefilmtechnologies #paintprotectionfilm #ppf #defender #defender150m #clearbra #custominstallation #autodetailer #autodetailerstudio #noprecuts #honda #hondansx #hondansxap1 #jdm