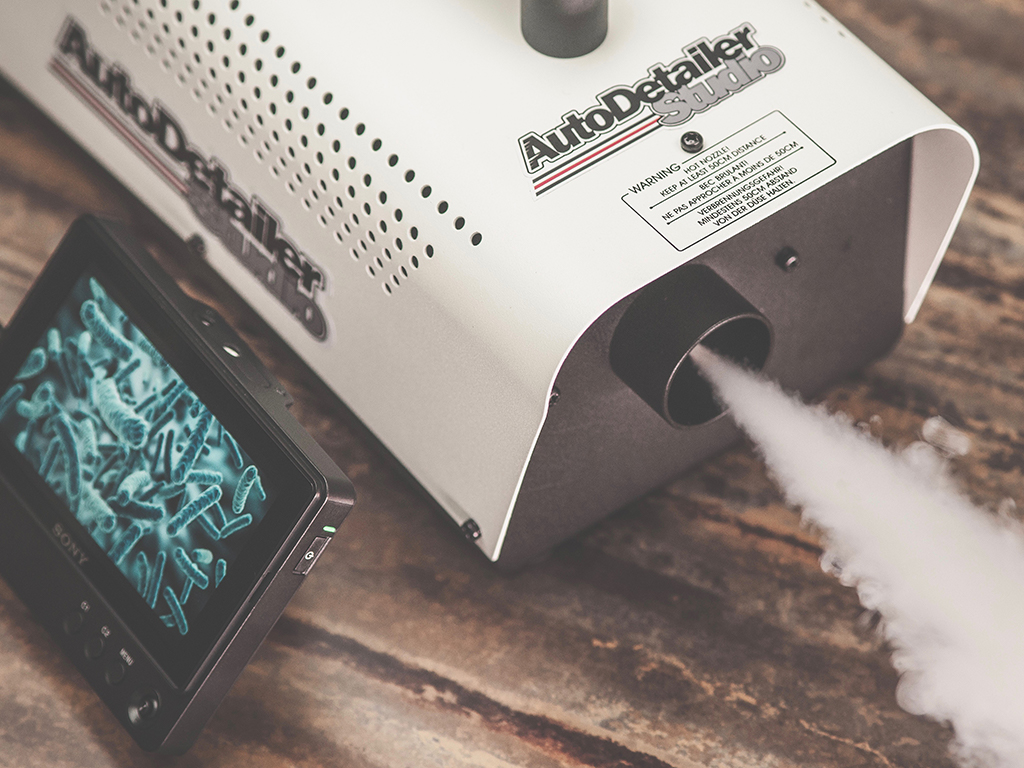 Cyclone Medic-Aid By AutoDetailer Studio
Our latest Cyclone Medic-Aid antibacterial car treatment is a highly-effective way to safely disinfect your vehicle's cabin interior. Experience a completely sanitized interior in 25-minutes!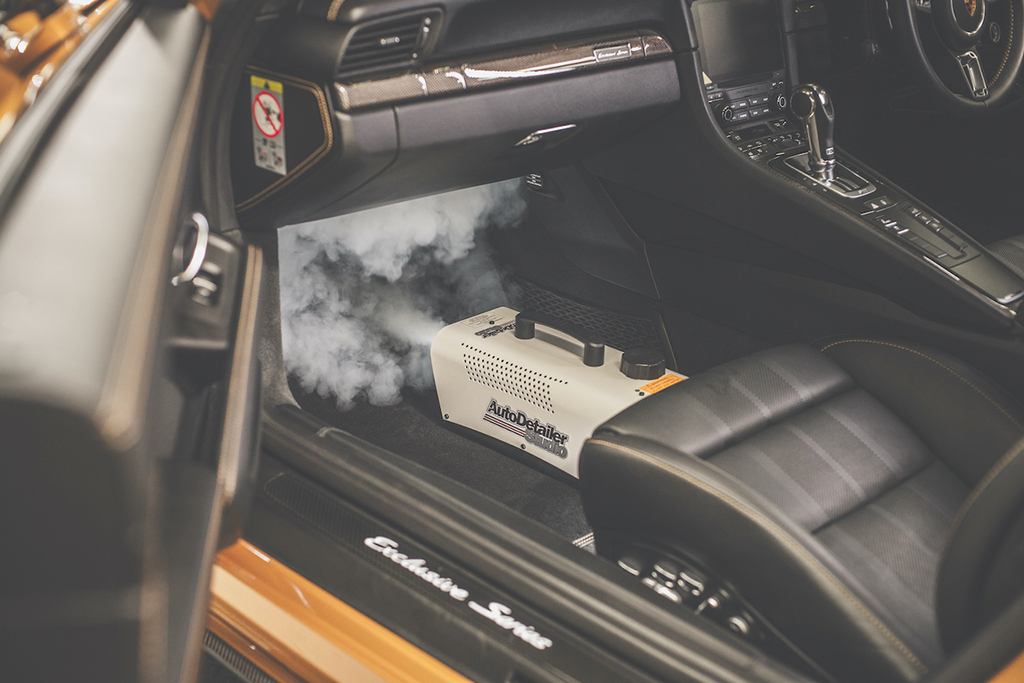 How Does It Work?
Clinically tested and approved by TUV, SUV & Chemlab, this treatment is certified 100% non-toxic, making it safe for children and even pets. It operates using Nano-Fusion Delivery technology, which extracts the all-natural encapsulated essential oils and deploys it in the form of millions of microscopic cleaning particles per session, effectively eliminating 99.9% bacteria, mould and even fungi! This makes it exceptionally useful in permeating interior upholstery and sterilising air-conditioning systems without clogging it or leaving oily residue all over.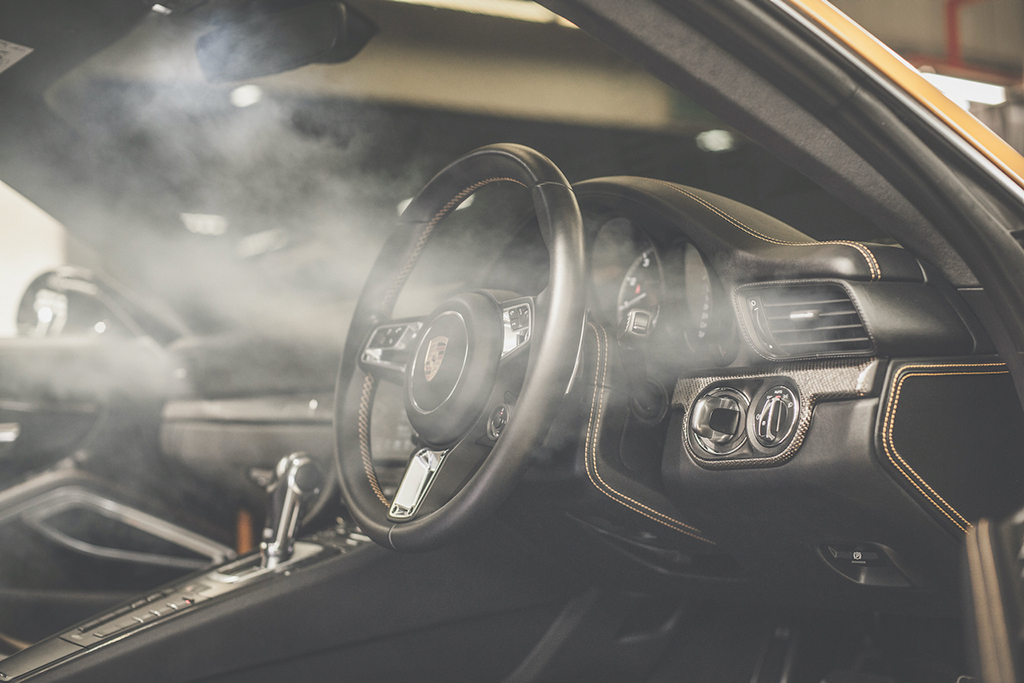 Main Features:
- Eliminates 99.9% bacteria, mould and fungi
- Clinically tested and approved by TUV, SGS & Chemlab
- Certified 100% non-toxic
- Nano-Fusion Delivery Technology
- Natural encapsulated essential oils
- Only 25 minutes per treatment
- Dermatologically approved (safe for skin)
- Safe for children, adults and even pets
- Eco-friendly
Pricing Details
Single Session Treatment RM350
Annual Quarterly Package RM250 x 4 (RM1,000)*
*Note: Valid for 1-year only
For corporate enquiries kindly contact us below.
For more information on Cyclone Medic-Aid, kindly contact AutoDetailer Studio on WhatsApp by clicking https://www.autodetailer.co/ask_antibacterial or on Facebook Messenger by clicking http://m.me/autodetailerstudio. If you would like to speak to our friendly service staff, kindly call us at 03-7960-7940.
For a totally immersive experience we're located at:
AutoDetailer Studio
35-A LG2, Block J, Jaya One,
No. 72A Jalan Universiti,
46200 Petaling Jaya,
Selangor, Malaysia.
GPS: 3.117805,101.635680
Waze Link: https://goo.gl/RktwFF
Google Maps: https://goo.gl/6YXH52