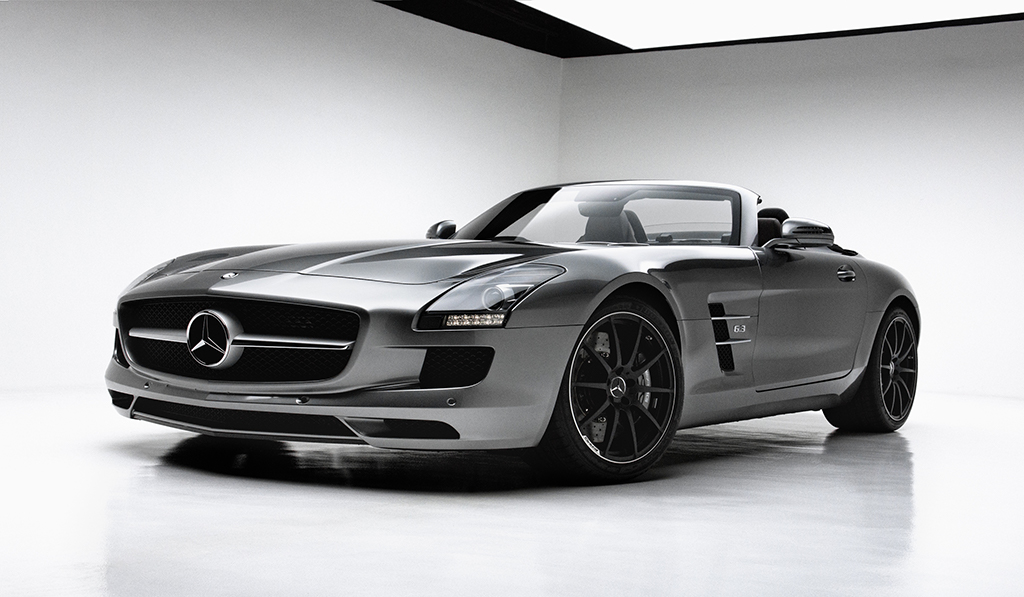 Starting From The Top
Since 2003, some of the world's most prestigious marques have made their way to AutoDetailer Studio for the much-vaunted "dazzling mirror-like finish" and exquisite leather treatment that can only be achieved through a two-week program of expert craftsmanship otherwise known as our Signature Detailing Program.
Using diagnostic tools to determine the paint and bodywork conditions whilst uncovering the history of the vehicle, our team works meticulously to transform the entire surface and achieve the best paintwork finish possible.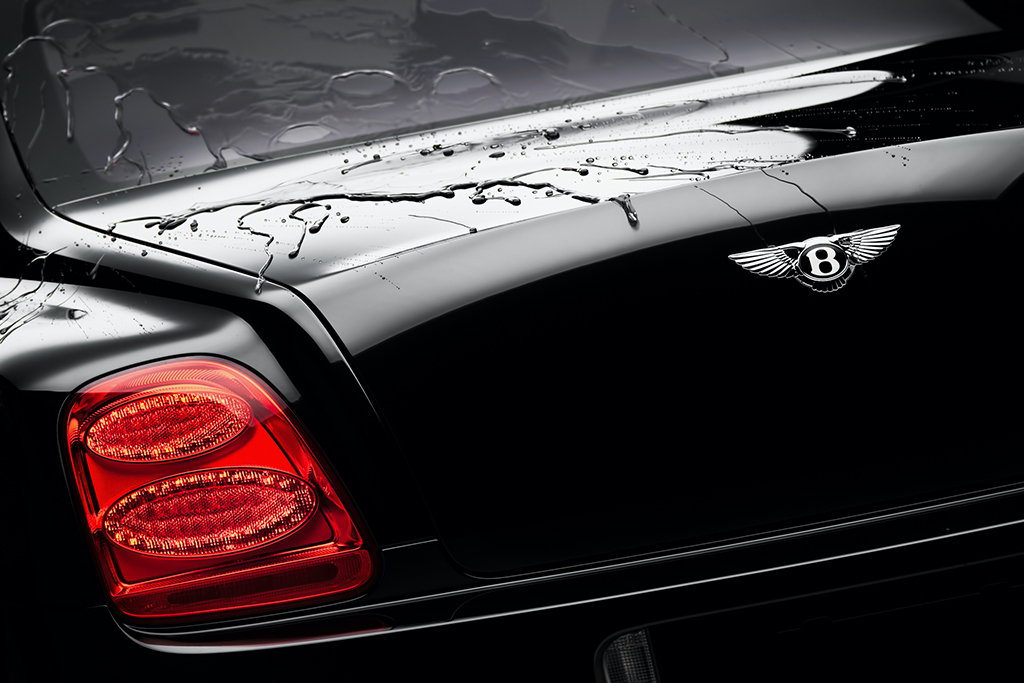 Repelling Dirt & Water
The freshly-detailed paintwork is sealed with our Hydrophobic Ceramic Coating which provides excellent resistance against the elements. Unlike other coatings, Signature's Hybrid Ceramic Coating composition also resists harmful sun rays and acid rain, ultimately protecting your paintwork while sealing in a gorgeous shine for the rest of the year.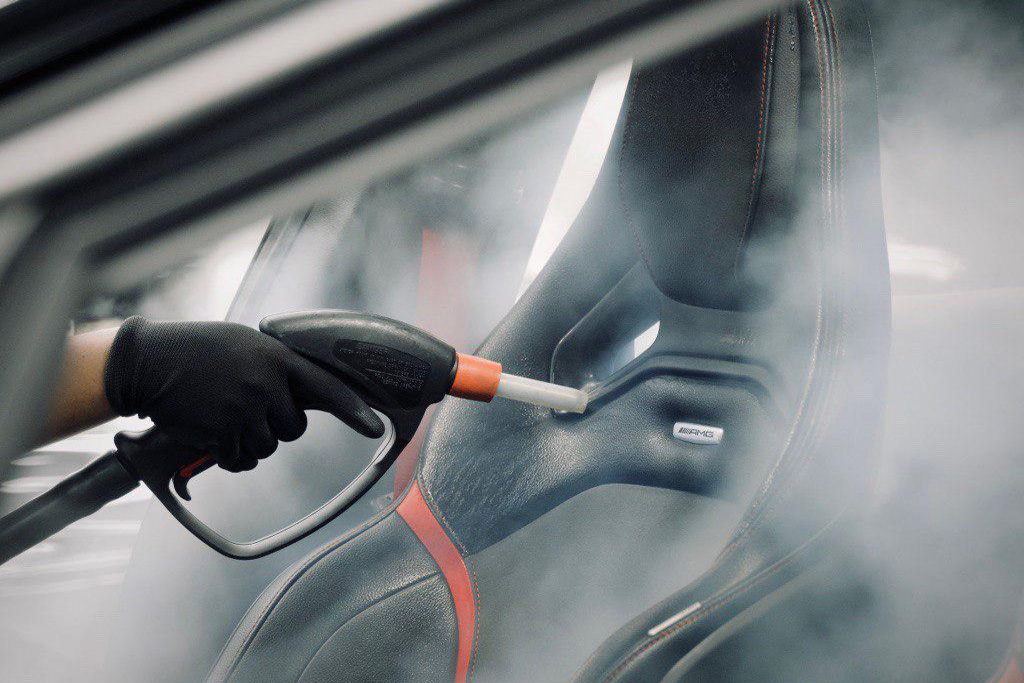 Interior Detailing & Care
The cabin of an automobile is a car aficionado's sacred oasis, and only deserves such a treatment to match! Signature covers a deep-cleaning regime in the entire cabin. From steam-cleaning to stain removal, every part of the automobile's interior undergoes extensive detailing. Leather upholsteries go through our patented 5-stage Leather Feed System including the seats, dashboard, door cards and others are protected from premature wear and tear, leaving them supple to the touch and lasting for much longer.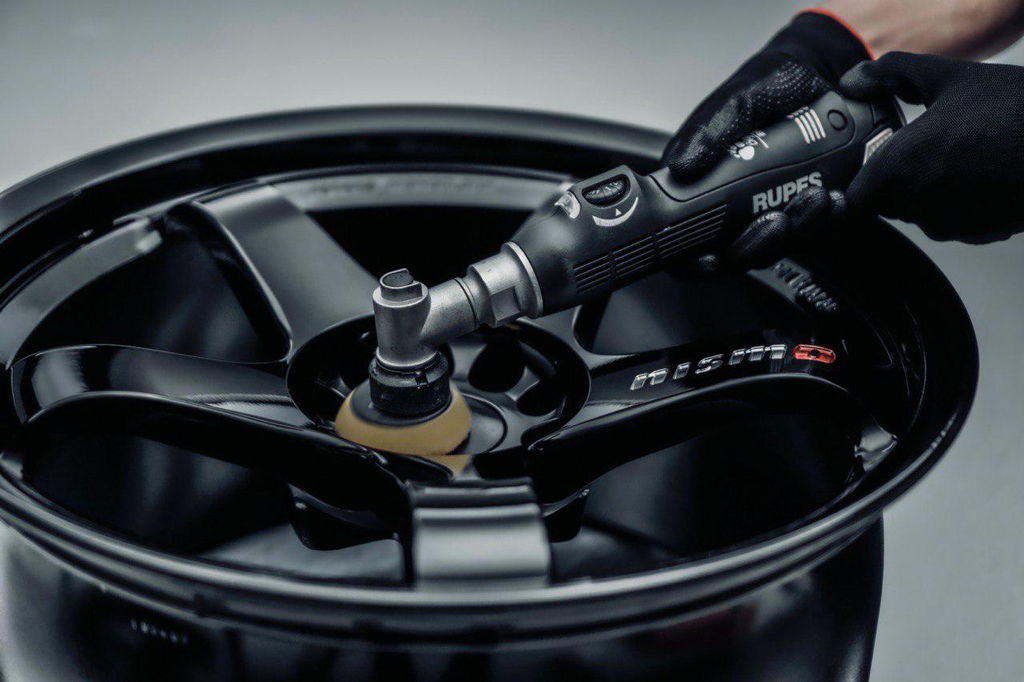 Wheels Complete The Car
Signature includes a befitting final touch to your automobile with a Wheel Coating System. It includes an extensive chemical decontamination procedure, removing brake dust and tar from your wheels, followed by detailing and polishing. The amazing shine produced from this process is then layered atop with a protective water-repellent coating system which helps prevent brake dust build-up and further eases washing. This leaves your automobile in a state of complete perfection!
For more information on our Signature Detailing Program, kindly contact AutoDetailer Studio on WhatsApp by clicking www.autodetailer.co/ask_detailing or on Facebook Messenger by clicking http://m.me/autodetailerstudio. If you would like to speak to our friendly service staff, kindly call us on 03-7960-7940.
For a totally immersive experience we're located at:
AutoDetailer Studio
35-A LG2, Block J, Jaya One,
No. 72A Jalan Universiti,
46200 Petaling Jaya,
Selangor, Malaysia.
GPS: 3.117805,101.635680
Waze Link: https://goo.gl/RktwFF
Google Maps: https://goo.gl/6YXH52