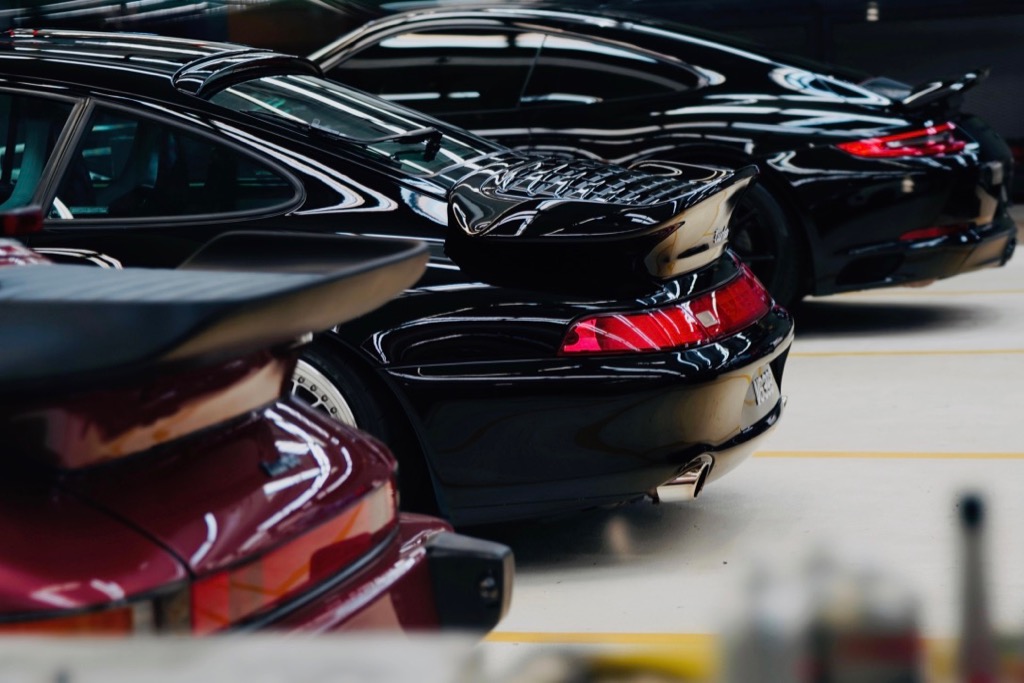 Classic cars are perhaps the purest form of unadulterated automotive history. There is nothing quite like the experience of watching a 1967 Jaguar E-Type 4.2 Roadster cruising down the highway or an Aston Martin DB5 from Bond's; Goldfinger driving through the cityscape. Consistently increasing collector values for classics is hitting record-breaking all-time highs and it does not seem to be slowing down anytime soon.
Car aficionados know that no detail should be left behind when it comes to restoring classic cars, and thus value intricate craftsmanship on their prized possessions. We specialise in exactly that; tireless rounds of meticulous regiments that are appreciated by only the most discerning car owners.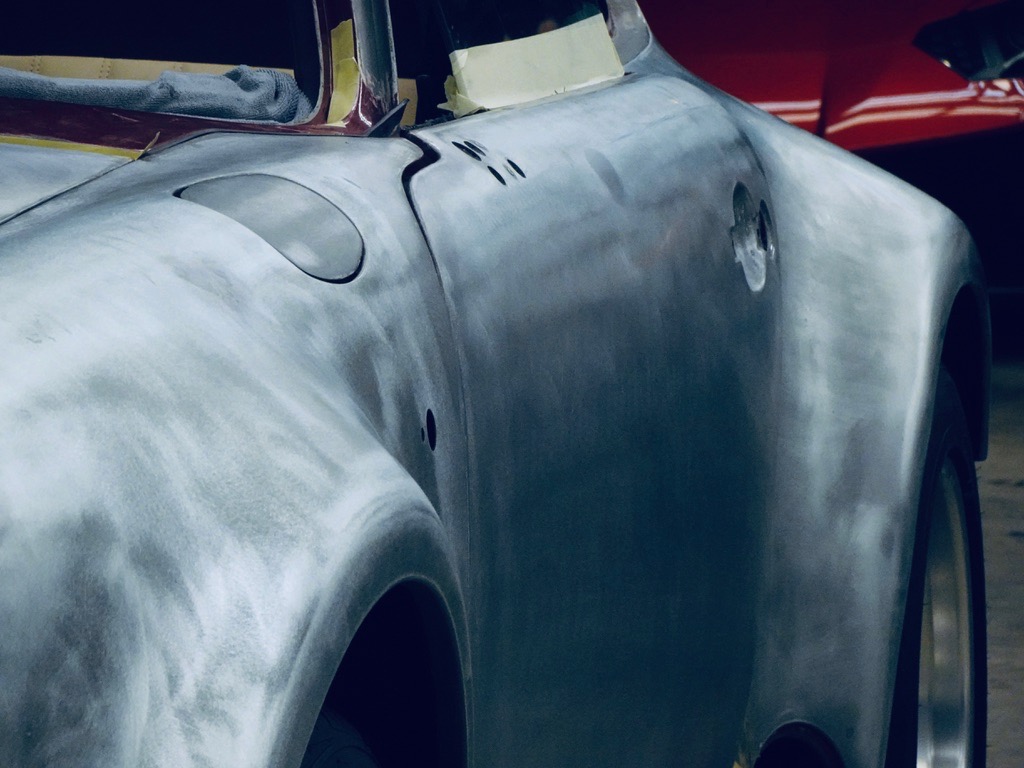 Photo: Bare-metal preparation in progress
Every restoration process begins with an inspection to identify problem areas. Owners who want a full restoration will opt for a completely new paintwork, which includes options to order the original manufacturer's paint system that has a 100% authentic colour reproduction. As part of the available specifications to owners, there are various levels of bare-metal options to choose from.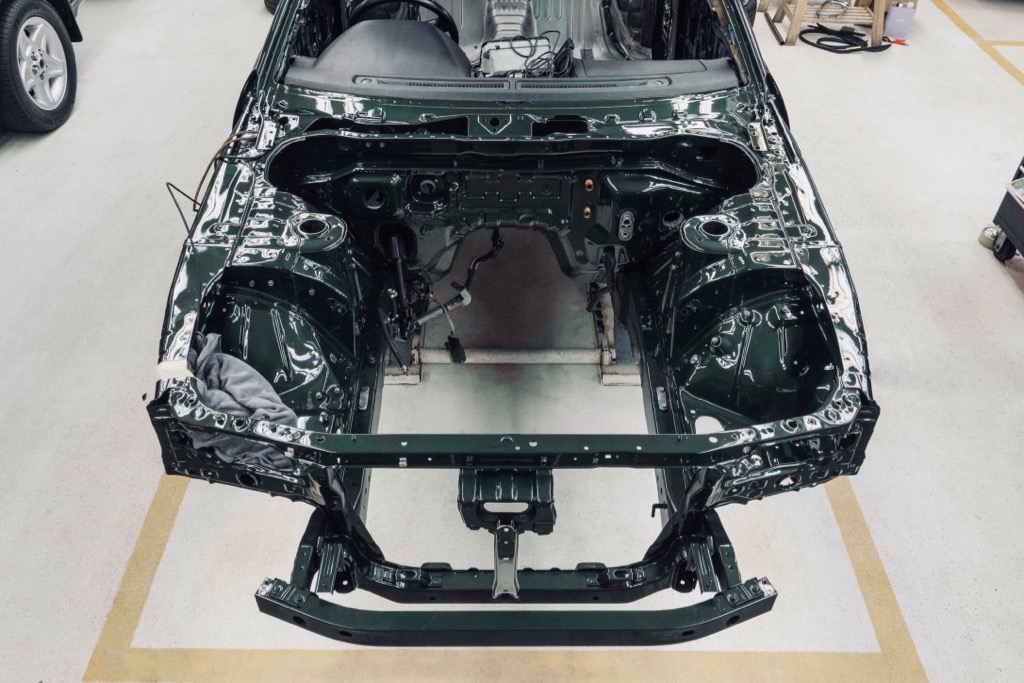 Photo: WIP -the engine bay details
Parts that require replacement are sourced through specialist suppliers. We also take pride in our policy of sourcing original parts without any compromises. Owners have the peace of mind knowing that their prized possession is restored with the best available components.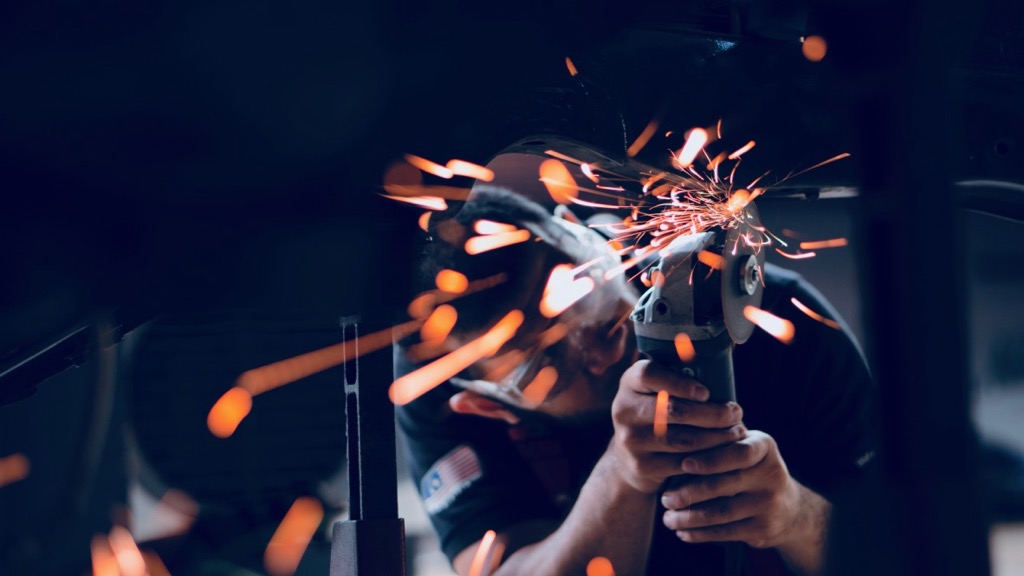 Photo: Metalworking in progress
The exterior of each car is worked on panel by panel, ensuring no part is left untouched. Colours of the new paintwork are matched to their original factory specifications to ensure a period-correct finish.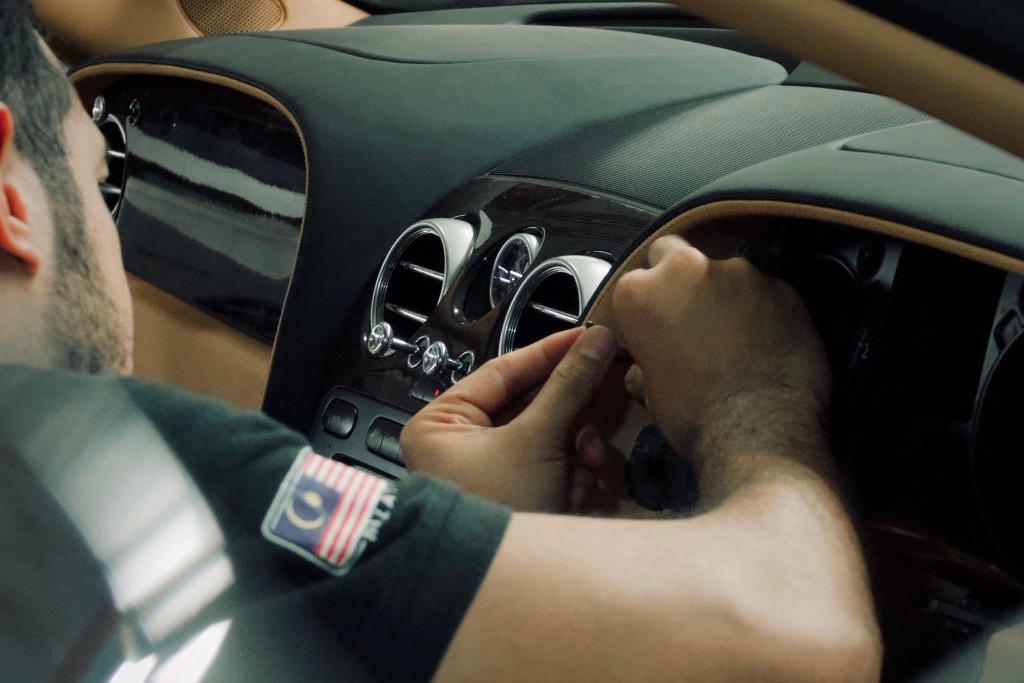 Photos: WIP -interior parts of a Bentley
Working on the interiors of these classics require an intimate knowledge of their design functions to craft a comprehensive restoration piece. From the paintwork to the engine, each part of these timeless marques is inspected, repaired and restored to perfection.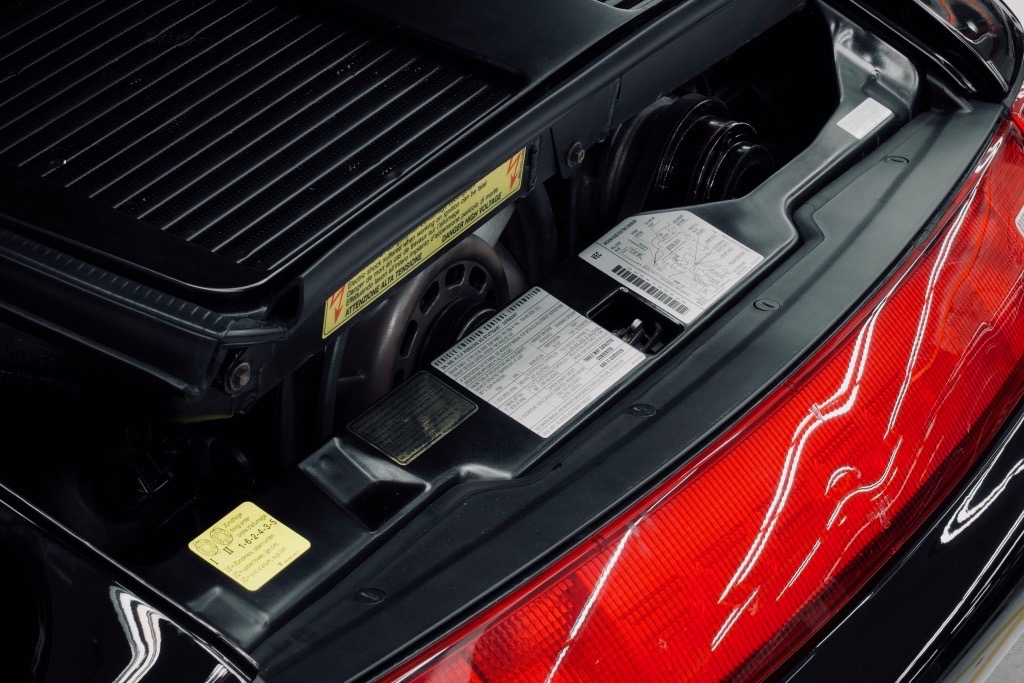 Photos: New decal replacements on the Porsche 911 Turbo
Right down to the finest details; the factory decals were also reproduced and affixed in their original positions. Our classics restoration program generally takes 6 to 12 months to complete, sometimes even longer.
For more information on our Classics Restoration Program, kindly contact AutoDetailer Studio on WhatsApp by clicking http://www.autodetailer.co/ask_recondition or on Facebook Messenger by clicking http://m.me/autodetailerstudio. If you would like to speak to our friendly service staff, kindly call us at 03-7960-7940.
For a totally immersive experience we're located at:
AutoDetailer Studio
35-A LG2, Block J, Jaya One,
No. 72A Jalan Universiti,
46200 Petaling Jaya, Selangor, Malaysia.
GPS: 3.117805,101.635680
Waze Link: https://goo.gl/RktwFF
Google Maps: https://goo.gl/6YXH52