Before
After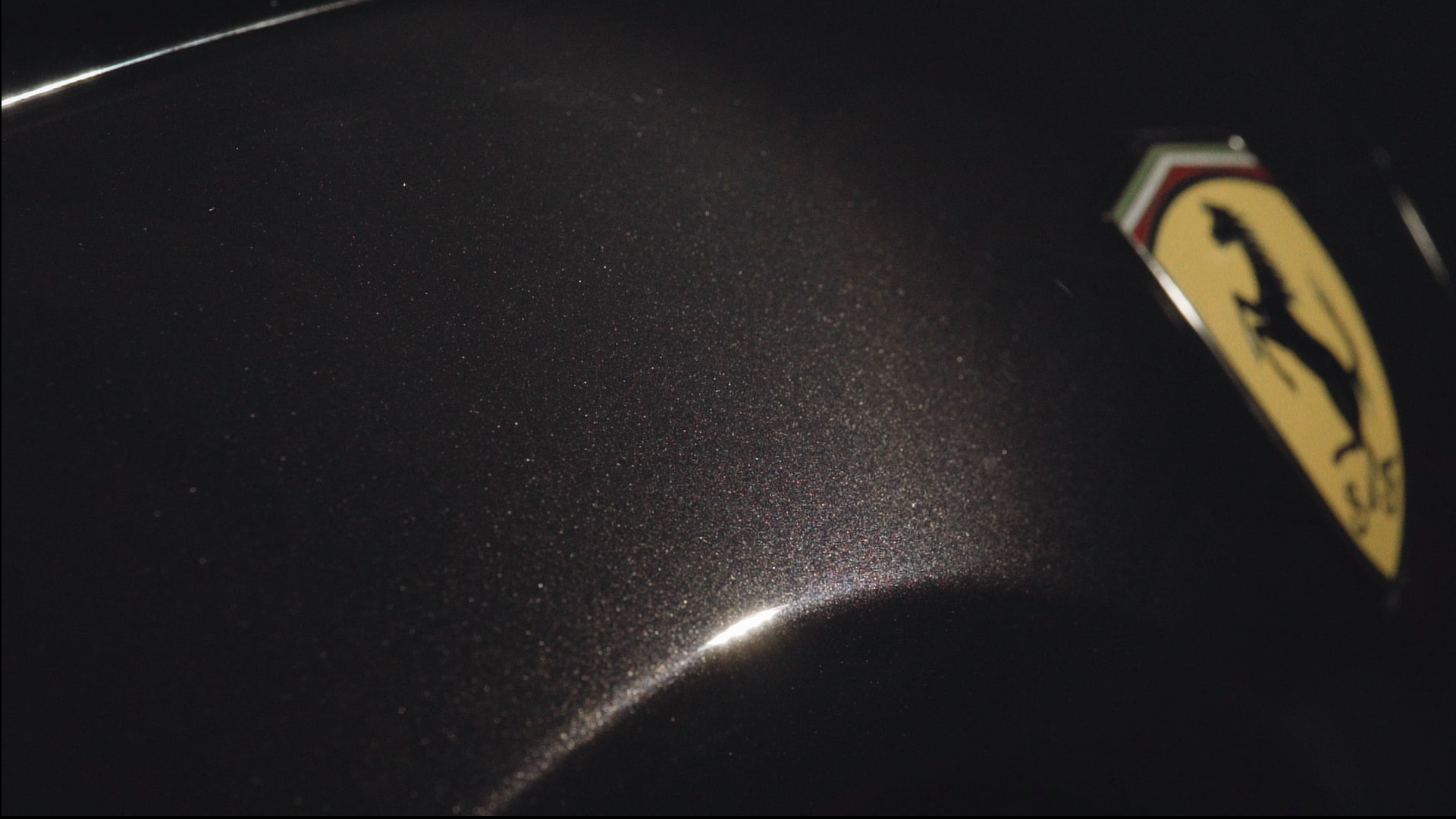 Yes we're not pulling a fast one here! What you're looking at is our new ClearGuard® Nano PF Paint Protection Film which is our flagship offering for 2016. Offering nearly 400% more protection that your a clear coat on your existing paintwork; ClearGuard® Nano PF is able to not just handle stains and stone chips, but also offers a unique Self-Healing feature for those minor abrasions.
This high-tech polymeric formulation is able to alter it's molecular composition to 'heal' any minor abrasions on its own without any intervention. It's another groundbreaking new product that AutoDetailer Studio is offering our customers to give you that peace of mind when you're out and about! ClearGuard® Nano PPF is also known for its extreme clarity and deep shine that will make your vehicle stand out from the ordinary!
AutoDetailer Studio intends to set the standards and raise the bar for quality, commitment by using the latest available technology to satisfy the discerning tastes of our customers.
Feel free to contact us if you want to experience the best paintwork protection solution in Malaysia!