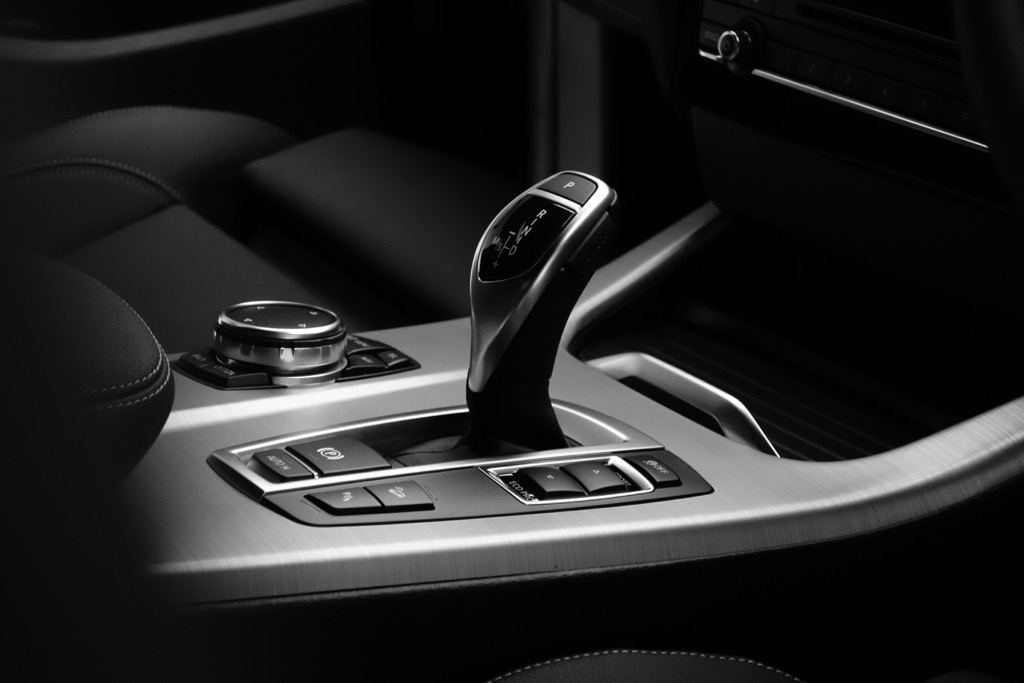 Nothing like taking a 4x4 off-road to explore nature and to discover unseen landscapes. The very idea of liberating oneself from the city is why many choose to go off-road. It's also a great chance to brush-up on your off-road driving skills!
Nature has a habit of creeping up on cars, especially once exposed to off-road elements; mud, sand, gravel and other debris. Our ELEMENTS and SIGNATURE detailing programs offer the most comprehensive options available in Malaysia and cover both interior and exteriors.
As part of our ongoing black&white unedited footage shot at the studio, this BMW X4 4x4 was recently brought in for a full-detail and we managed to get both the exterior and interior looking like a dream! Often overlooked by some is the importance of interior detailing; especially on 4x4 cars which often attract mud and other debris once the owners enter and exit their vehicle. Also abrasions from stones and sand can impact the interior finish. Our trained technicians will get your interior looking like new again! With our various detailing packages including specialised treatments including our leather feed option, rest assured you'll be back on the road again looking for your next adventure.
AutoDetailer Studio intends to set the standards and raise the bar for quality, commitment by using the latest available technology to satisfy the discerning tastes of our customers.
Feel free to contact us if you want to experience the best paintwork protection solution in Malaysia!