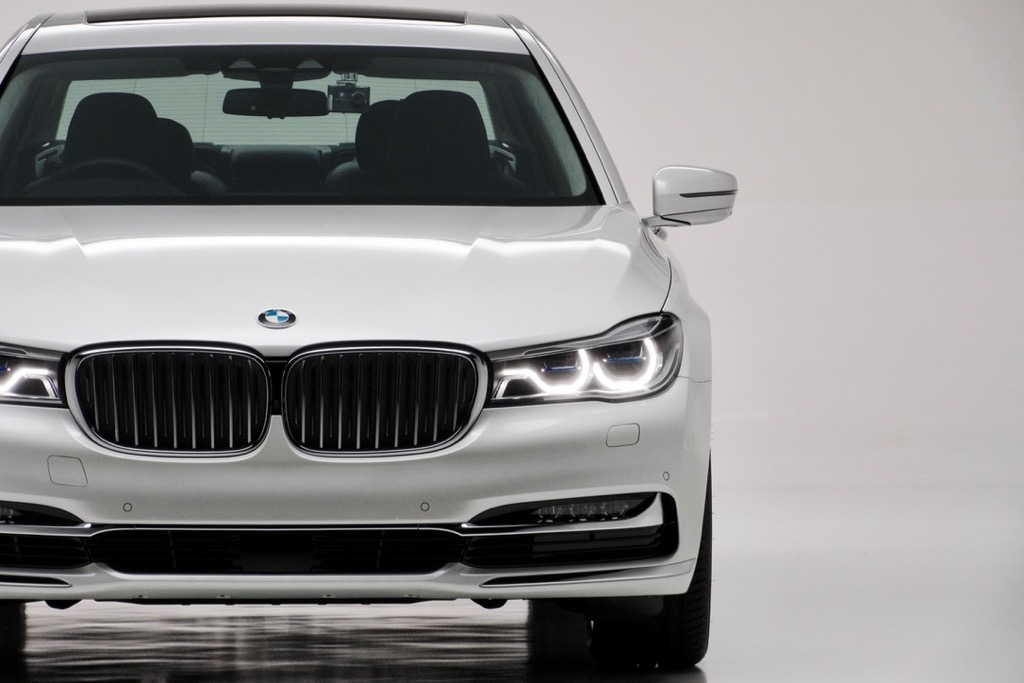 Our most-popular paint protection film; ClearGuard Nano® SR, is now available from RM 8,000 for clients with a compact car interested in taking their first steps to long-term paint protection! The package is designed especially for brand-new cars, offering a custom-installation for the bonnet, bumper, and headlamps of a car.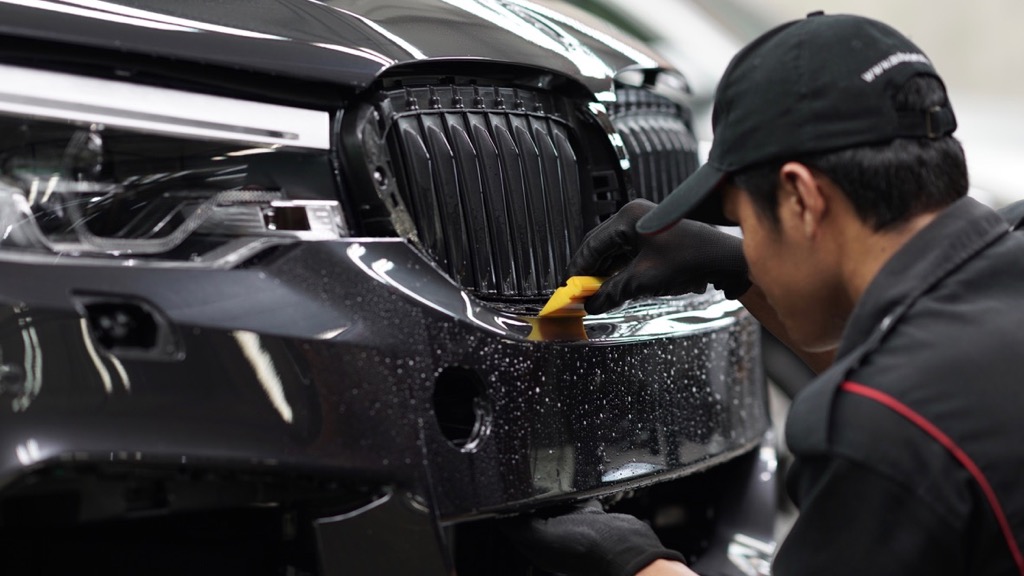 Bumper
The bumper is the first section of a vehicle to be impacted by oncoming dirt, stone-chips, and flying debris during every drive. Installing ClearGuard Nano SR® will give it a protection that is 400% thicker than the car's factory clear coat and effectively preserves your brand new car for the next decade.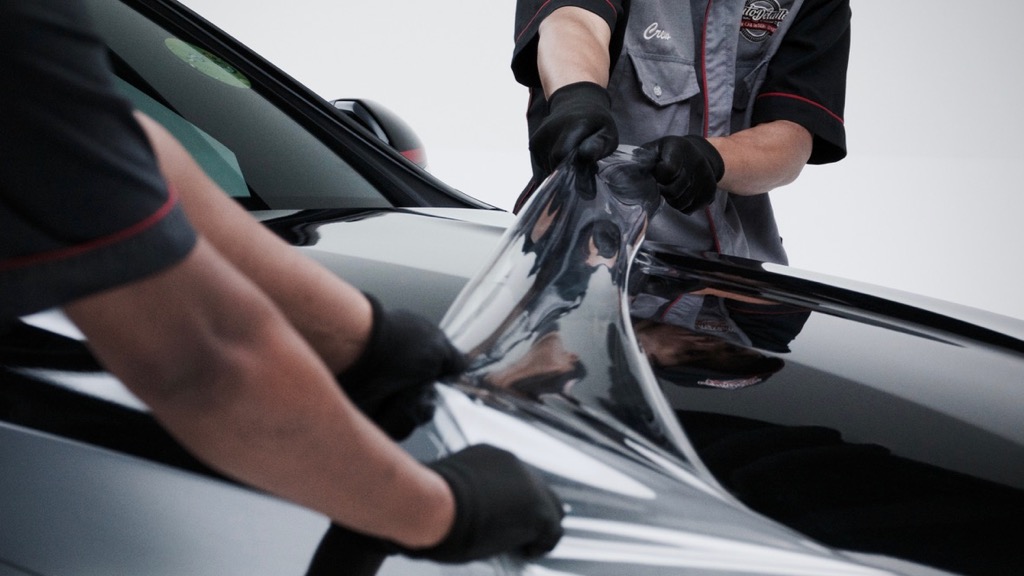 Bonnet
Coverage doesn't stop at the bumper as our package covers the bonnet, too! A seamless PPF installation will ensure that your car gets full-frontal protection during your daily drives without the unsightly "montage" look and unravelling that is commonly seen on cars with a pre-cut installation. Don't be misinformed about what a pre-cut installation is. It's a low-quality, short-cut to having a PPF on your car and it requires the least amount of skill and experience unlike a proper custom-installation.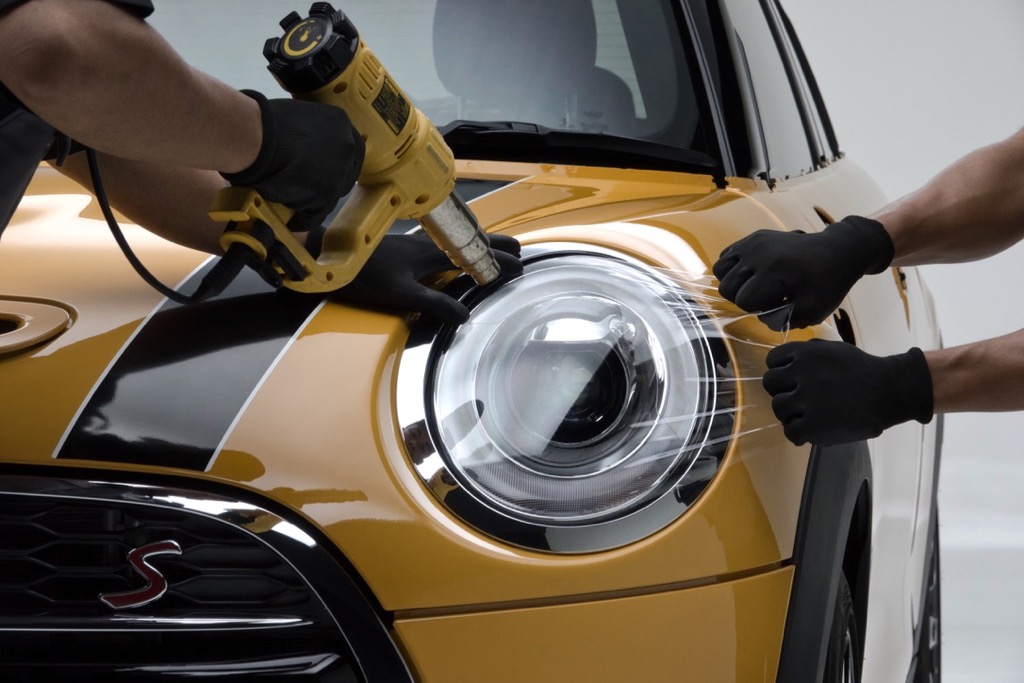 Headlamps
Heads up! With stone chips impacting the front of your car it's crucial to protect your headlamps from scratches and chip as modern automotive lighting systems are very advanced and replacements come at a rather larger expense. Thankfully, our ClearGuard Nano Ultra Basic package covers headlamps so that you'll have worry-free drives for the next 10-years.
Starting from RM 8,000 to protect your brand new car with the best possible protection, our attractive financing packages allow you the flexibility of a monthly fee of RM350 (for a 24-month option).
Speak to our team of specialists to find out how to get started with the best protection film in the world!
For more information on our ClearGuard Nano® SR PPF Ultra Basic package, kindly contact AutoDetailer Studio on WhatsApp by clicking https://autodetailer.co/ask_cgn or on Facebook Messenger by clicking http://m.me/autodetailerstudio. If you would like to speak to our friendly service staff, kindly call us at 03-7960-7940.
For a totally immersive experience we're located at:
AutoDetailer Studio
35-A LG2, Block J, Jaya One,
No. 72A Jalan Universiti,
46200 Petaling Jaya,
Selangor, Malaysia.
GPS: 3.117805,101.635680
Waze Link: https://goo.gl/RktwFF
Google Maps: https://goo.gl/6YXH52