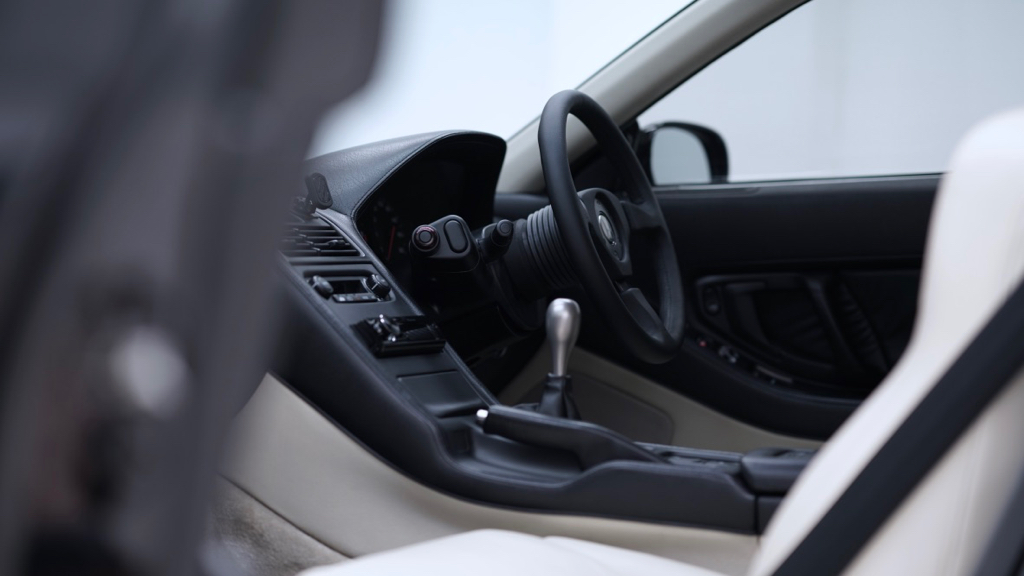 When the Honda NSX came into the bat cave recently, we've been working tirelessly to bring this legendary car back to its original glory! Our most recent update on this restoration includes the fitment of an extremely rare NSX Type-S S-ZERO kit from Honda, which includes a special race style steering wheel and shifter knob.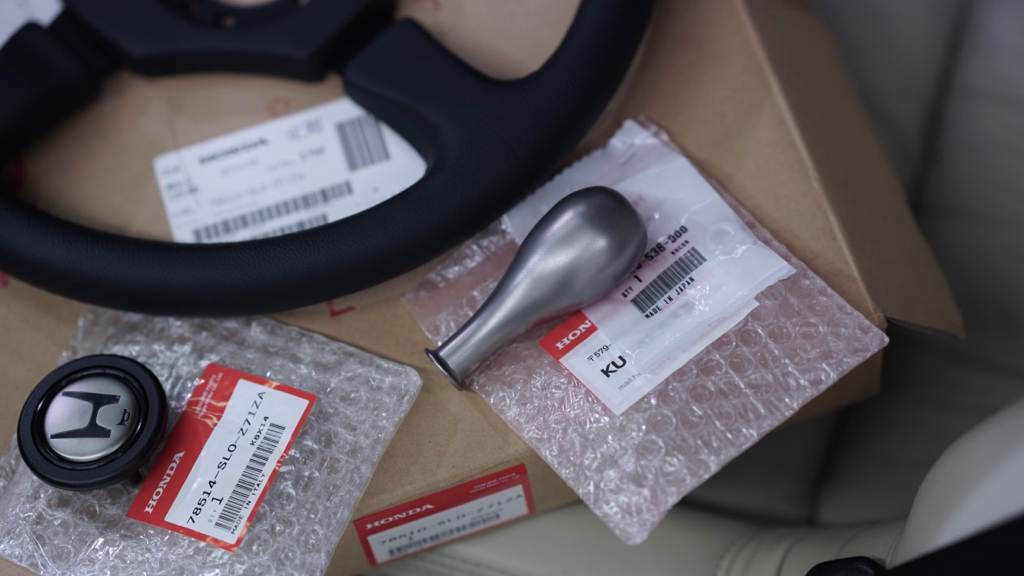 We've giving this modern classic the full AutoDetailer Studio treatment! We began with a full Signature Detailing Program for the paintwork and interior, including our coveted Multi-Stage Surface Correction to bring the mirror finish shine back! The interior also underwent a full Signature treatment on all surfaces and upholstery!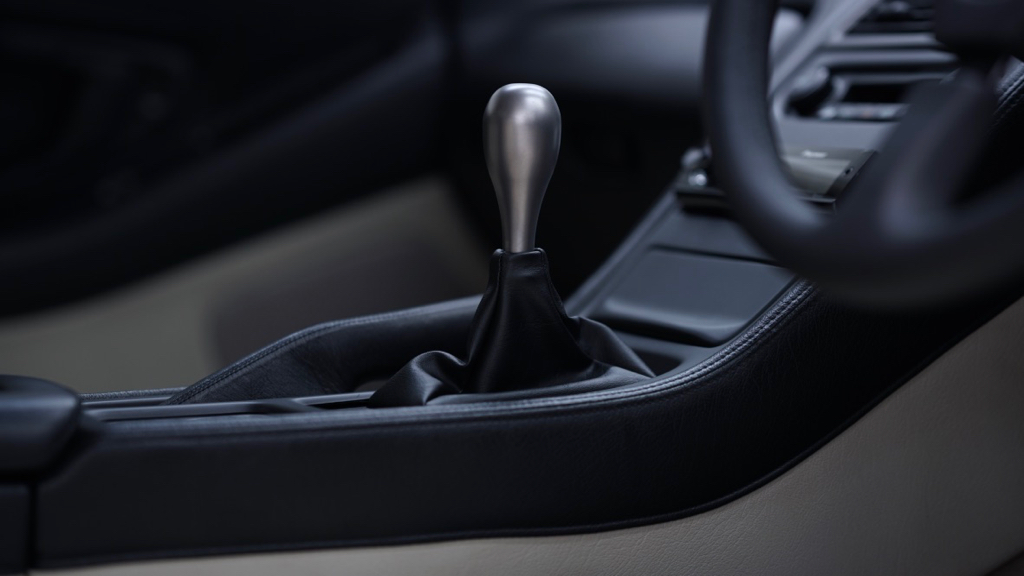 This rare piece of automobile history deserves the ultimate protection, using ClearGuard™ Nano SR, we've done a full custom-tailored fitting of this superlative clear Paint Protection Film. This protection solution will keep the black paintwork in a pristine state against stone chips, abrasions, dirt and paint oxidation! Designed and engineered for maximum protection for supercars, exotics and luxury sedans and chosen by discerning motorist who only want The Best.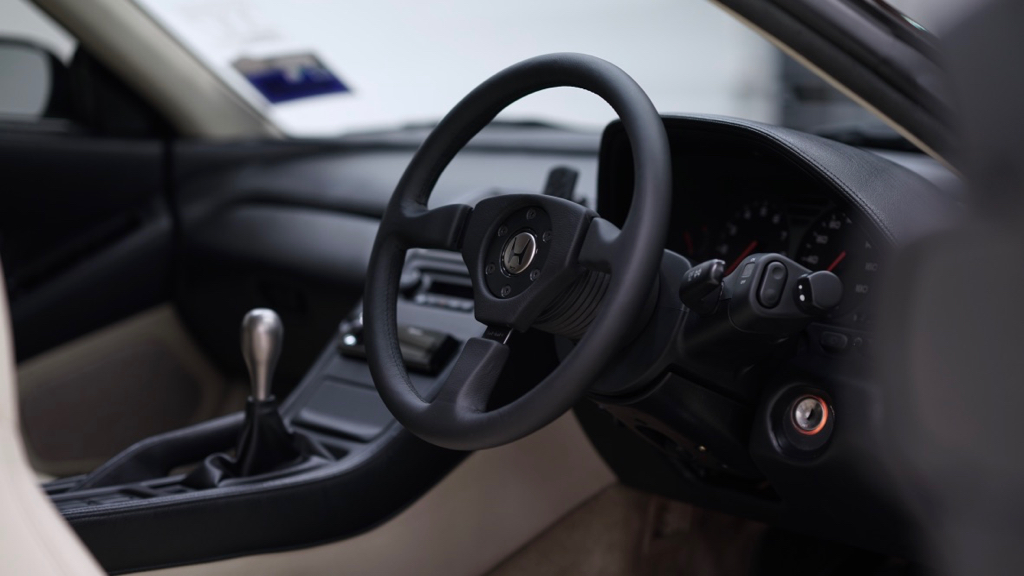 For more information on ClearGuard™ Nano SR Protection Film, kindly contact AutoDetailer Studio on WhatsApp by clicking https://www.autodetailer.co/ask_cgn or on Facebook Messenger by clicking http://m.me/autodetailerstudio. If you would like to speak to our friendly service staff, kindly call us on 03-7960-7940.

For a totally immersive experience we're located at:

AutoDetailer Studio
35-A LG2, Block J, Jaya One,
No. 72A Jalan Universiti,
46200 Petaling Jaya,
Selangor, Malaysia.
GPS: 3.117805,101.635680

Waze Link: https://goo.gl/RktwFF
Google Maps: https://goo.gl/6YXH52

#honda #hondamalaysia #hondansx #NSX #vtec #jdm #signaturedetailing #detailing #rupes #paintprotectionfilm #ppf #clearbra #clearguardnano #clearguardnanosr #clearguard #cgn #prestigefilmtechnologies #customfitted #noprecuts #autodetailerstudio #autodetailer