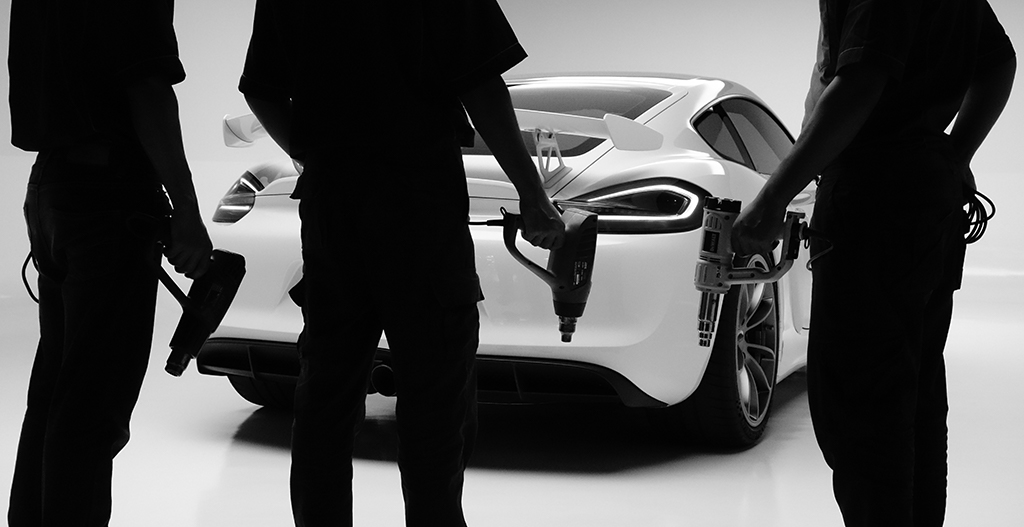 Malaysia's tropical weather has always been an issue when it comes to keeping your paintwork in pristine condition. The heat, UV, moisture and rain abrade and wear down your top coat and ultimately damaged your paintwork and also the value of your prized vehicle. AutoDetailer Studio has over 10-years of experience working with the best Paint Protection Film partners to deliver the best protection you can get for your automobile!
Unlike glass or quartz coatings which only last about 12-months before requiring a re-finish, a Paint Protection Film is a semi-permanent solution that is up to 400% thicker* than your existing clear coat that can resist abrasions and stone chips while providing a barrier to UV and the air which can oxidise your paintwork. Our Paint Protection Films have a level of clarity and shine that sets the standard in the industry and will leave your car with a glossy finish that only requires a wash! No more waxing. No more polishing to keep your car looking great. A Paint Protection Film assures a glossy finish that will last up to 10-years* back by our warranty for materials and workmanship!
Contact our friendly service staff at +603 7960 7940 to find out more about our top of the line ClearGuard® Nano SR Paint Protection Film or our new DEFENDER series Paint Protection Film for a glossy finish at a great price!
* Terms and conditions apply