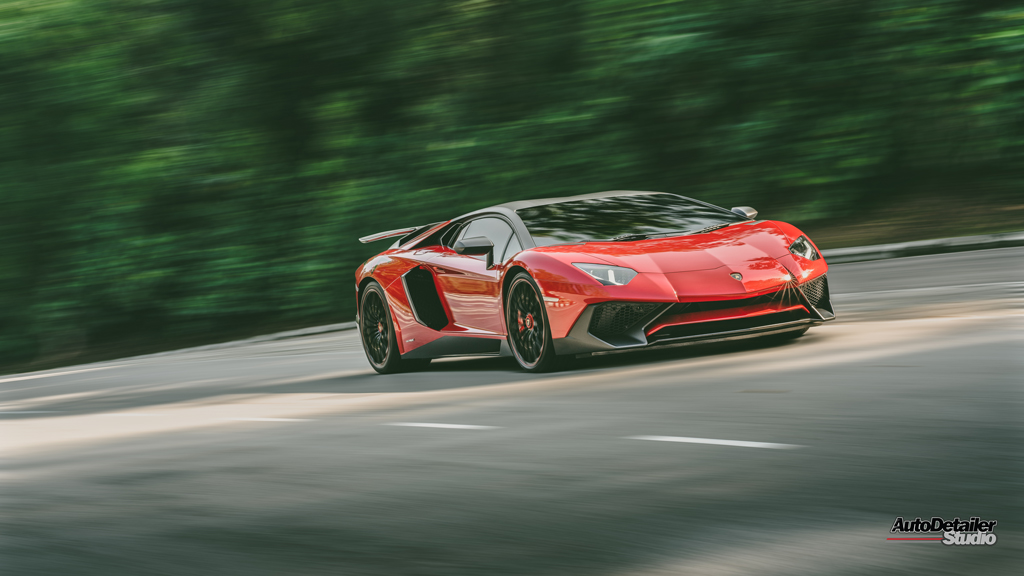 ClearGuard Alpha™ is the latest automotive paint protection film (PPF) from Prestige Film Technologies, a company based in California.
It is an evolution from ClearGuard Nano SR™, Prestige's previous flagship PPF, as ClearGuard Alpha™ has been redesigned from the ground-up. The recently released PPF is carbon-based and features an all-new patent-pending plasma memory system that heals itself without the need of an external heating source, such as a heat gun or hot water. Instead, the film reacts with oxygen to heal when damaged, essentially healing instantly. This alongside a myriad of improved features sets it apart from other PPFs in the market today. The next-generation paint protection film has incremental improvements for gloss than the standard-setting ClearGuard Nano SR™, which doubles the gloss of standard factory paintwork.
ClearGuard Alpha™ is optically clearer than its predecessor due to advancements in nanotechnology providing incredibly sharp reflections and contrasts. As part of it's anti-stain evolution, ClearGuard Alpha™ has improved chemical resistance against hard water, solvents, bug splatter, and other potential contaminants that can leave etch marks on painted surfaces. The polymeric film is also extremely hydrophobic, which in turn creates a self-cleaning surface that repels dirt and helps with ease of maintenance.
With its feature packed advancements, ClearGuard Alpha™ paint protection film is the clear choice for car collectors and enthusiasts for an uncompromising protection, gloss, clarity, and ease of maintenance.
For more information on a custom-installation of ClearGuard Alpha® SR kindly contact AutoDetailer Studio on WhatsApp by clicking https://autodetailer.co/ask_cga or on Facebook Messenger by clicking http://m.me/autodetailerstudio. If you would like to speak to our friendly service staff, kindly call us at 03-7960-7940.
For a totally immersive experience we're located at:
AutoDetailer Studio
35-A LG2, Block J, Jaya One,
No. 72A Jalan Universiti,
46200 Petaling Jaya,
Selangor, Malaysia.
GPS: 3.117805,101.635680
Waze Link: https://goo.gl/RktwFF
Google Maps: https://goo.gl/6YXH52