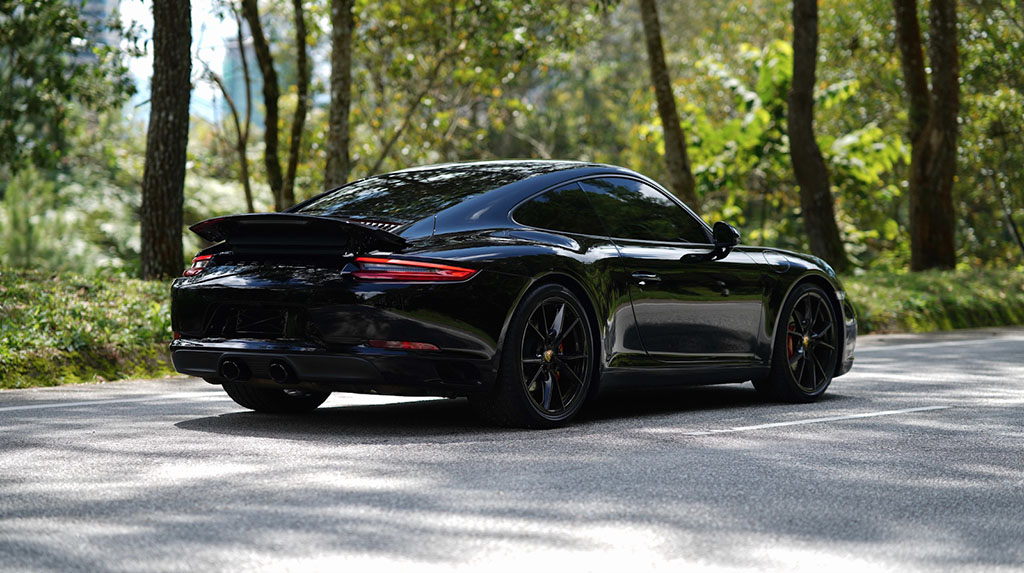 Choosing Right
Whether it is a daily drive or a brand new ride, installing a new accessory becomes pertinent to protecting oneself from access heat, UV exposure and from the general stresses of physical discomfort while driving. In the tropical Malaysian climate where ambient temperatures rise up to 38ºC and cabin temperatures almost double that, selecting the right window tint is crucial to driver and passenger comfort.
Beating The Heat
Now available in Malaysia, Spectra PhotoSync IRD® is currently the most advanced-performing heat-blocking window tint on the market. With a TSER (Total Solar Energy Rejection) of up to 80% and a consistent IRR (Infrared Radiation Rejection) of up to 99% between wavelengths of 900nm - 2200nm, it is currently the industry leader in heat-rejection. In addition to that, Spectra PhotoSync IRD® also combats 99.5% UVA and UVB radiation, ensuring absolute comfort and peace of mind to both drivers and passengers.
Spectra PhotoSync IRD® is now available in the series: SPH70, SPH55, SPH45, SPH30.
For more information on our Spectra PhotoSync IRD® window tint, kindly contact AutoDetailer Studio on WhatsApp by clicking https://www.autodetailer.co/ask_sph or on Facebook Messenger by clicking http://m.me/autodetailerstudio. If you would like to speak to our friendly service staff, kindly call us at 03-7960-7940.
For a totally immersive experience we're located at:
AutoDetailer Studio
35-A LG2, Block J, Jaya One,
No. 72A Jalan Universiti,
46200 Petaling Jaya,
Selangor, Malaysia.
GPS: 3.117805, 101.635680
Waze Link: https://goo.gl/RktwFF
Google Maps: https://goo.gl/6YXH52