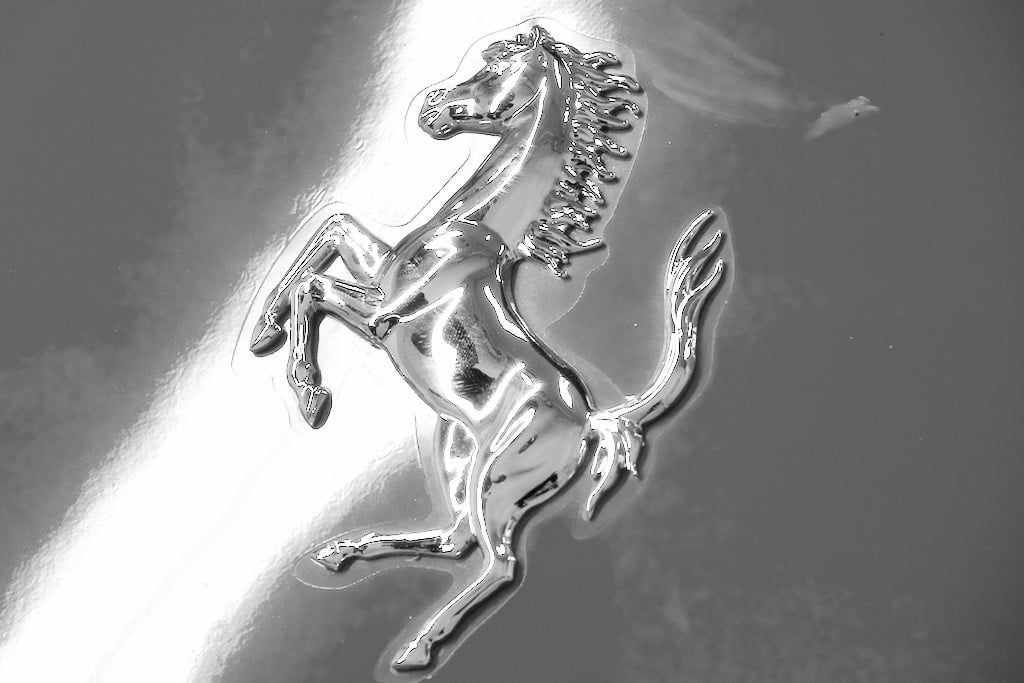 We've always used tailor made film installations on all our paint protection film installations. It offers the best fit and finish that can cater for every panel, curve and crevice! Basically, our aim is to fully protect your car from the elements! We recently received this Ferrari that was protected by a template based protection film and after less than a year, problems were surfacing; literally!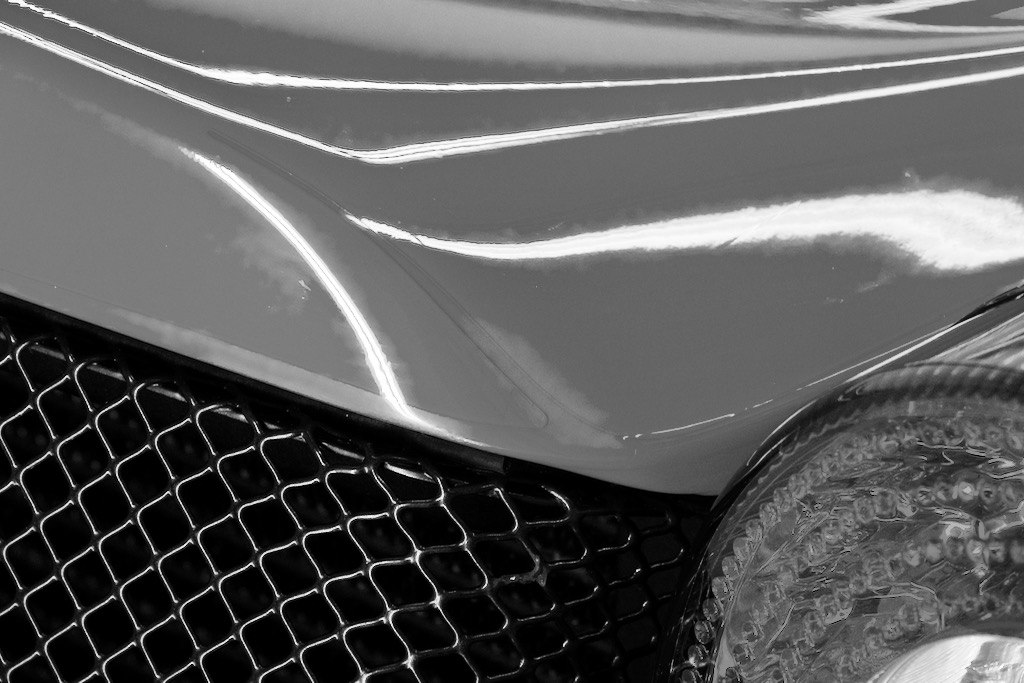 Clearly visible are gaps and seams that had begun to trap dirt and debris. In the long run, these bare seams leave the panels unprotected and will unevenly wear down the paintwork leaving 'lines' of damaged sections contrasted against sections covered by the film.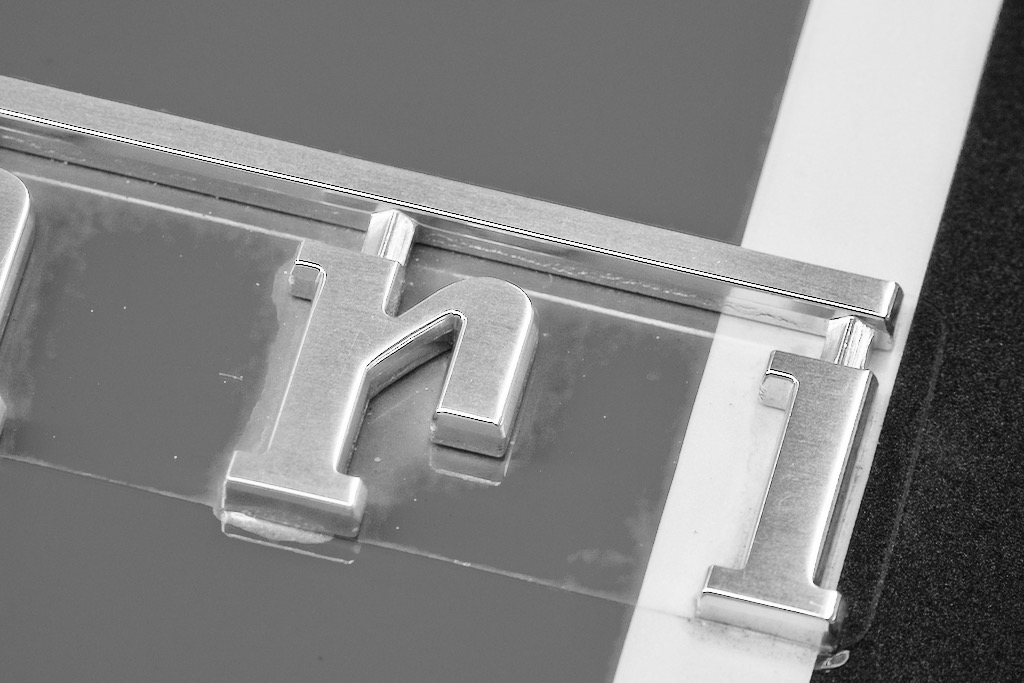 The bare edges of the film that failed to completely cover the panels are visibly lifting off (kinda like sticky tape that's not totally flat) as debris and sand gather in the gaps. This aggregation of dirt wears down these edges and allows more water and dirty to get trapped. Ultimately the film will fail and will continue to peel; leaving your car unprotected and leaving unsightly dirt marks.
These supposedly 100% computer pre-cuts claim perfect coverage, but appear to have uneven razor cuts that were unsightly and failed to protect some areas including carbon fiber fittings and some panels. In short, 100% computer cut templates DO NOT necessarily provide 100% protection. A supercar with peeling film is a serious letdown in appearance and the owner came to AutoDetailer Studio to find a permanent solution.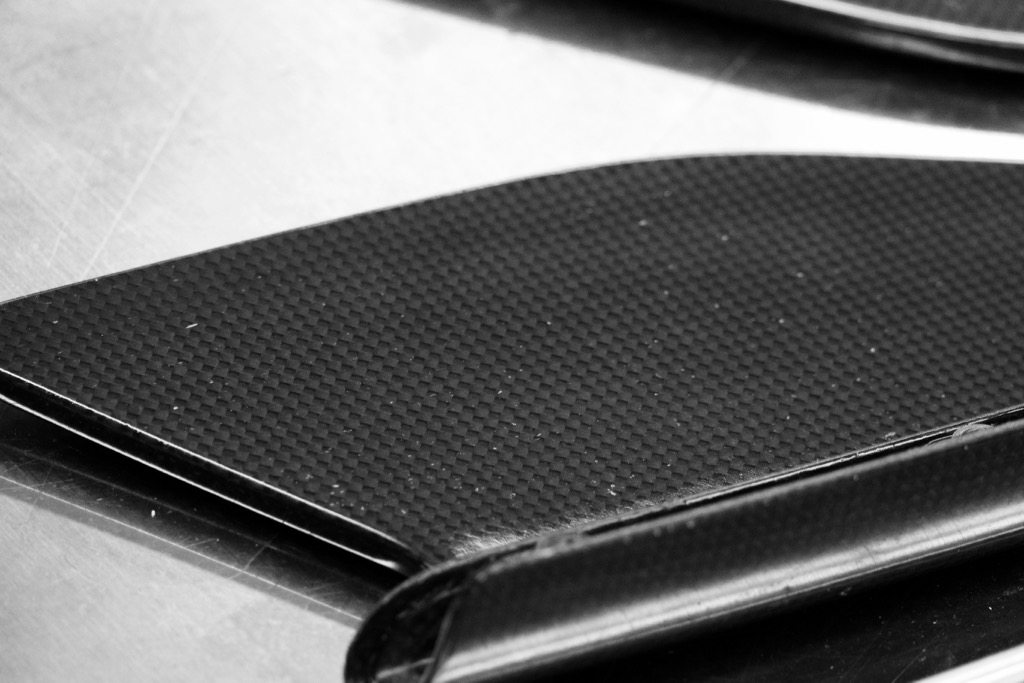 After removal of the template film and a thorough decontamination of the surface and some minor paintwork correction (especially in areas that were unprotected by the template film); we performed a fully tailored installation of the industry-leading ClearGuard™ Nano SR Paint Protection Film. Offering superlative clarity and strength, this Maranello stallion is now ready to take on the roads again in style!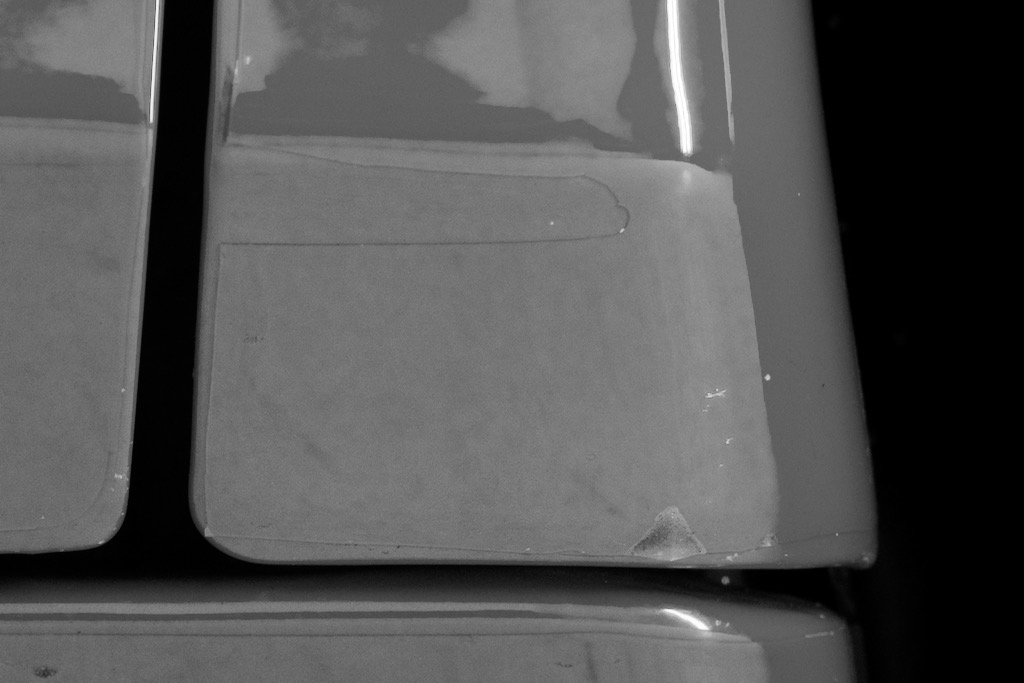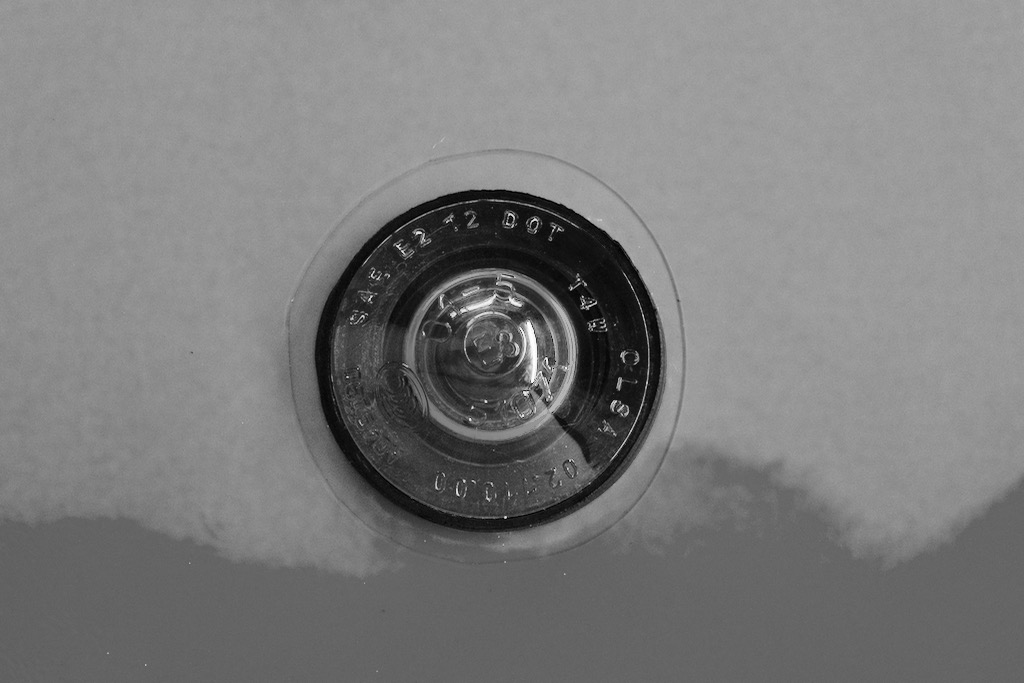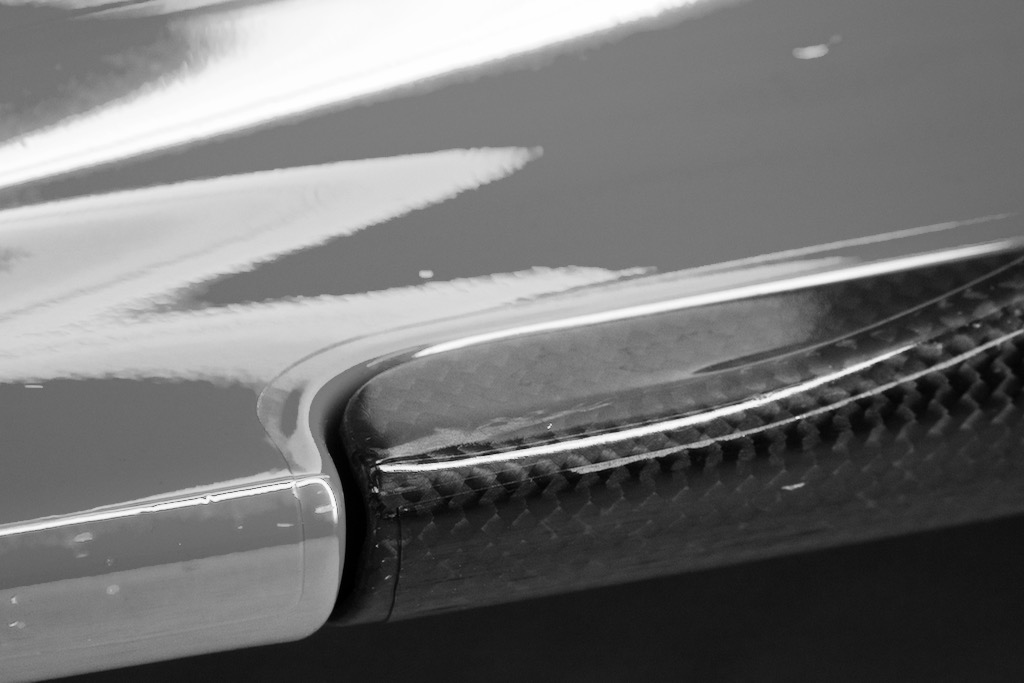 For more information on ClearGuard Nano SR, AutoDetailer Studio is on WhatsApp: +6012-5878-961 or if you would like to speak to our friendly service staff, kindly call us on 03-7960-7940.
For a totally immersive experience we're located at:
AutoDetailer Studio
35-A LG2, Block J, Jaya One,
No. 72A Jalan Universiti,
46200 Petaling Jaya,
Selangor, Malaysia.
GPS: 3.117805,101.635680
Waze Link: https://goo.gl/RktwFF
Google Maps: https://goo.gl/6YXH52