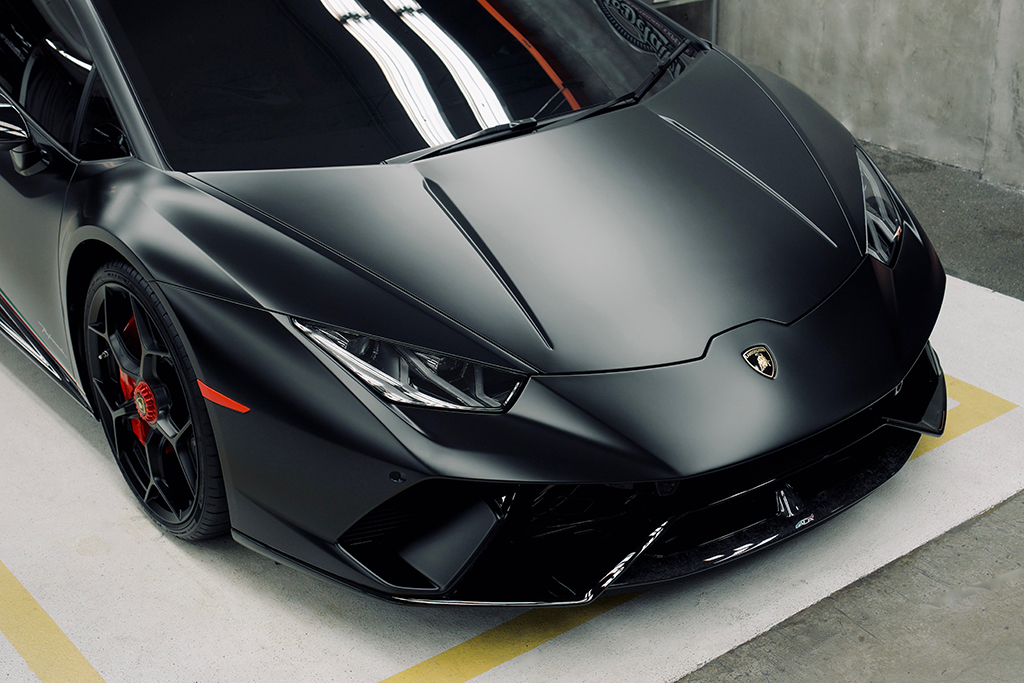 Protecting Cars With Matte Paintwork
Imagine the thrill of driving a car that looks like it never aged a day from the showroom. Put an end to all your worries of stone-chips and scratches on the original factory paintwork of your car.
Our paint protection films are designed for just that, and SatinGuard™ by Prestige Film Technologies brings the latest in technological advancement with a unique multi-adapting appearance!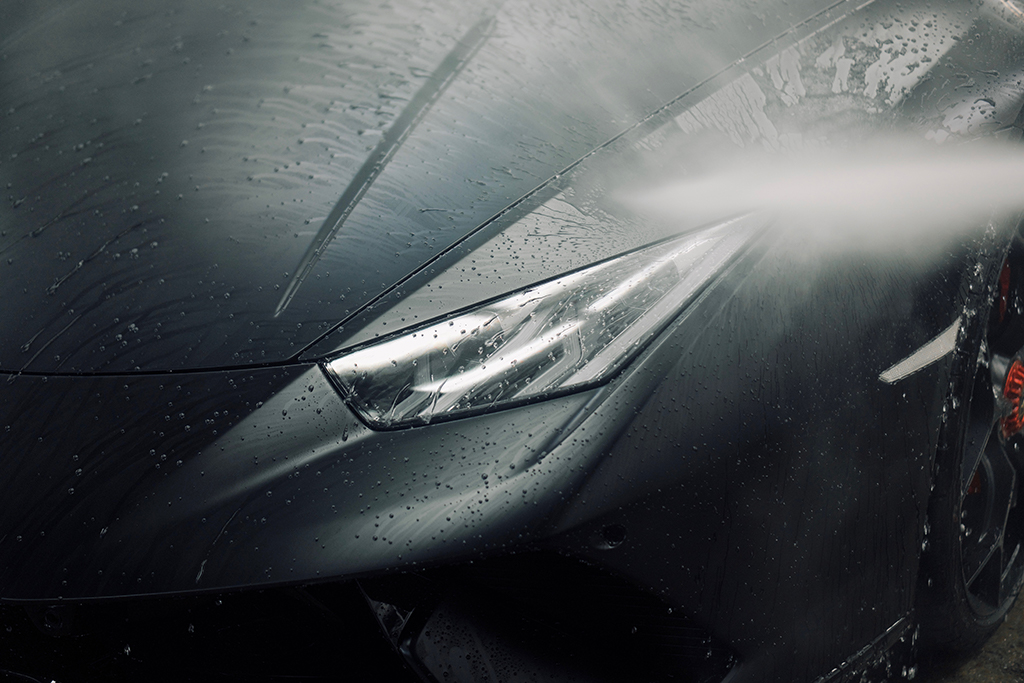 Extreme Hydrophobicity
Equipped with immense chemical-resistance, SatinGuard™ paint protection film effectively protects your car's paintwork from etching and stains caused by bird lime, acid rain and other chemicals that may normally cause water-marks. It also makes washes that much more convenient as water is displaced immediately upon contact with the film!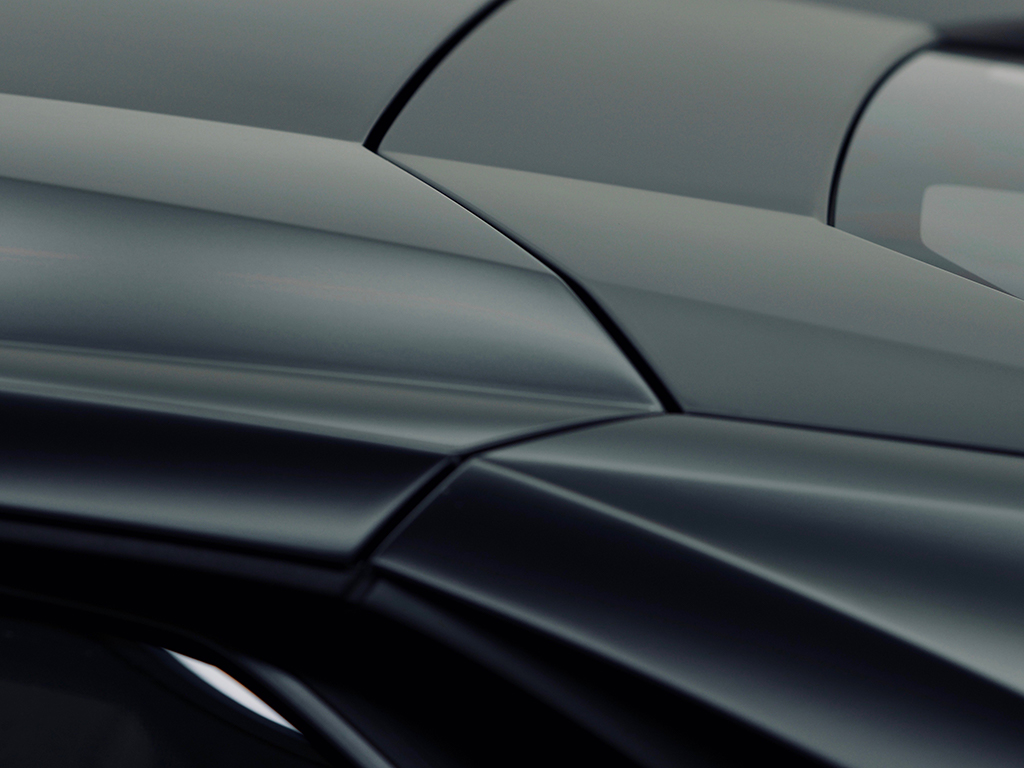 400% More Durability
At 210 microns, SatinGuard™ provides 400% more density than your car's factory clear coat - that's 4 times more protection against stone chips, light scratches, swirl marks, bird lime and fine debris. With our custom-installation, your car will have a virtually-seamless matte finish as the edges of the film are formed under every panel - ensuring a perfect finish. Good riddance to unsightly pre-cut patterns.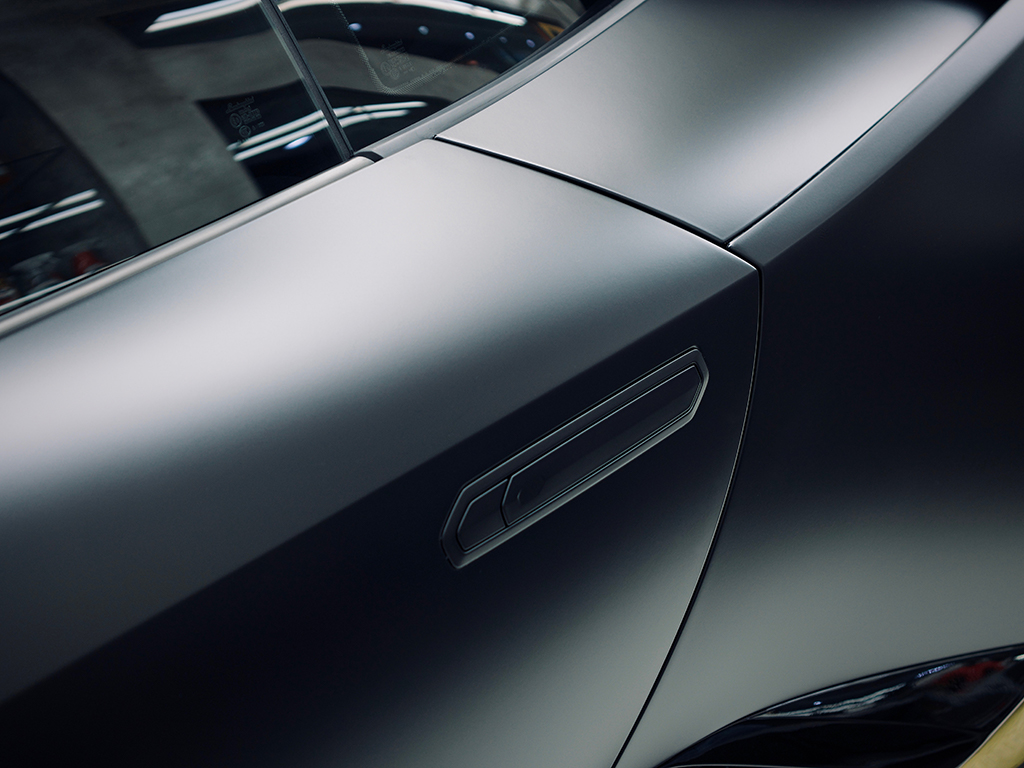 Self-Healing Technology
SatinGuard™ also quite literally heals itself from scratches as you drive, as the film's nano self-converging properties cause it to self-heal in ambient heat or UV exposure. The cutting edge technology behind this film's engineering includes a hydrophobic top-coating which provides good stain-resistance.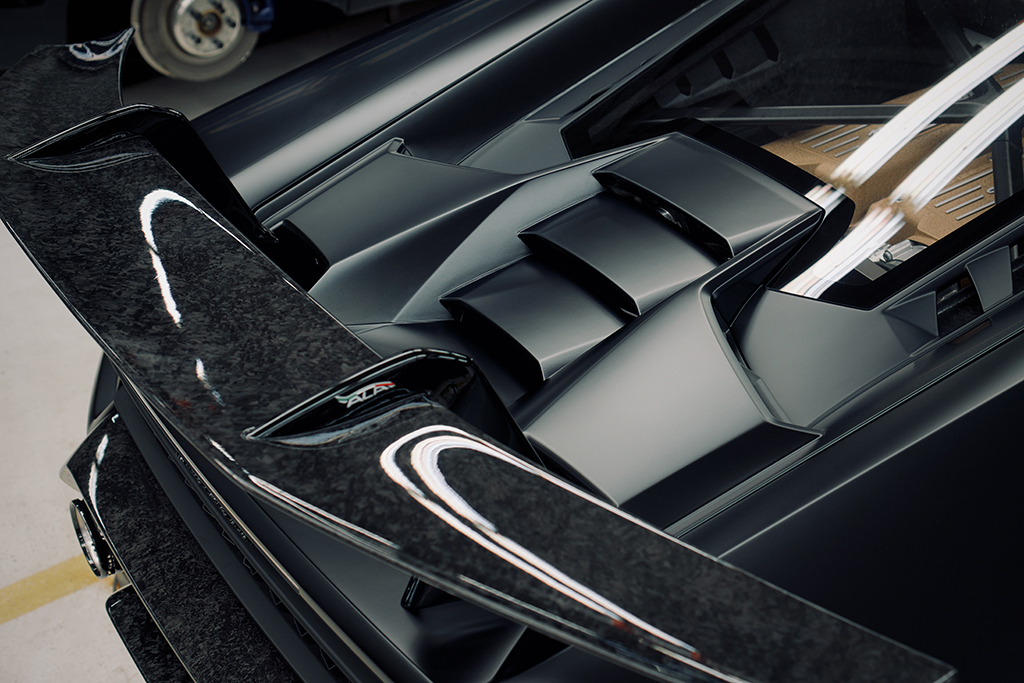 Active Tri-Tone Technology
SatinGuard™'s pioneering Tri-Tone Technology allows the film to alternate between a matte, satin and translucent appearance at different angles and lighting! The film's unique ability to flawlessly preserve pigments from the car's original paintwork makes its matte finish truly unequalled, undeniably raising global vehicular aesthetic standards to a whole other level.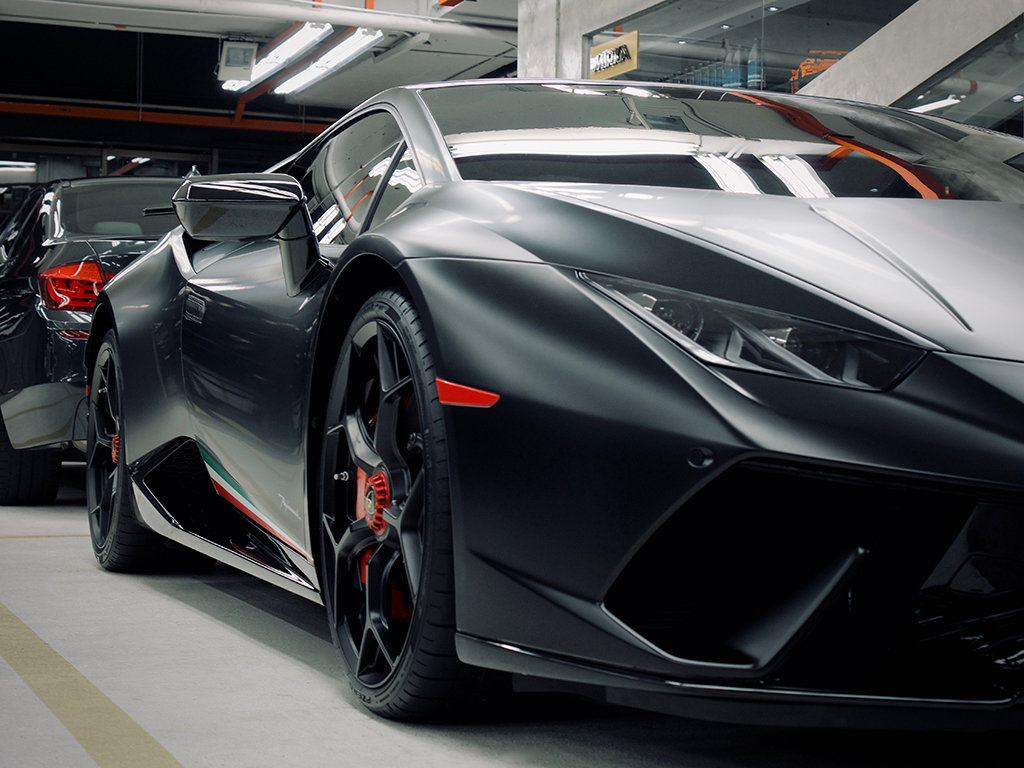 Peace Of Mind
Once installed, you can finally have complete peace of mind knowing your car is thoroughly protected with the best possible protection available in the world. SatinGuard™ comes with a 10-year warranty
For more information on our SatinGuard™ PPF, kindly contact AutoDetailer Studio on WhatsApp by clicking https://autodetailer.co/ask_sg or on Facebook Messenger by clicking http://m.me/autodetailerstudio. If you would like to speak to our friendly service staff, kindly call us at 03-7960-7940.
For a totally immersive experience we're located at:
AutoDetailer Studio
35-A LG2, Block J, Jaya One,
No. 72A Jalan Universiti,
46200 Petaling Jaya,
Selangor, Malaysia.
GPS: 3.117805,101.635680
Waze Link: https://goo.gl/RktwFF
Google Maps: https://goo.gl/6YXH52