Part of our Signature Detailing program includes an expansive multi-stage paintwork correction and refinement process which makes up part of the 100 man-hour turnaround time needed to complete a car.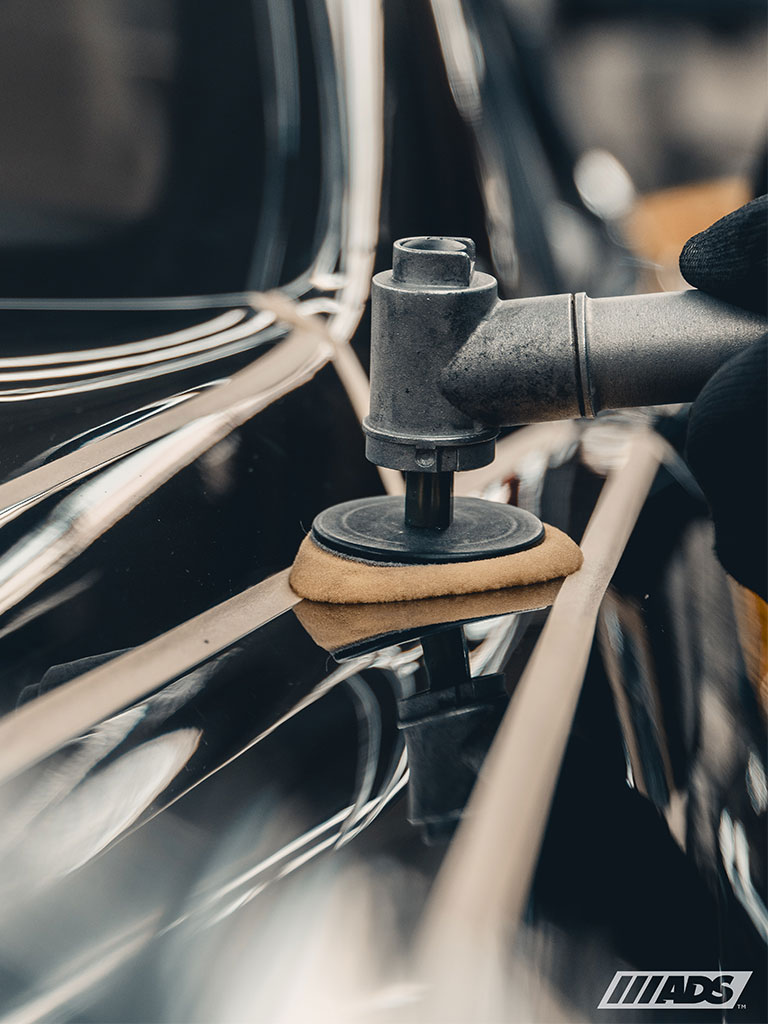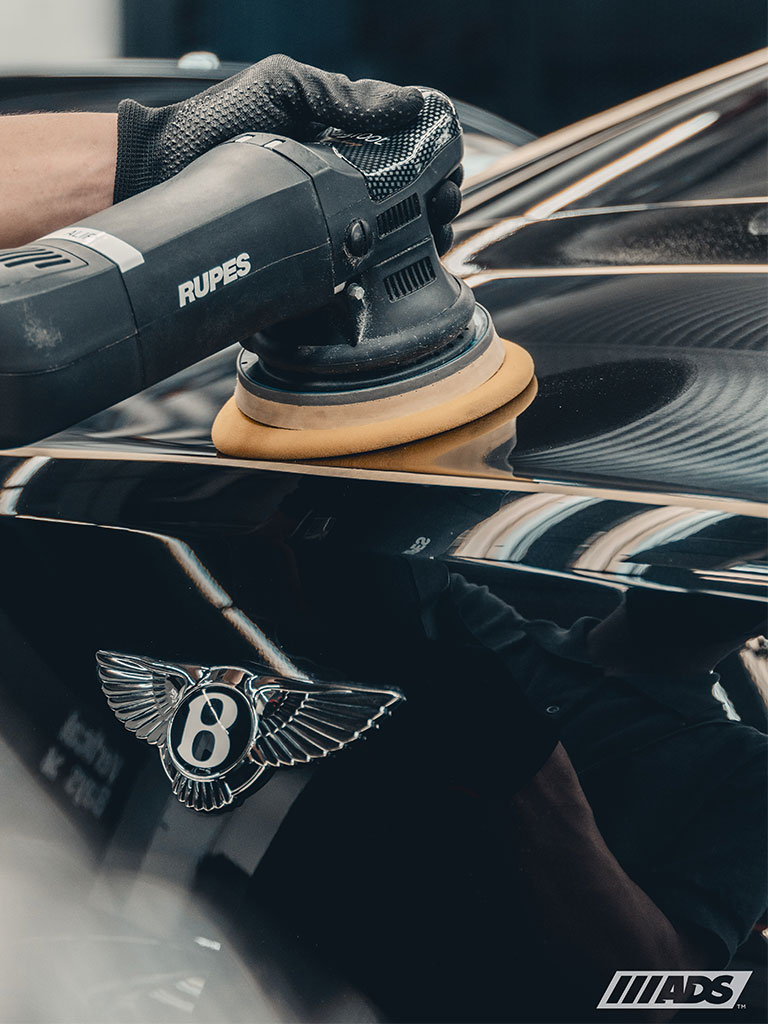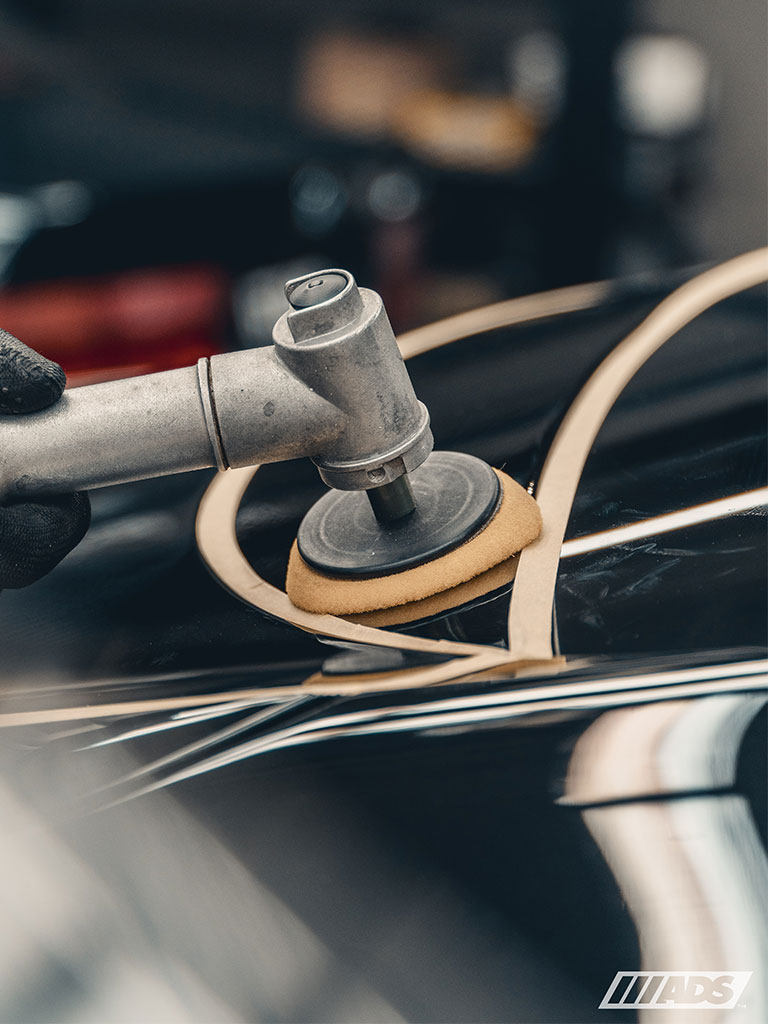 This Bentley Continental GT is undergoing that said process which will result in nothing short of a spectacular finish with sharp clarity, rich depth and a luxurious shine that is our hallmark!
For more information on our Detailing Programs please visit https://www.autodetailer.co/detailing or kindly contact AutoDetailer Studio on WhatsApp via www.autodetailer.co/ask_detailing or on Facebook Messenger viahttp://m.me/autodetailerstudio. If you would prefer to speak to our friendly service staff, kindly call us at 03-7960-7940.
For a totally immersive experience, we're located at:
AutoDetailer Studio
35-A LG2, Block J, Jaya One,
No. 72A Jalan Profesor Diraja Ungku Aziz,
46200 Petaling Jaya,
Selangor, Malaysia.
GPS: 3.117805,101.635680
Waze Link: https://goo.gl/RktwFF
Google Maps: https://goo.gl/6YXH52
#Bentley #BentleyContinentalGT #SignatureDetailing #AutoDetailerStudio #AutoDetailer #autodetailing #cardetailing #detailing #detailingdoneright #itsinourDNA