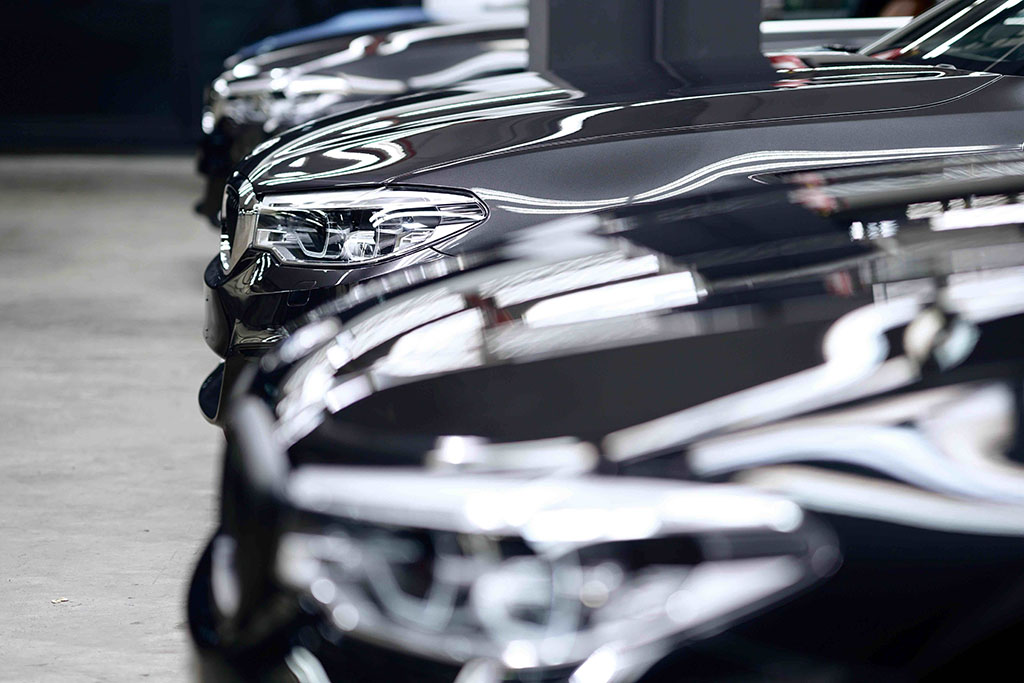 Reconditioned Cars Program
Our latest program, the Reconditioned Cars Program, is designed to address common issues with purchasing reconditioned or pre-owned vehicles. This covers all the necessities to ensure that your pre-owned car looks and feels as new as possible!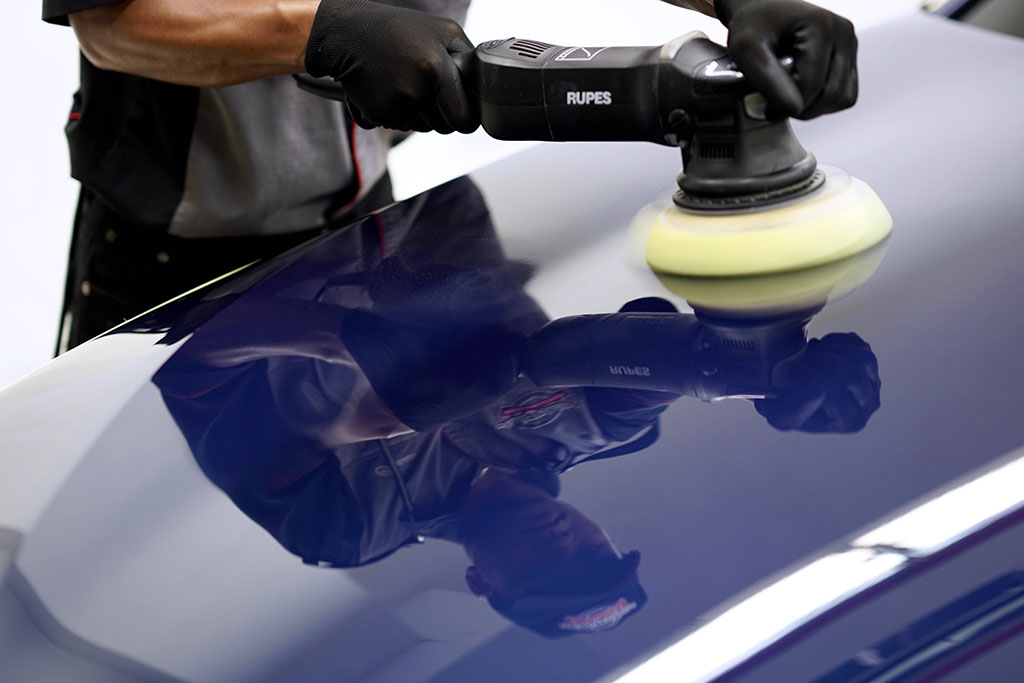 Paintwork Correction
Our paintwork correction regime is designed for weathered paintwork due to long-term exposure to UV, sunlight and rain. As a car's paintwork is the hallmark of its condition, performing a thorough polishing and waxing regime can correct swirls, scratches, watermarks, and etching to greatly enhance the appearance of a car by giving it a glossy new look.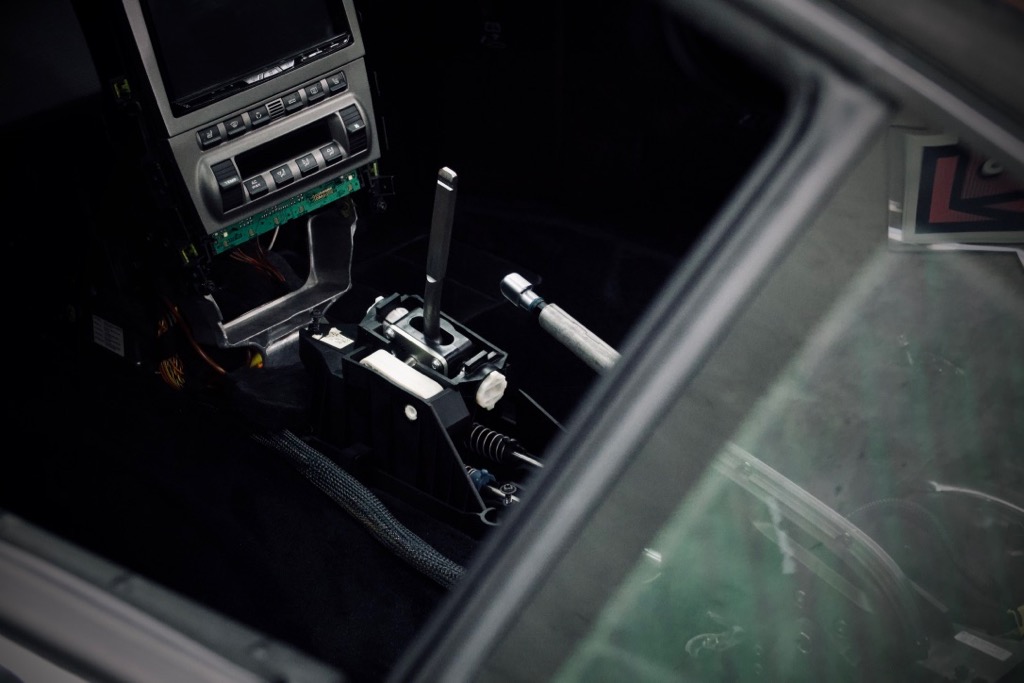 Interior Restoration
The cabin space of a car is a driver's oasis of comfort! Pre-owned cars commonly have worn-out seats, melted switches and sticky buttons as a result of long-term use, constant exposure to heat and UV rays. Our interior restoration covers every aspect of internal upholstery components including worn leather seats and plastic upholstery parts that require repairs or replacement.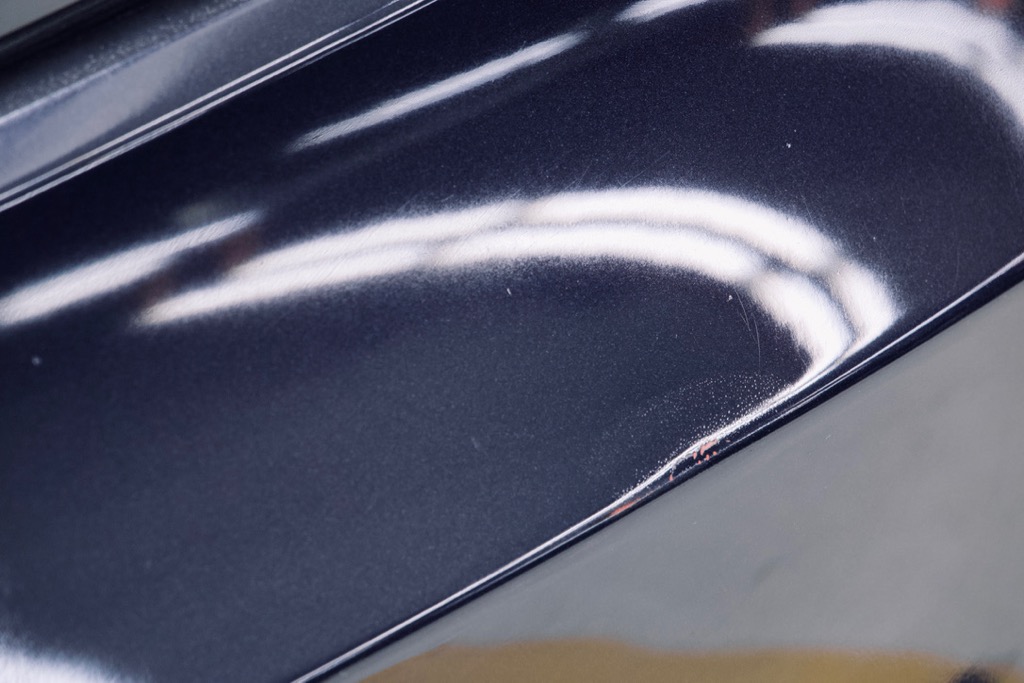 Panel Repairs
Selected panels with scratches, dings, stone chips and dents can be repaired. As these are common issues with pre-owned cars, selected panel repairs by our team can target problem areas and solve them so that the newly-refurbished look is completed on your car.
Wheels Detailing
Curbed, dented and worn out wheels are also repaired and detailed to look as new as possible. Tar is removed and a special wheels coating is applied to resist brake dust and ease future washing. This seals your car's fresh new look and helps keep it that way for much longer.
Starting from RM8,000 to refresh and breathe new life into your older or pre-owned cars, our attractive financing packages allow you the flexibility of a monthly fee of RM350 (for a 24-month option). Speak to our team of specialists to find out more.
For more information on our Reconditioned Cars Program, kindly contact AutoDetailer Studio on WhatsApp by clicking http://www.autodetailer.co/ask_recondition or on Facebook Messenger by clicking http://m.me/autodetailerstudio. If you would like to speak to our friendly service staff, kindly call us at 03-7960-7940.
For a totally immersive experience we're located at:
AutoDetailer Studio
35-A LG2, Block J, Jaya One,
No. 72A Jalan Universiti,
46200 Petaling Jaya,
Selangor, Malaysia.
GPS: 3.117805,101.635680
Waze Link: https://goo.gl/RktwFF
Google Maps: https://goo.gl/6YXH52