Blog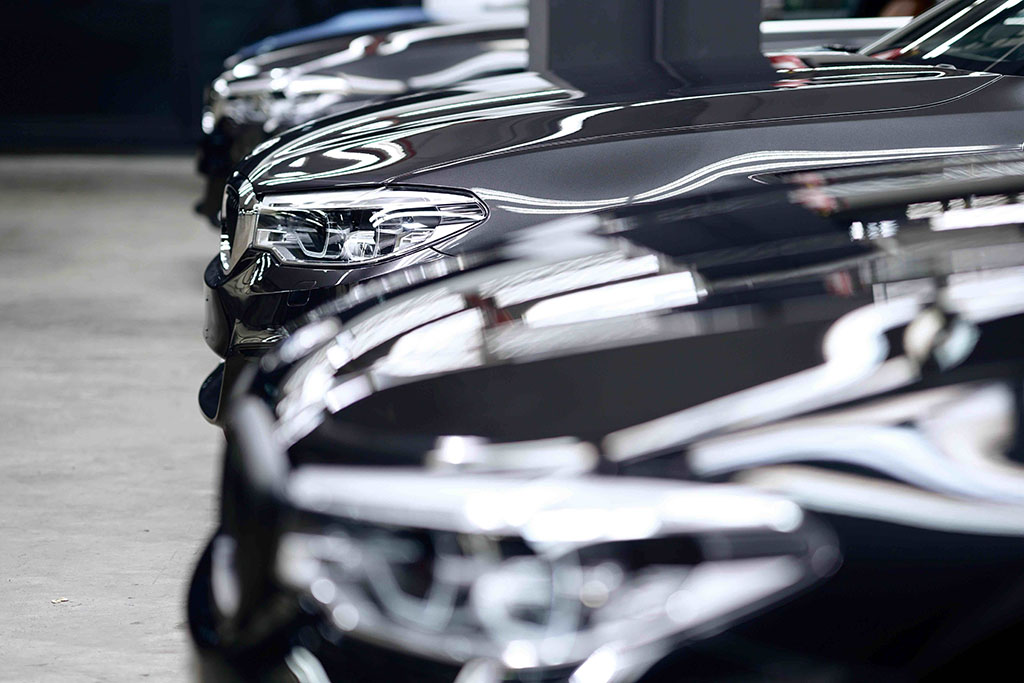 Reconditioned Cars Program
Our latest program, the Reconditioned Cars Program, is designed to address common issues with purchasing reconditioned or pre-owned vehicles. This covers all the necessities to ensure that your pre-owned car looks and feels as new as possible!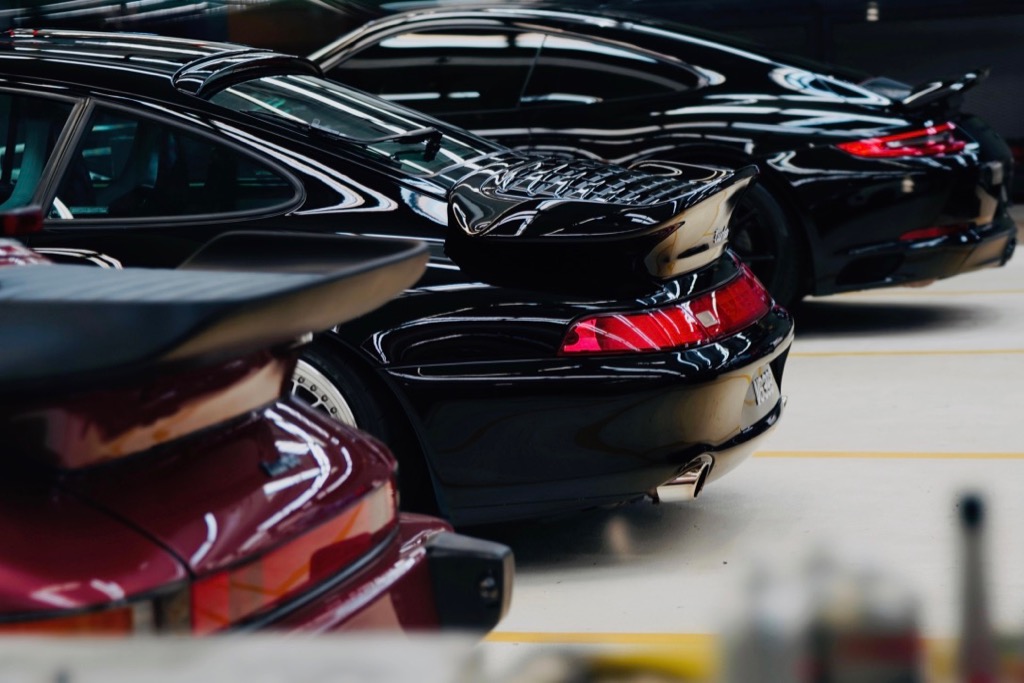 Classic cars are perhaps the purest form of unadulterated automotive history. There is nothing quite like the experience of watching a 1967 Jaguar E-Type 4.2 Roadster cruising down the highway or an Aston Martin DB5 from Bond's; Goldfinger driving through the cityscape. Consistently increasing collector values for classics is hitting record-breaking all-time highs and it does not seem to be slowing down anytime soon.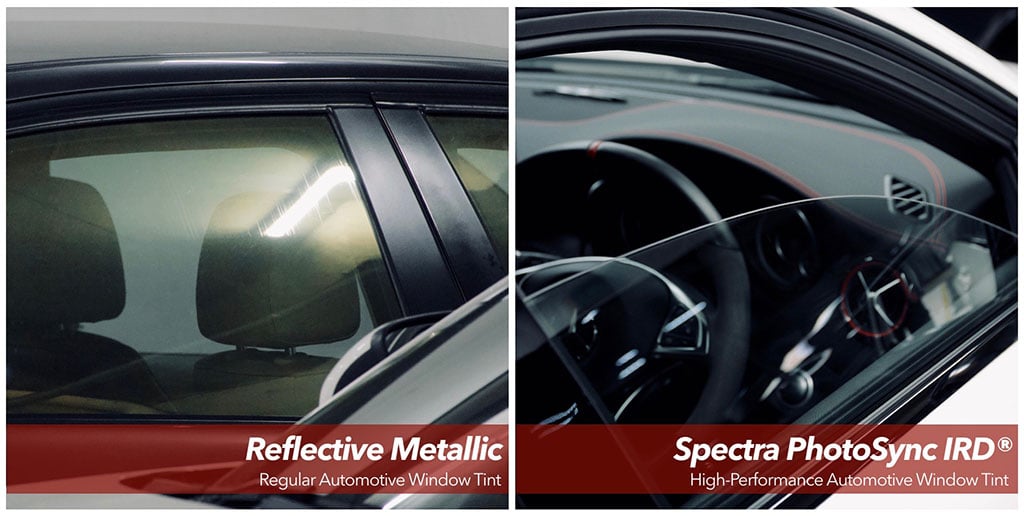 What Are Reflective Window Tints?
They are commonly available as a cheap window film alternative but it comes at a cost to the user. High reflectivity window tints usually contain high levels of metallics which give it that distinct silver/gold reflective look from the outside looking in. The downside is that they are typically poor in heat rejection and also presents a very opaque view for the user compared to high-quality window tints that have high levels of clarity. This results in a poor driver comfort experience with strong cumulative heat and blurred vision.