Blog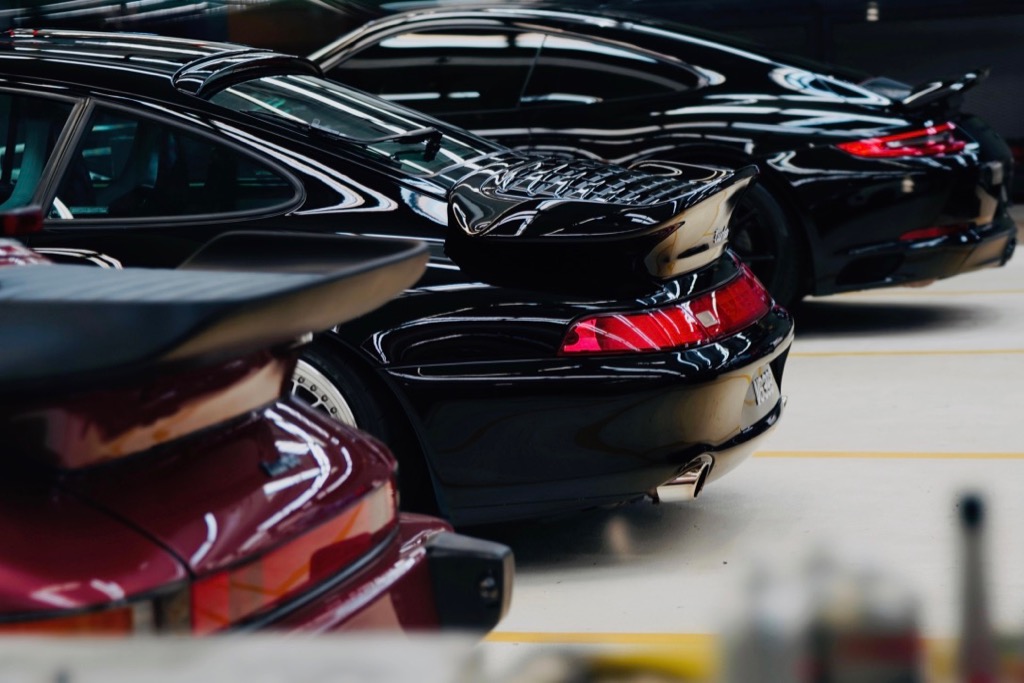 Classic cars are perhaps the purest form of unadulterated automotive history. There is nothing quite like the experience of watching a 1967 Jaguar E-Type 4.2 Roadster cruising down the highway or an Aston Martin DB5 from Bond's; Goldfinger driving through the cityscape. Consistently increasing collector values for classics is hitting record-breaking all-time highs and it does not seem to be slowing down anytime soon.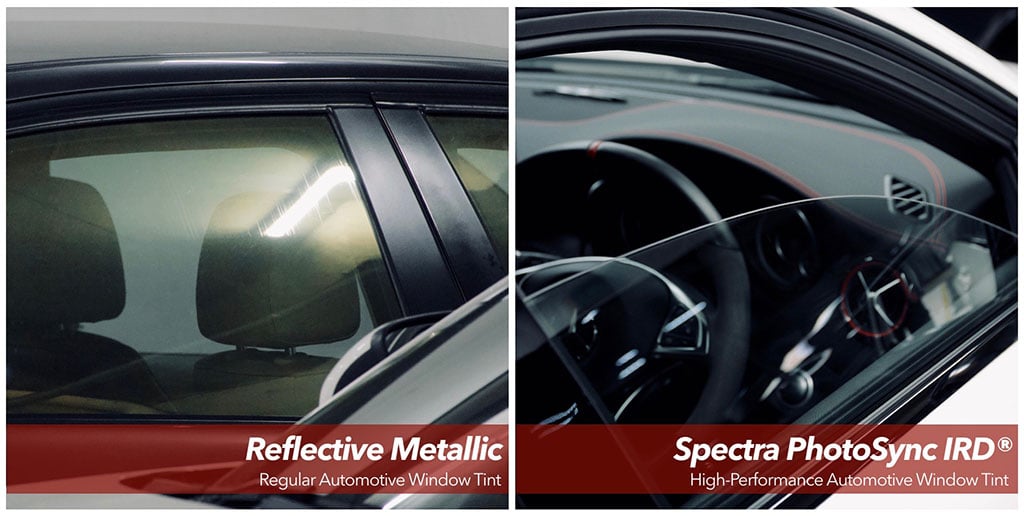 What Are Reflective Window Tints?
They are commonly available as a cheap window film alternative but it comes at a cost to the user. High reflectivity window tints usually contain high levels of metallics which give it that distinct silver/gold reflective look from the outside looking in. The downside is that they are typically poor in heat rejection and also presents a very opaque view for the user compared to high-quality window tints that have high levels of clarity. This results in a poor driver comfort experience with strong cumulative heat and blurred vision.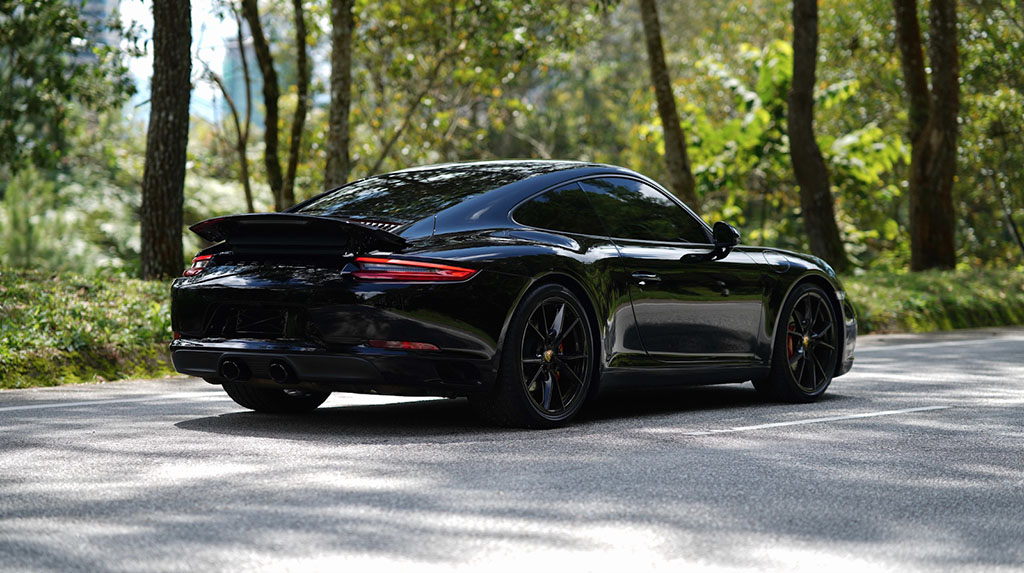 Choosing Right
Whether it is a daily drive or a brand new ride, installing a new accessory becomes pertinent to protecting oneself from access heat, UV exposure and from the general stresses of physical discomfort while driving. In the tropical Malaysian climate where ambient temperatures rise up to 38ºC and cabin temperatures almost double that, selecting the right window tint is crucial to driver and passenger comfort.