Blog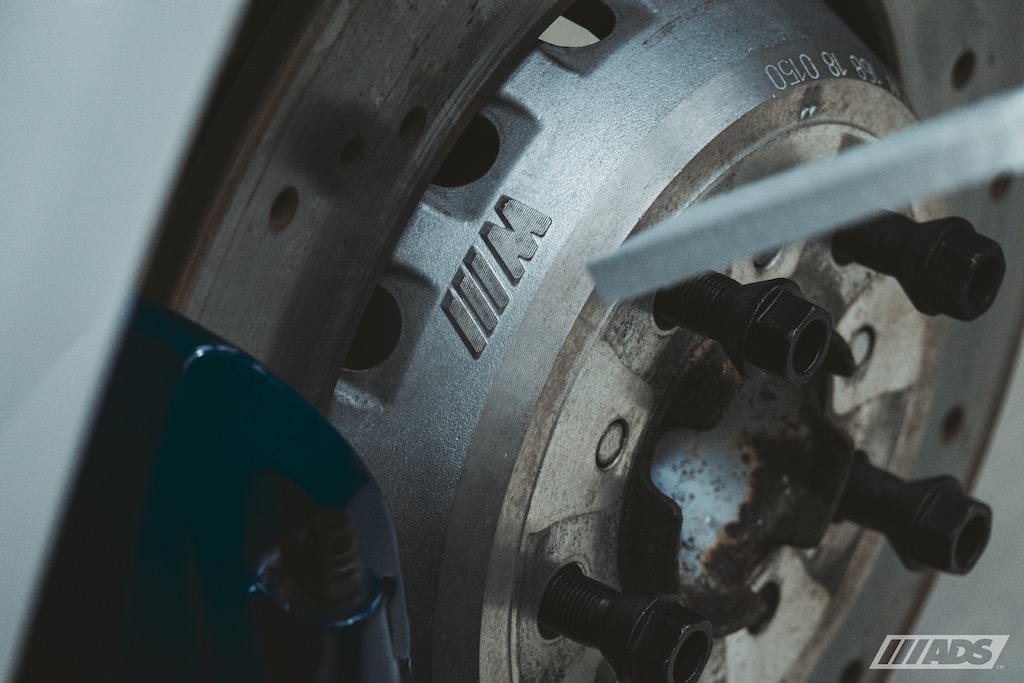 We use dry ice blasting technology as part of our Signature Detailing program as it offers an extremely effective detailing regiment particularly with the coachwork.
From the time photos of the disguised test mule of the GP3 surfaced setting the internet ablaze with excitement to the final launch of the official build, MINI has made a profound impact across the globe with their cars.
Some days are filled with series of lineups from a particular marquee.