Blog
The BMW Z4 is the marque's roadster series of cars. The "Z" in its name stands for "zukunft," which means "future" in German!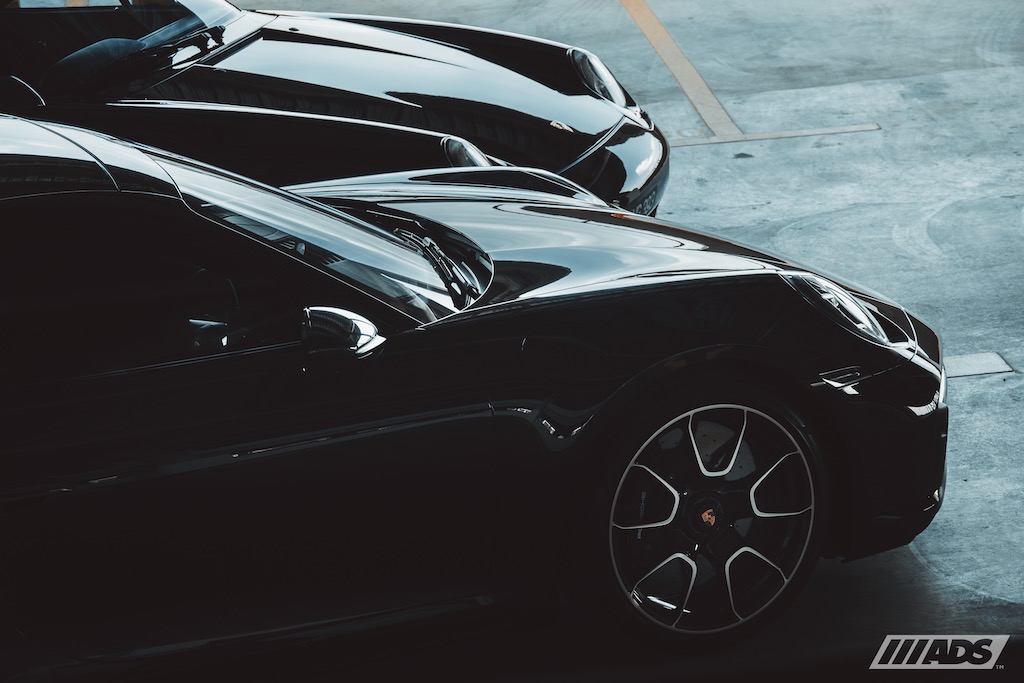 An appreciation of the warp-drive equipped 911 Turbo, four-generations apart!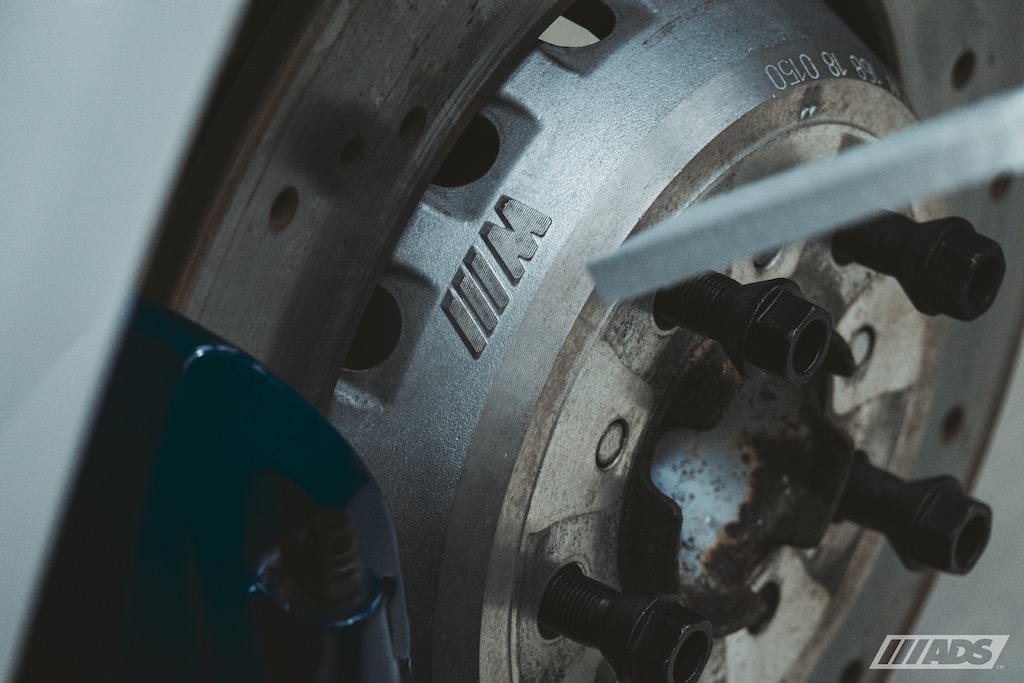 We use dry ice blasting technology as part of our Signature Detailing program as it offers an extremely effective detailing regiment particularly with the coachwork.