Blog
The idea behind vlogging came about in 2019 as a means of telling a better story of what goes on when a car is brought to us for detailing.
Our very first vlog featured a client's Ferrari 458 Speciale. The car had been under our care since it was bought, and had been detailed on an annual basis and and a custom paint protection film installation of the entire vehicle for the previous four years prior to the filming of the vlog.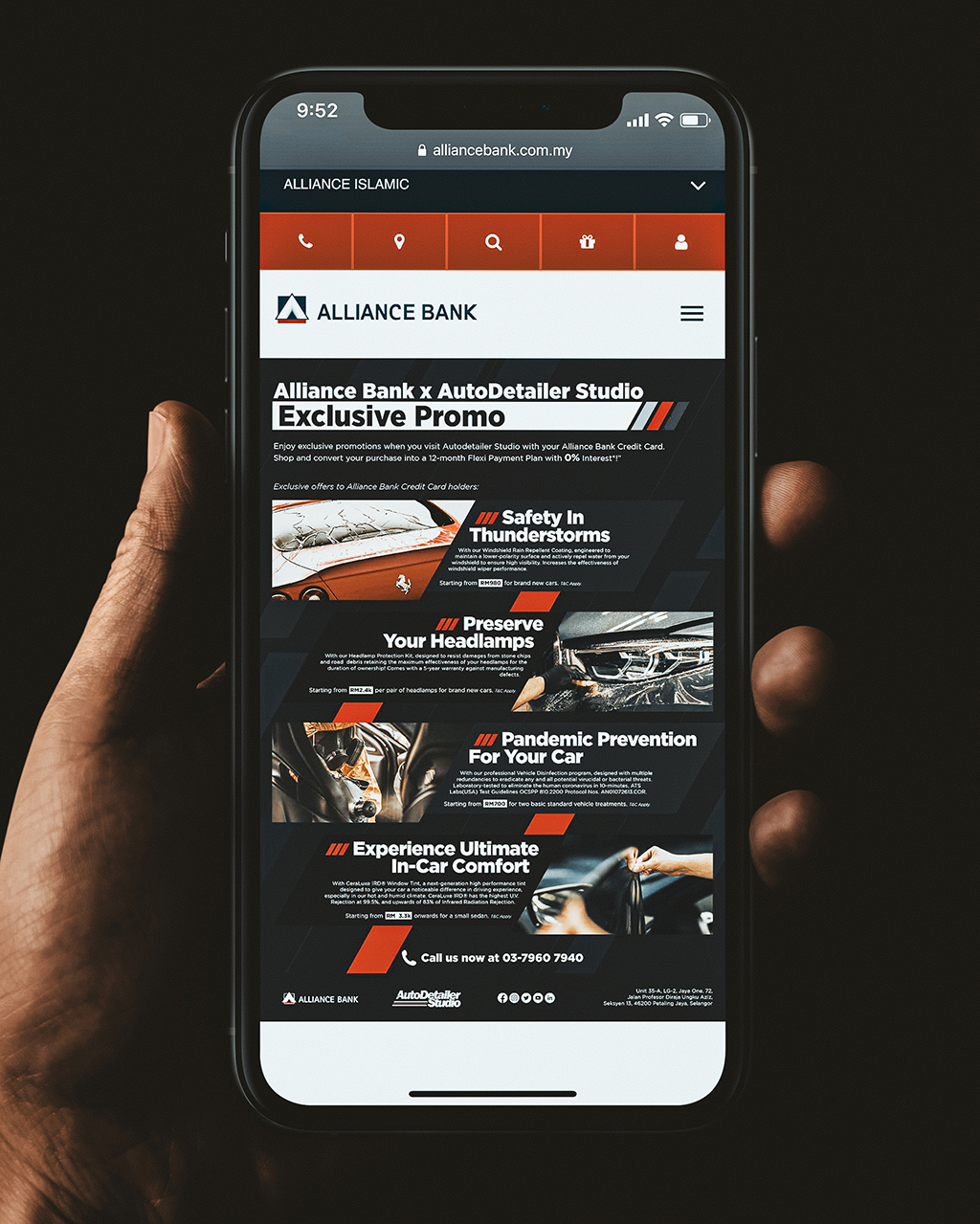 AutoDetailer Studio is proud to announce our collaboration with Alliance Bank to introduce an Flexi Payment Plan for Alliance Bank Credit Card holders!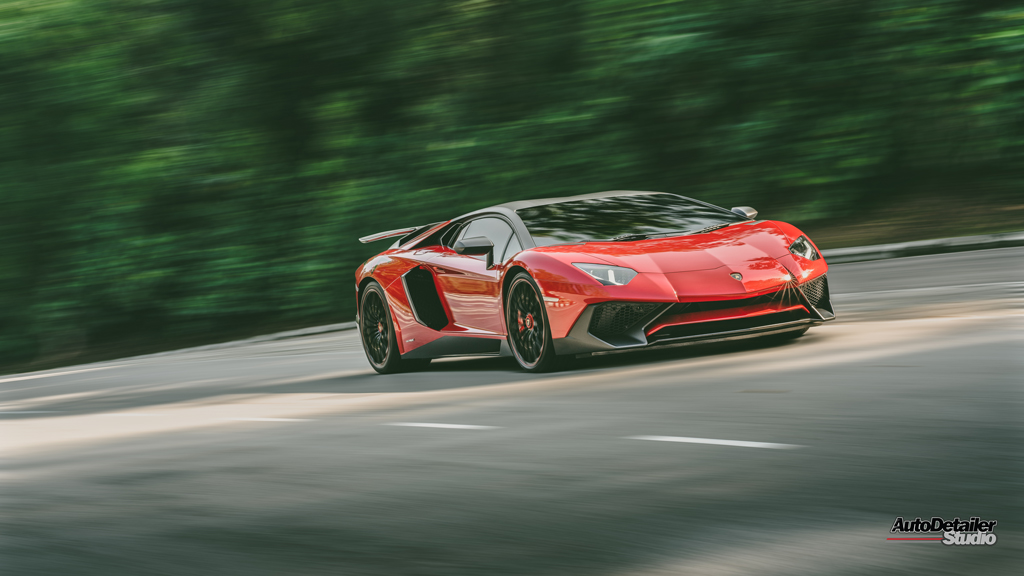 ClearGuard Alpha™ is the latest automotive paint protection film (PPF) from Prestige Film Technologies, a company based in California.