Blog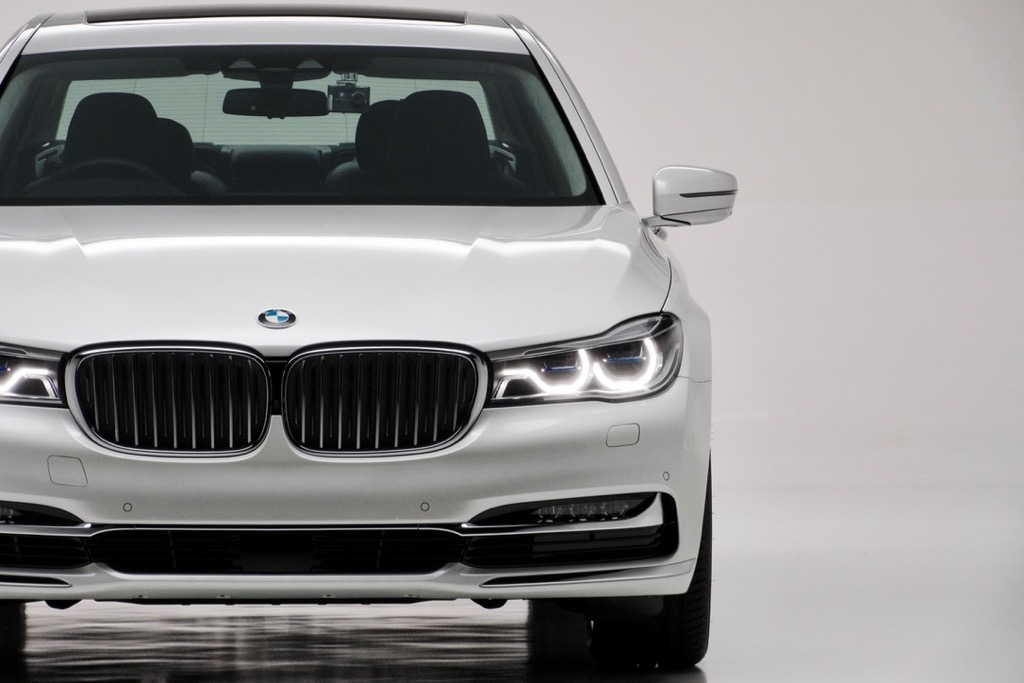 Our most-popular paint protection film; ClearGuard Nano® SR, is now available from RM 8,000 for clients with a compact car interested in taking their first steps to long-term paint protection! The package is designed especially for brand-new cars, offering a custom-installation for the bonnet, bumper, and headlamps of a car.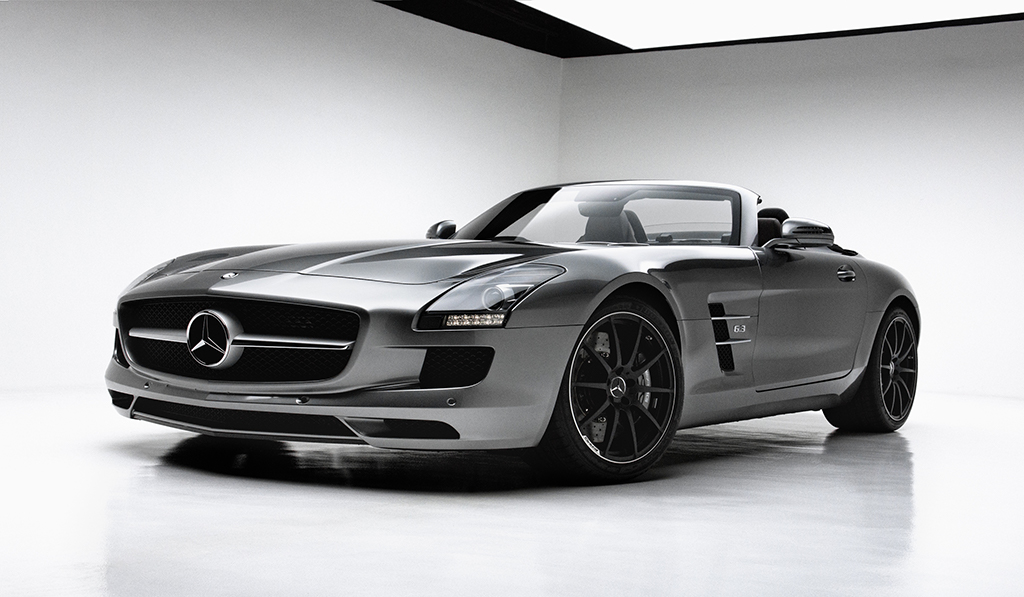 Starting From The Top
Since 2003, some of the world's most prestigious marques have made their way to AutoDetailer Studio for the much-vaunted "dazzling mirror-like finish" and exquisite leather treatment that can only be achieved through a two-week program of expert craftsmanship otherwise known as our Signature Detailing Program.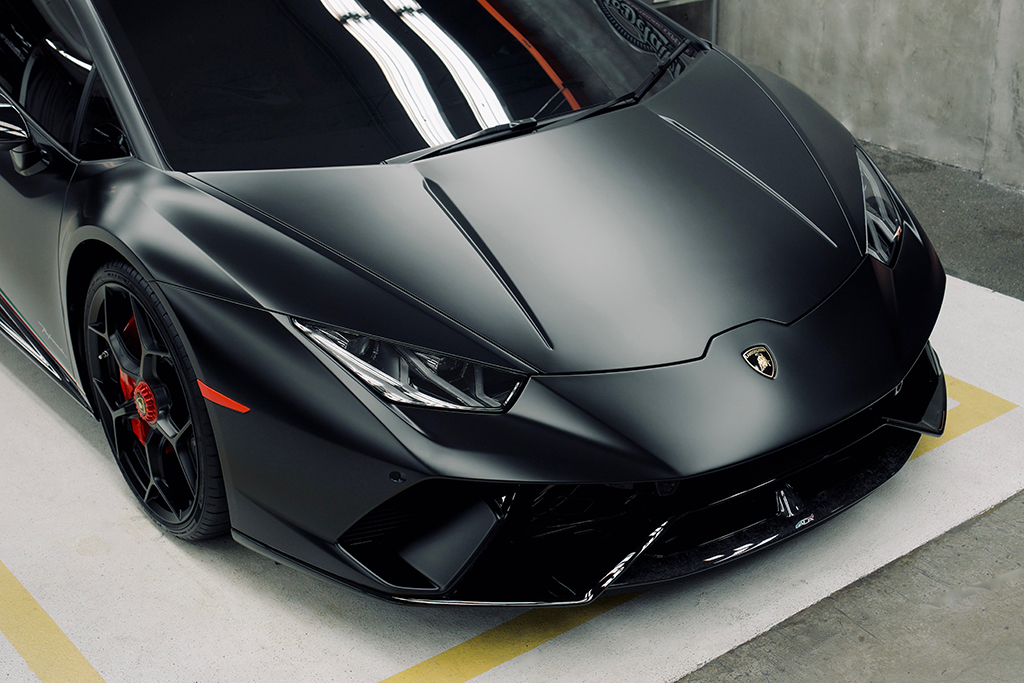 Protecting Cars With Matte Paintwork
Imagine the thrill of driving a car that looks like it never aged a day from the showroom. Put an end to all your worries of stone-chips and scratches on the original factory paintwork of your car.