Blog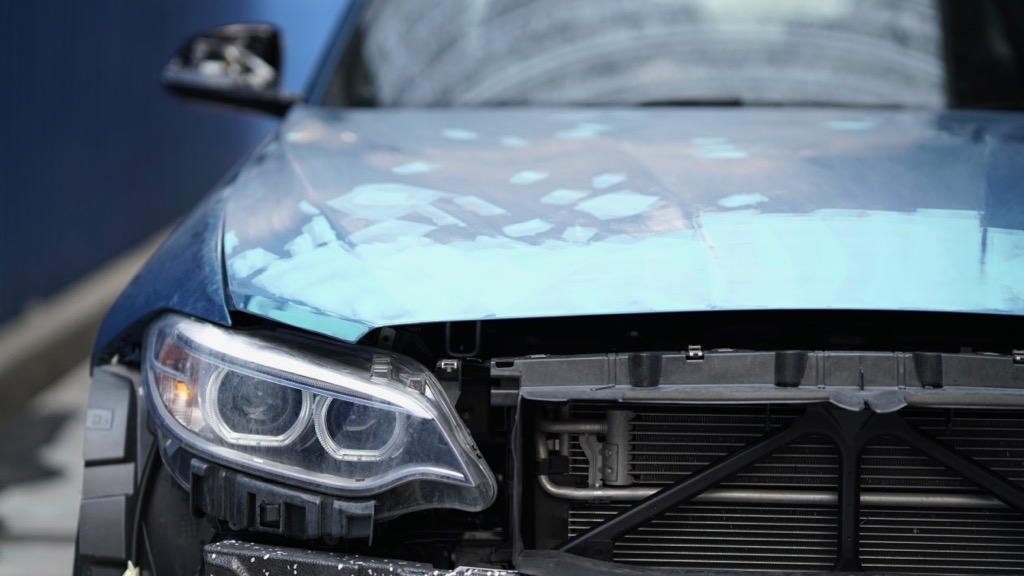 Technology changes and environmental codes of the modern age have mandated that automotive paints be water-based. Virtually almost any new car since the early 90s, are painted with water-based paints. Traditional solvent-based paints are known to emit volatile organic compounds (VOC) that generally regarded as harmful to human health and the environment.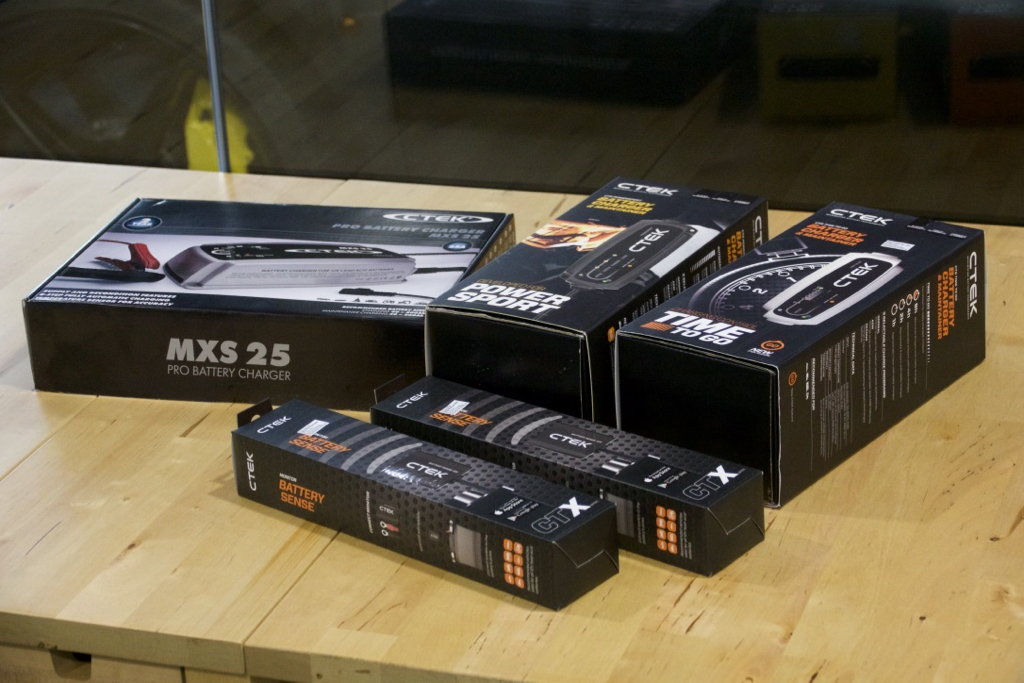 We are currently upgrading all our car battery charging equipment and we just received these new chargers and sensors from CTEK. We're always keen to try out the latest technology to enhance the experience at AutoDetailer Studio!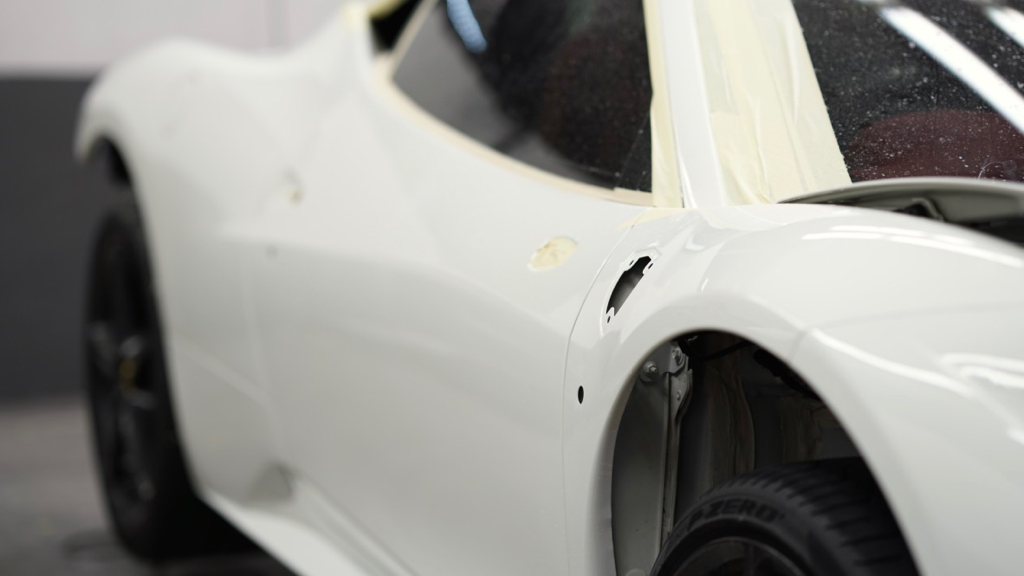 The Ferrari 458 Italia was one of the best Ferraris from the Maranello stable in many years. This example in Avus White came by the batcave and our team has worked on bringing it back to its original condition!