Blog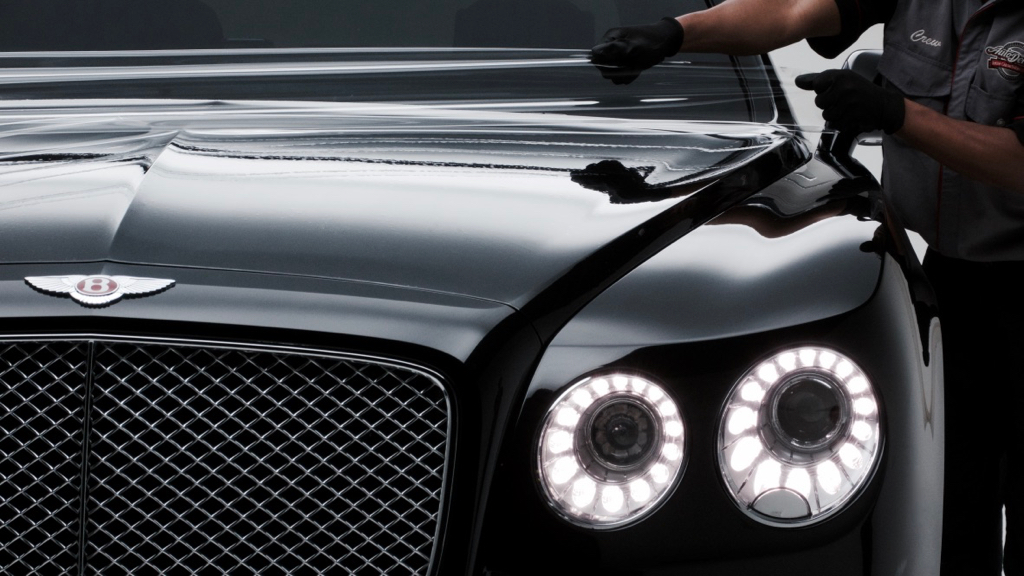 All readied for another day out on the road in full British luxury, this Bentley Flying Spur is definitely up for the moment after receiving our custom-tailored finish! With its high gloss surface and amazing stone chip resistance, ClearGuard™ Nano SR clear automotive protection film is designed to provide the highest levels of protection!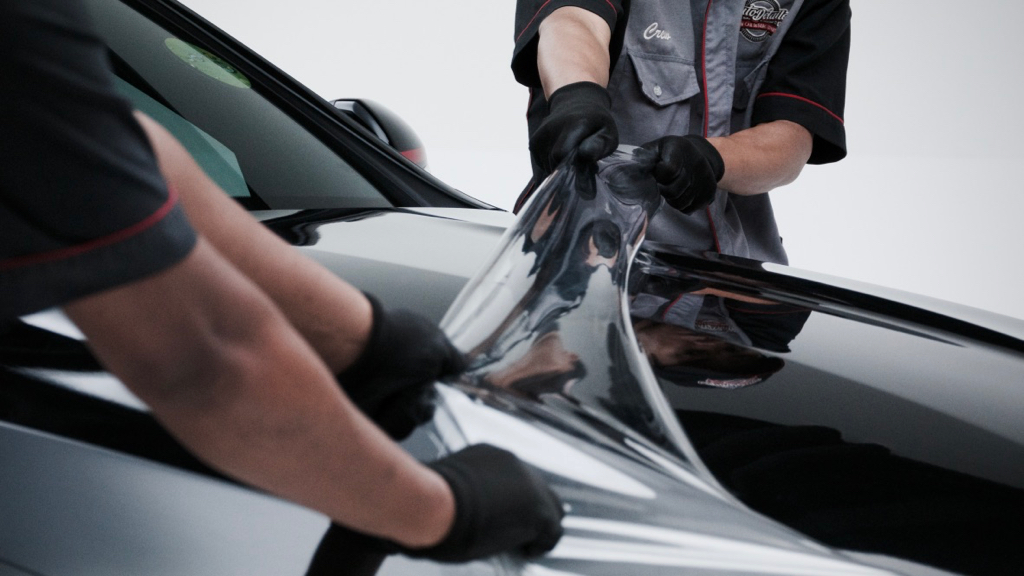 Our flagship clear automotive paint protection film has always stood out for its strength and durability! An industry leading product that also offers numerous other features and packaged with a super high gloss finish! One of the key features we have not often spoken of is its High Formability.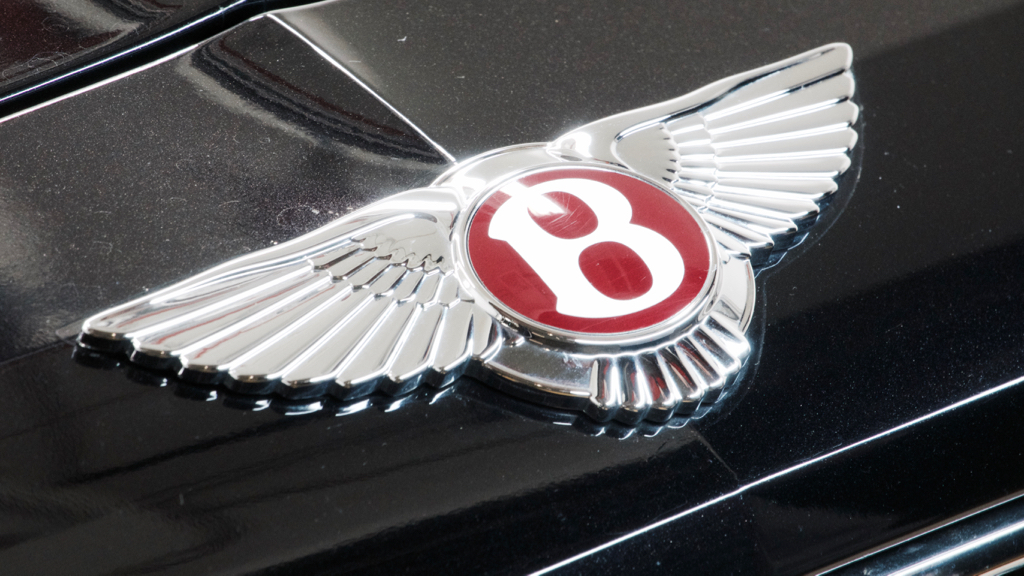 Every car is defined by its lines. The appearance of each panel as it captures the light is what reveals a cars key design elements. It's at moments like these that we pay attention to every detail of a vehicle. A flawless and seamless finish is what we expect when a car is presented to scrutiny of car aficionados. But… shock and horror… gaps, lines and seams appear! The presentation has clearly failed and everyone goes home talking about a car with a messed up paint protection film installation.