Blog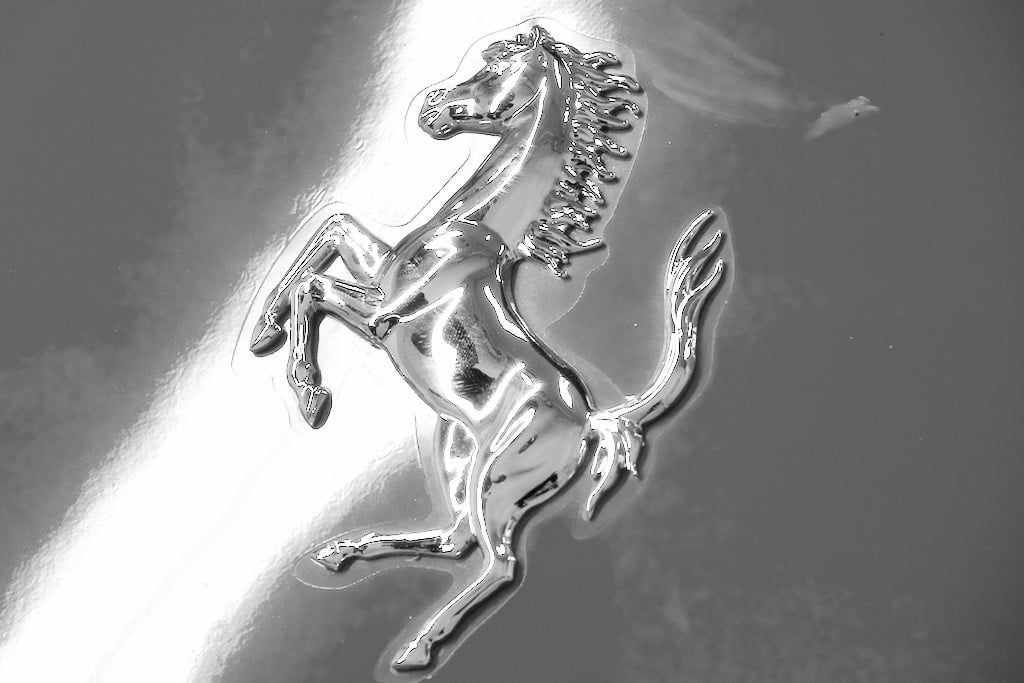 We've always used tailor made film installations on all our paint protection film installations. It offers the best fit and finish that can cater for every panel, curve and crevice! Basically, our aim is to fully protect your car from the elements! We recently received this Ferrari that was protected by a template based protection film and after less than a year, problems were surfacing; literally!
Check out how our technicians work their magic using our Signature Detailing Program on this rare BMW 1M Coupé. Using specialised techniques, tools and materials, combined with more than a decade of experience, our team has started work on this unique vehicle to bring back its paintwork shine and lustre to factory specifications. Our Signature Detailing program is the most comprehensive detailing solution on the market.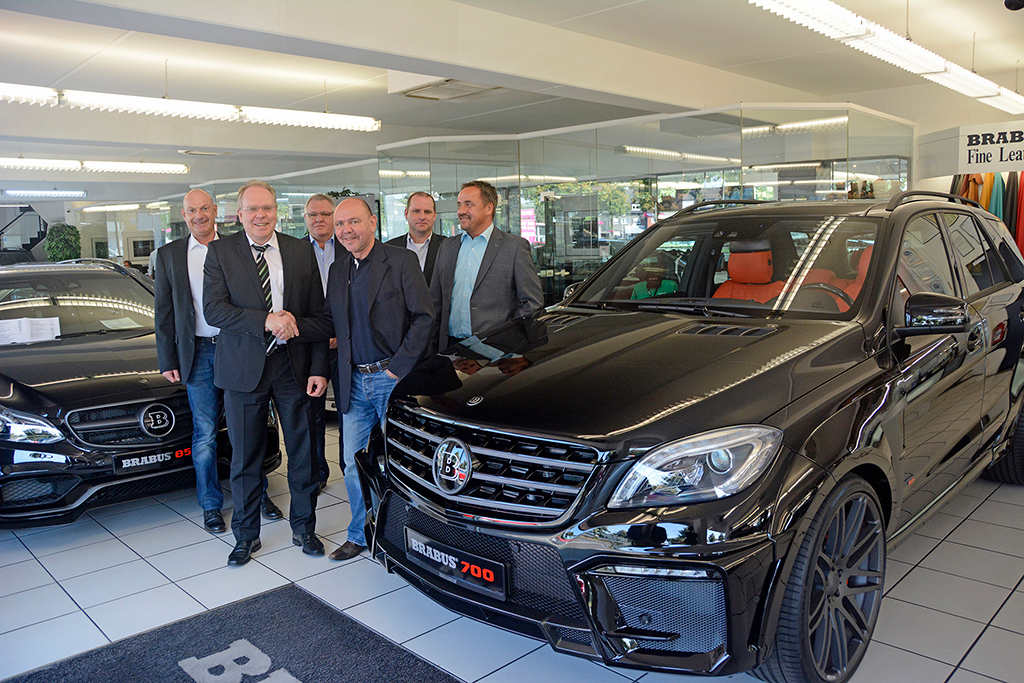 Brabus and SONAX take the concept of 'Made in Germany' out into the world, always applying levels of quality as high as possible. For decades, the car refiner and small-volume manufacturer from Bottrop, Germany and SONAX have banked on innovation within grown structures – SONAX since 1950, Brabus since 1977.