Blog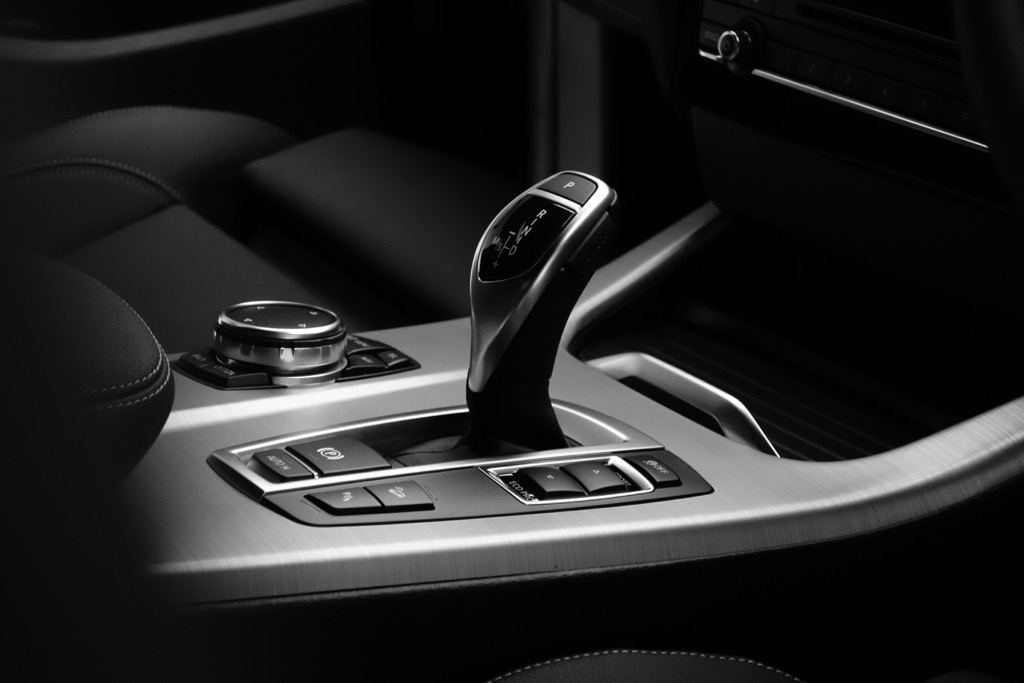 Nothing like taking a 4x4 off-road to explore nature and to discover unseen landscapes. The very idea of liberating oneself from the city is why many choose to go off-road. It's also a great chance to brush-up on your off-road driving skills!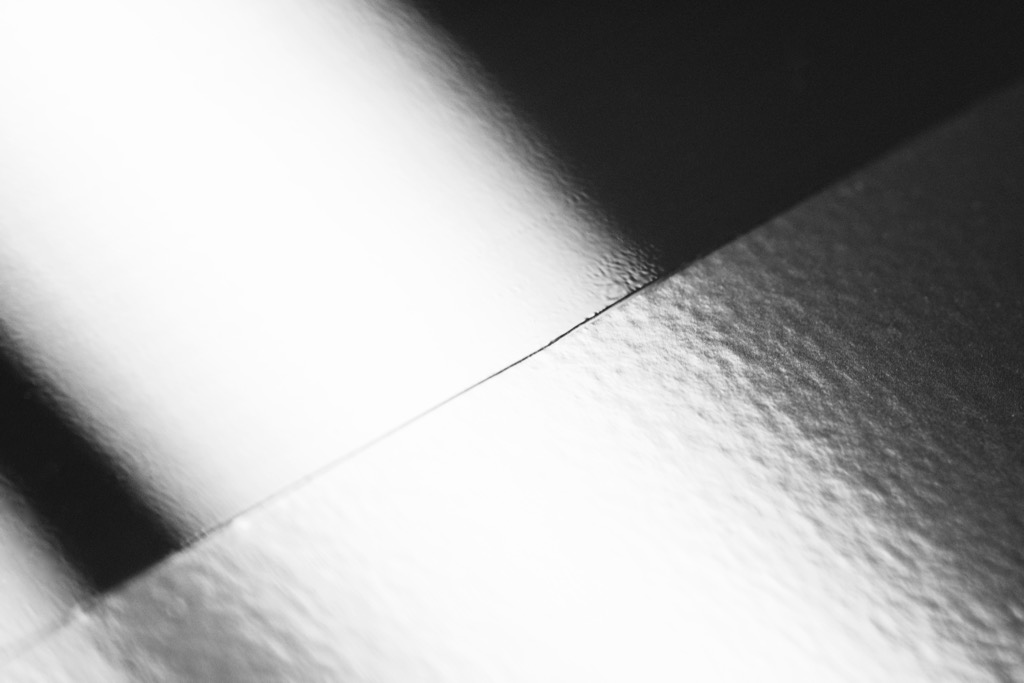 We did a round of raw unedited photos of cars we're working on as well as goings on in the studio and we decided to clear up one common issue on what the 'orange peel' effect is. Like most Paint Protection Films (PPF), all are typically made from a polymer and are designed to adhere on an automobile as a 'second skin' to become a sacrificial barrier to stone chips, debris and elements that cause oxidation of the paintwork.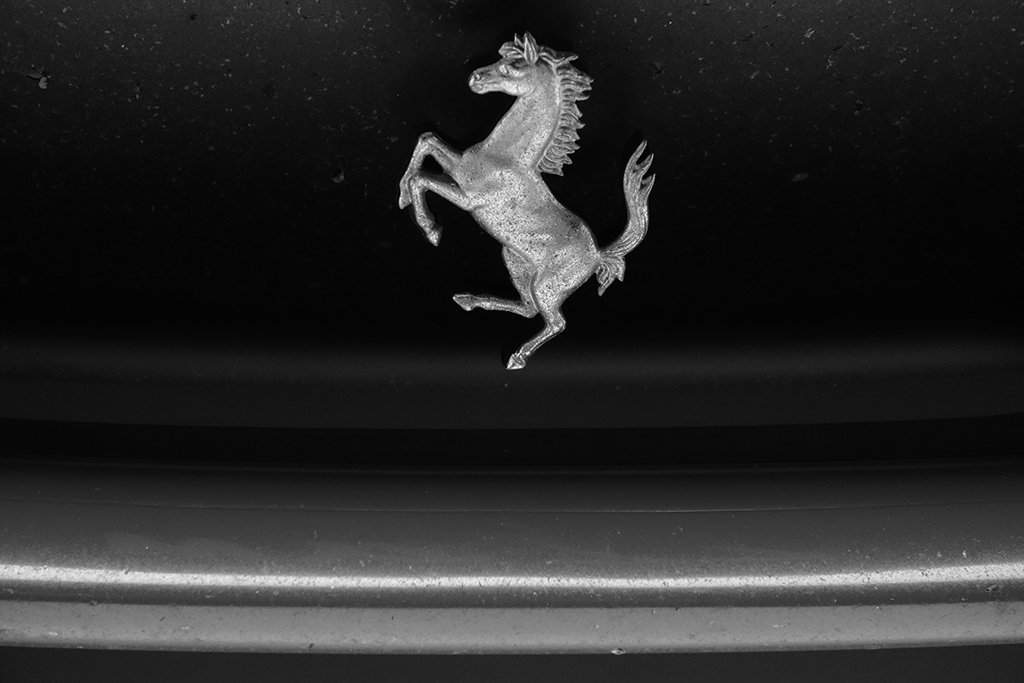 There is simply nothing like taking a Ferrari out on the open road or on the track for a blast. Speed, performance and the noise is what makes it all worthwhile for that infectious adrenaline rush! The miles go by as does the changing landscape as one explores the raw performance with each turn and bend. Rain or shine; the thrill of taking one of these Italian beauties out for an adventure on the road never fades; or does it?