Blog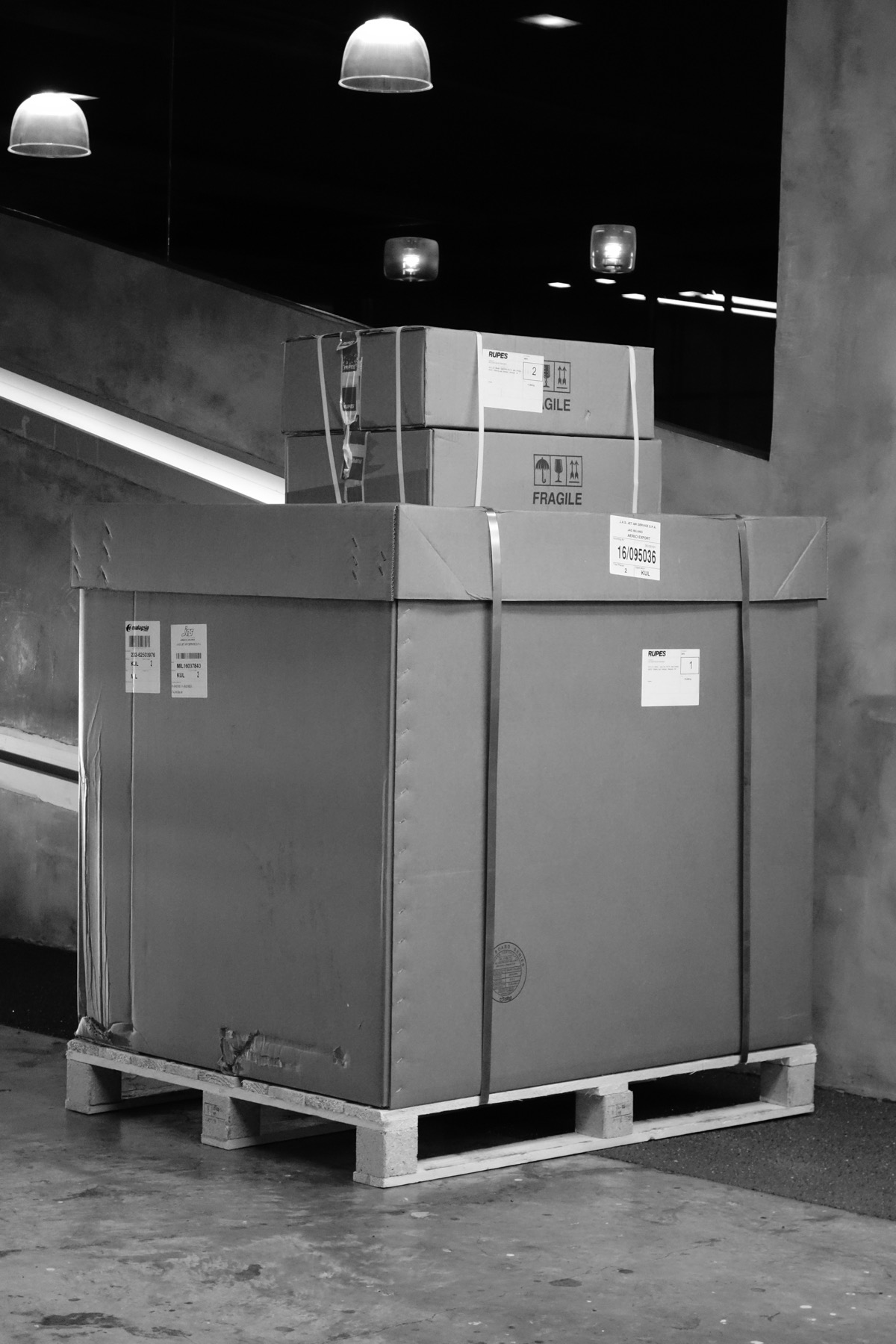 Announcing the arrival of our latest and greatest tools yet for your detailing needs! AutoDetailer Studio has formed a strategic partnership with Italian pneumatic tool giant RUPES (Realizzazione Utensili Pneumatici Elettrici Speciali). Since 1947, the Italian specialist tool company has operated from Vermezzo.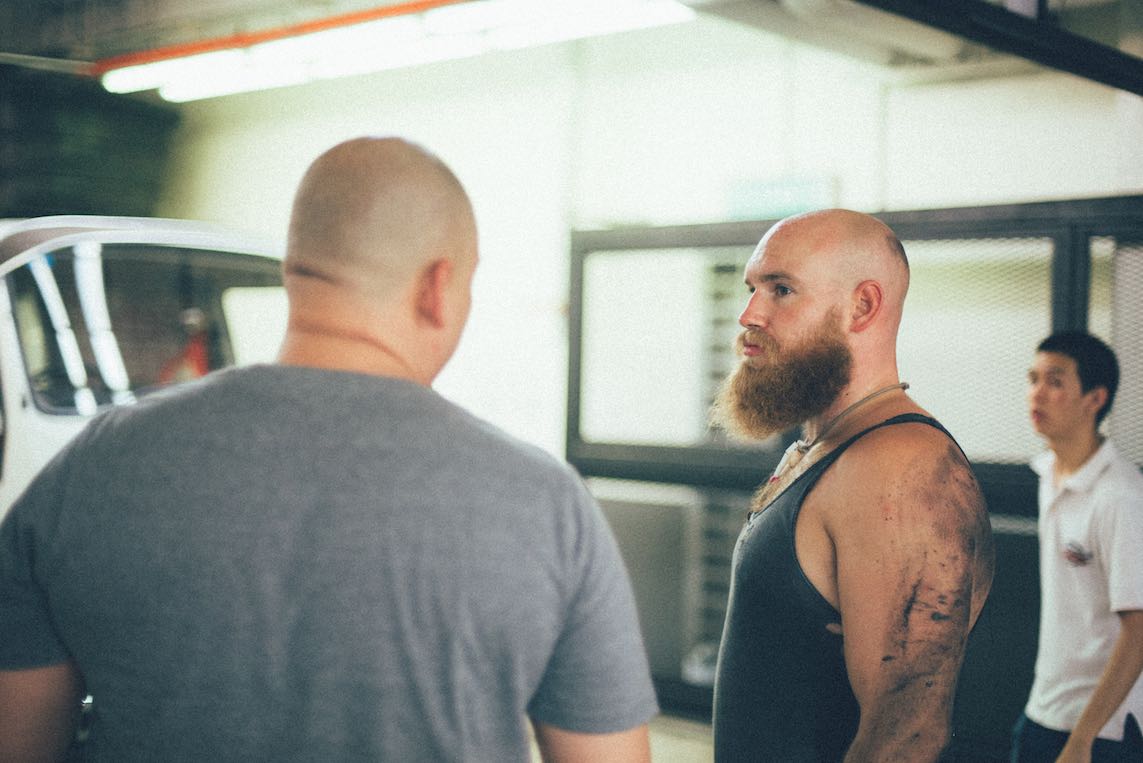 Tom speaks to AutoDetailer's technical director before leaving our detailing facility to assemble the luggage rack outdoors.
After 3 days at AutoDetailer Studio, we're already missing the Volkswagen Campervan we had in our care. Singer and performer Tom Dibb, came over around lunch to do a last check and to pack up his gear prior to sending 'Pickle' to a vehicle freight forwarder.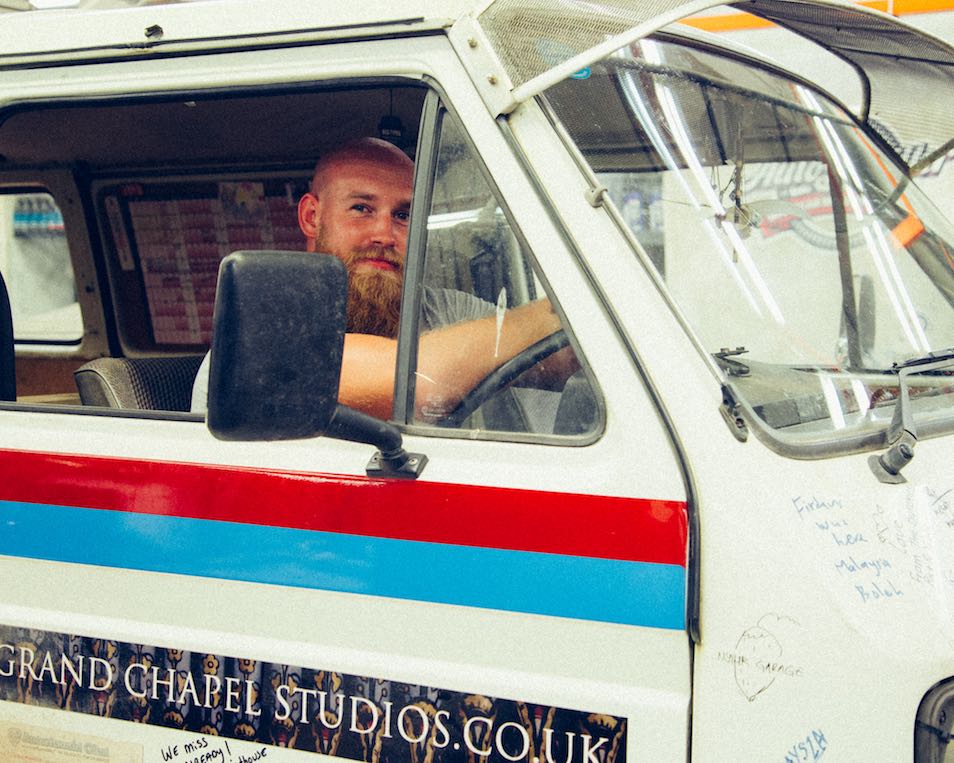 Tom arrives at AutoDetailer Studio for the first time to thoroughly clean and decontaminate his caravan prior to export to Australia.
AutoDetailer Studio recently welcomed a rather unusual vehicle to our facility! Performer Tom Dibb from the UK had recently travelled across 25 countries with his beloved Volkswagen Type 2 Campervan; affectionately known as 'Pickles'. After nearly three weeks in Kuala Lumpur, Tom is will be heading to Melbourne to continue his epic journey!