Blog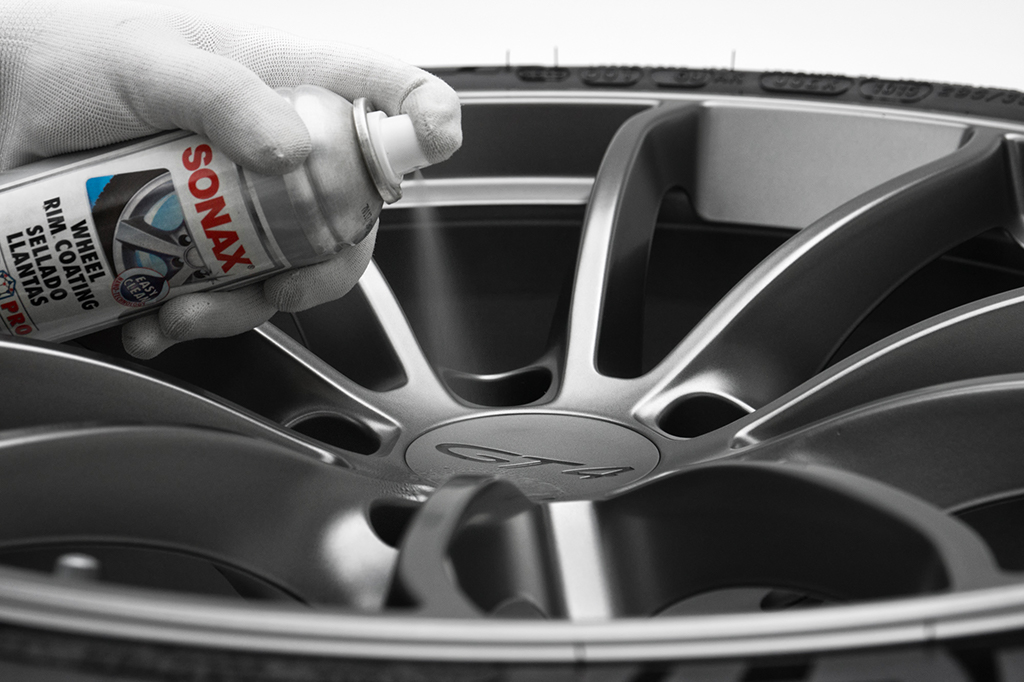 Ask anyone about looking at a car and the first thing that catches one's eyes is the paintwork and next is the wheels! An often overlooked part of automotive care; AutoDetailer Studio offers comprehensive detailing packages that work on both cosmetic and mechanical wheel restoration! Working with our partners from SONAX® in Germany, we offer specialist care for both alloy and forged wheels that we then seal with a specialist quartz/glass coating to ward-off dust, grit and debris from damaging the finish of your newly detailed wheels.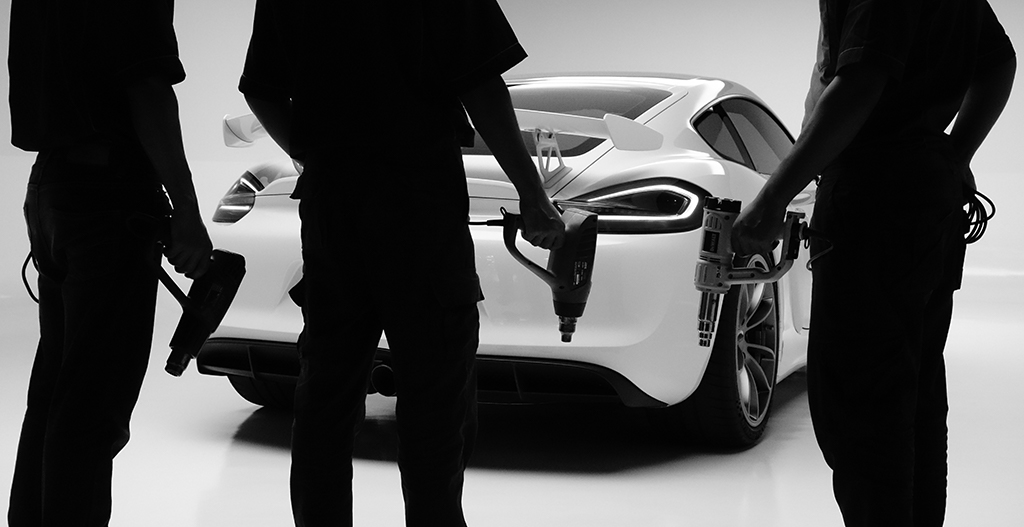 Malaysia's tropical weather has always been an issue when it comes to keeping your paintwork in pristine condition. The heat, UV, moisture and rain abrade and wear down your top coat and ultimately damaged your paintwork and also the value of your prized vehicle. AutoDetailer Studio has over 10-years of experience working with the best Paint Protection Film partners to deliver the best protection you can get for your automobile!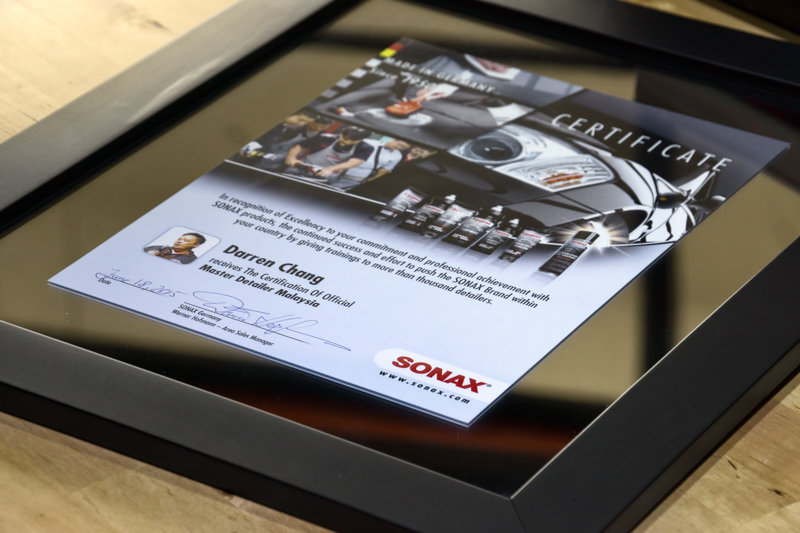 Great to finally put it up on the wall! AutoDetailer Studio has been certified as the sole Master Detailer in Malaysia by SONAX® Germany after reviewing our work and our detailing processes. As a strategic partner with Sonax® we're glad to say it was a team effort to get recognised and we look to continually move forward; to innovate and seek to improve ourselves to ensure our knowledge base is invested back in serving our customers!