Blog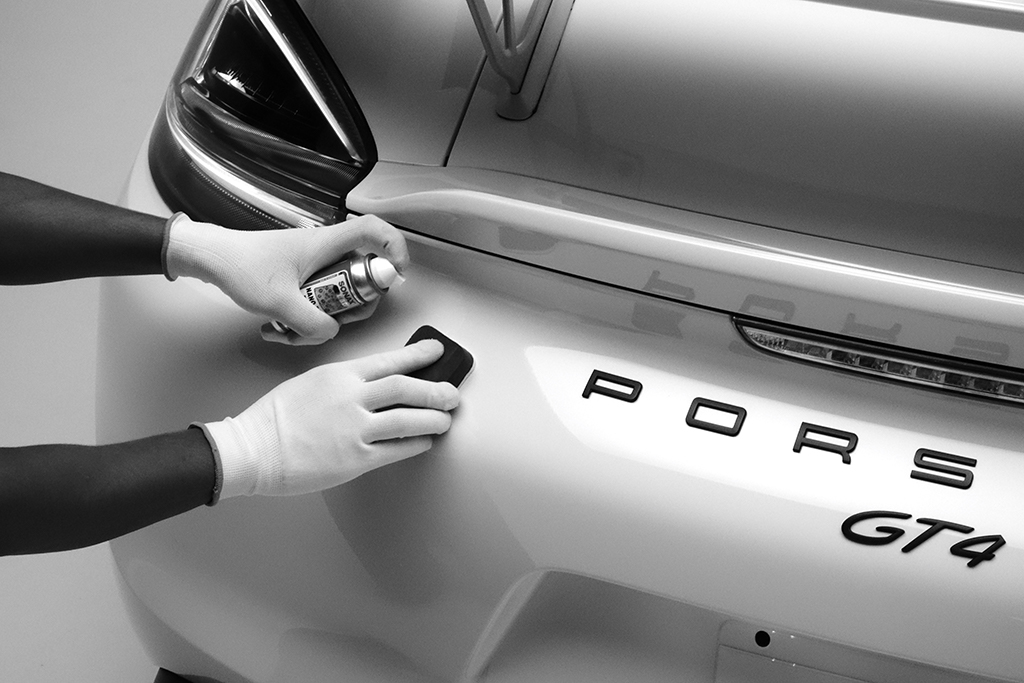 This limited-production Porsche Cayman GT4 is being given our all-weather SiO2 coating or commonly known as a glass or quartz coating. In partnership with SONAX® of Germany, this tough coating forms an invisible layer over your existing topcoat of your paintwork to prevent your paintwork from oxidising. Unlike wax, which tends to only last 2 to 3 weeks in tropical heat and soon starts to build-up on re-application; a SiO2 coating from SONAX can last up to a year and requires only a weekly wash to maintain its tough glossy finish! As part of a detailing program, coatings should be renewed annually to ensure your paintwork remains protected.
Coating systems are a simple, lightweight and practical protection solution. Feel free to contact our friendly service staff on +603 7960 7940 to find out more about our coating solutions for your paintwork!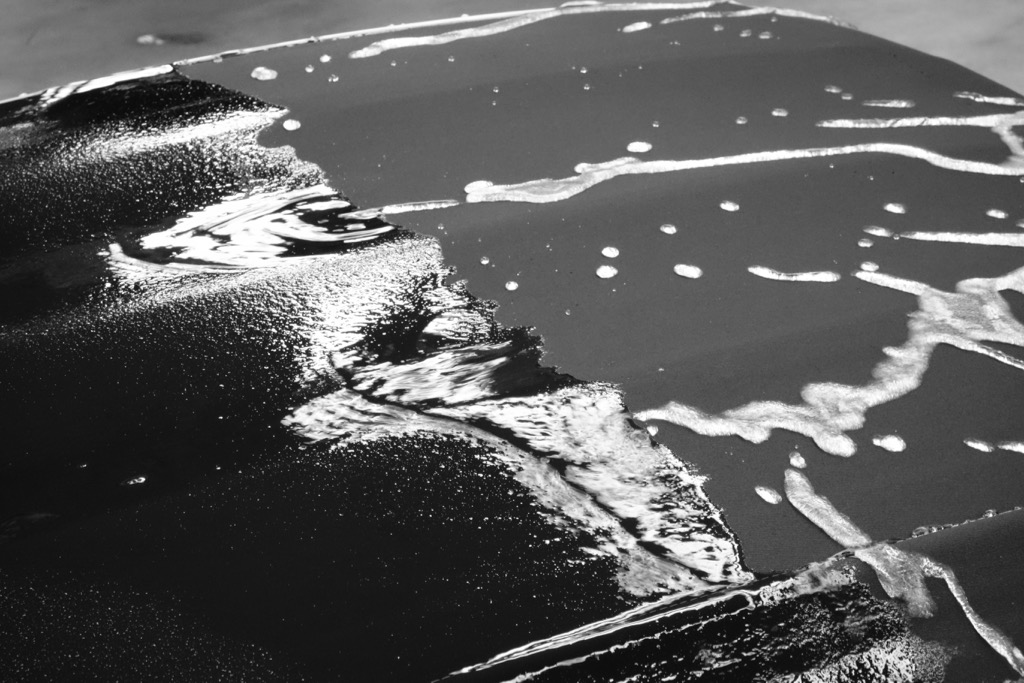 The pleasure of open top motoring is like no other! Though most newer vehicles feature folding hardtops, there are still many that feature a traditional fabric roof which still lends a charm of its own and has the benefit of lighter weight. Unlike in more temperate climates, the warm tropical weather in Malaysia tends to have quite adverse affects on fabric soft tops. Damage from extreme heat, UV, humidity and rain usually causes the fabric to lose its ability to repel water and if left untreated, will ultimately cause the textile to fray and tear, resulting in a costly replacement.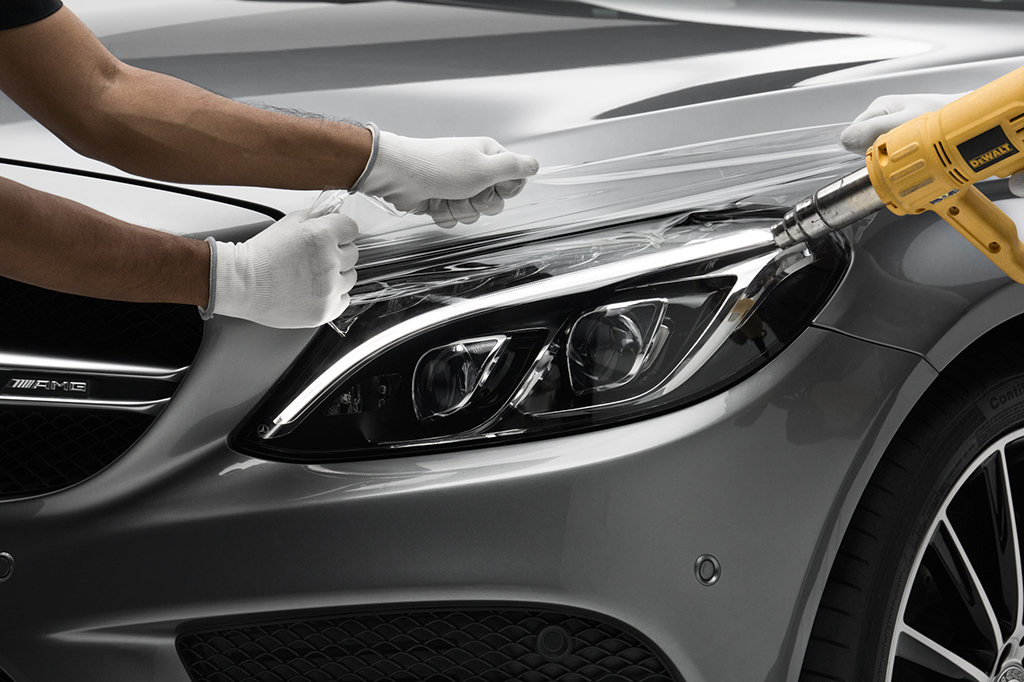 The latest headlamp units on modern vehicles are usually protected by a very fine coating over an existing polycarbonate structure. Typically very thin coatings, they usually wear down by sand, grit and debris leaving your headlamps with a yellow or cloudy appearance resulting in poor lighting performance while driving at night. Apart from the obvious hazards of poor visibility, these new generation polycarbonate headlamps also house complex mechanisms for beam height and form and usually incorporate high intensity lighting discharge units that can be costly to repair or replace if broken.