Blog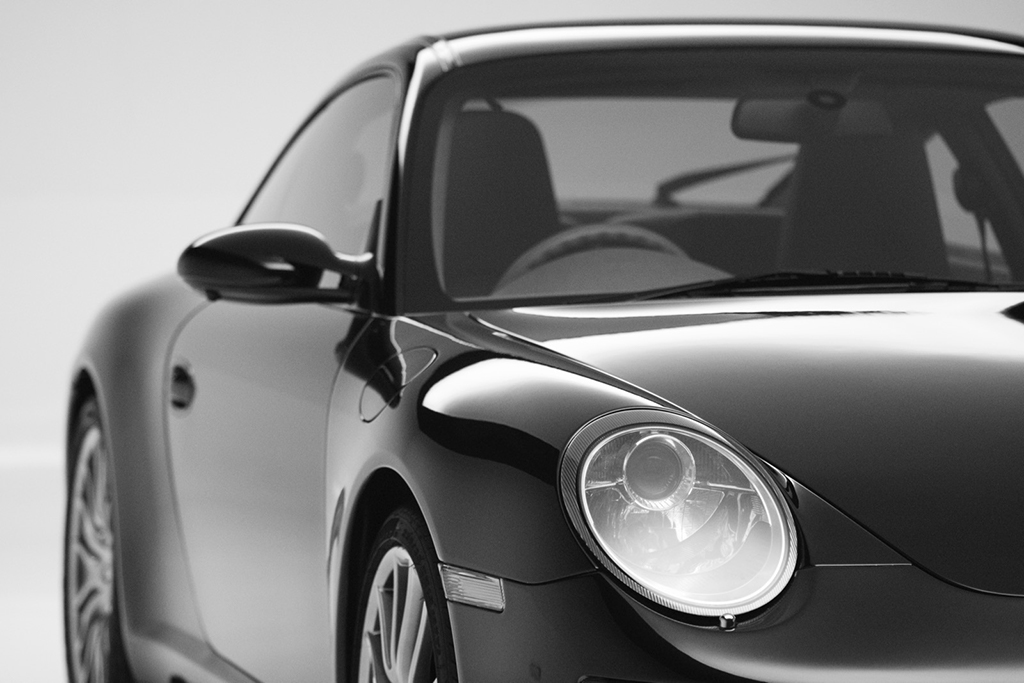 With over 12 years of detailing and coating experience in Malaysia using a variety of products from world-class partners, we would like to like to explain how hardness of materials affects its ability to scratch surfaces. Some recent coating systems claim to have a hardness of 9 but our experience with coatings indicates that such claims are unlikely based on some very basic science.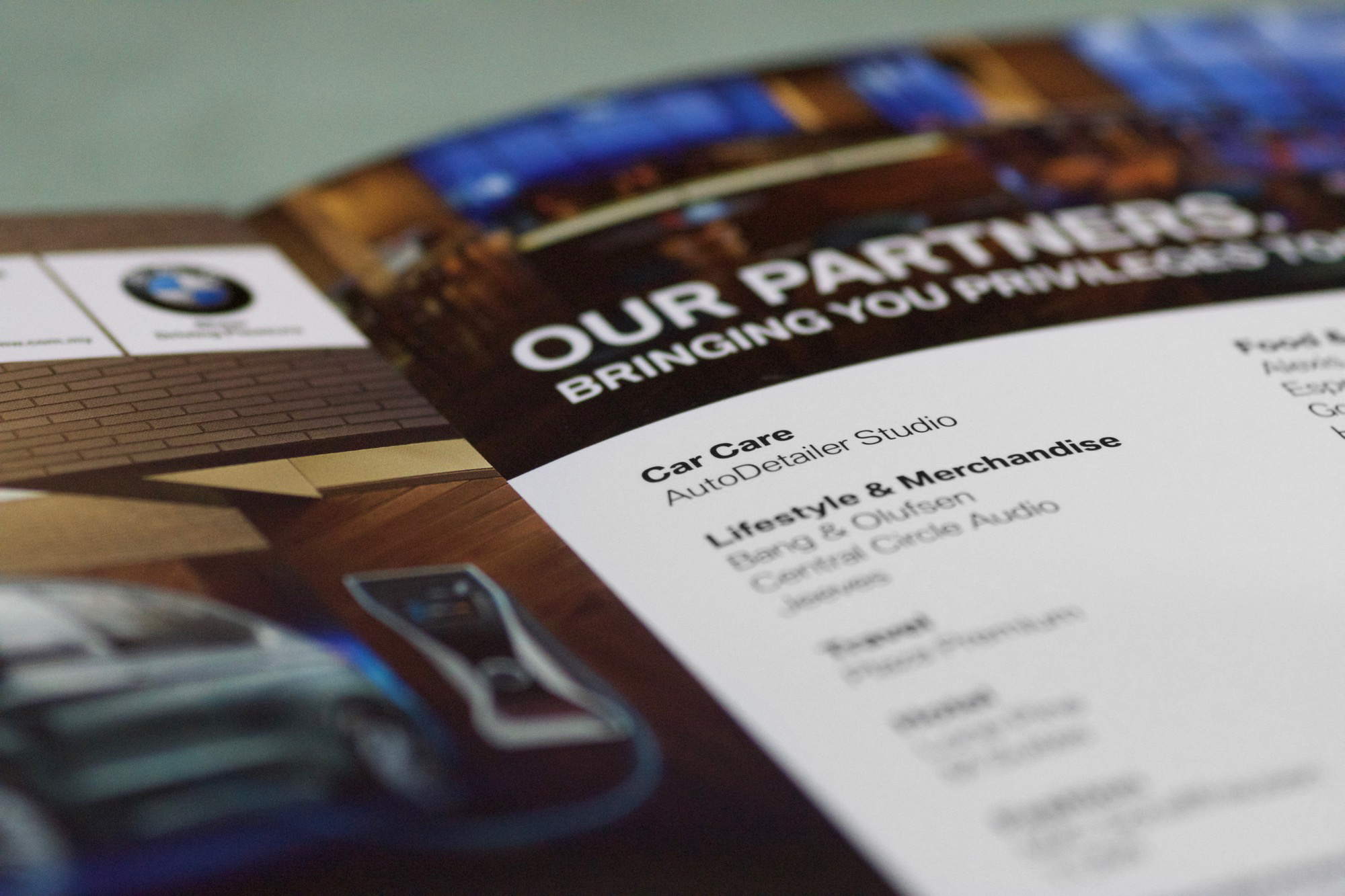 AutoDetailer Studio has been the Sole Appointed Detailing Partner of the BMW White Card Program since 2008! The years have passed quickly and we would like to take this opportunity to extend a warm Thank You all our BMW White Card Members and to BMW Malaysia for your continued support and faith in our workmanship and quality of service!
It's not often that one gets to observe how a lone rather unassuming individual walks into a space with one bag and creates a sculpture in motion. Akira Nakai, is no stranger to sculpting 911s into something totally unique tailored to each client.