Blog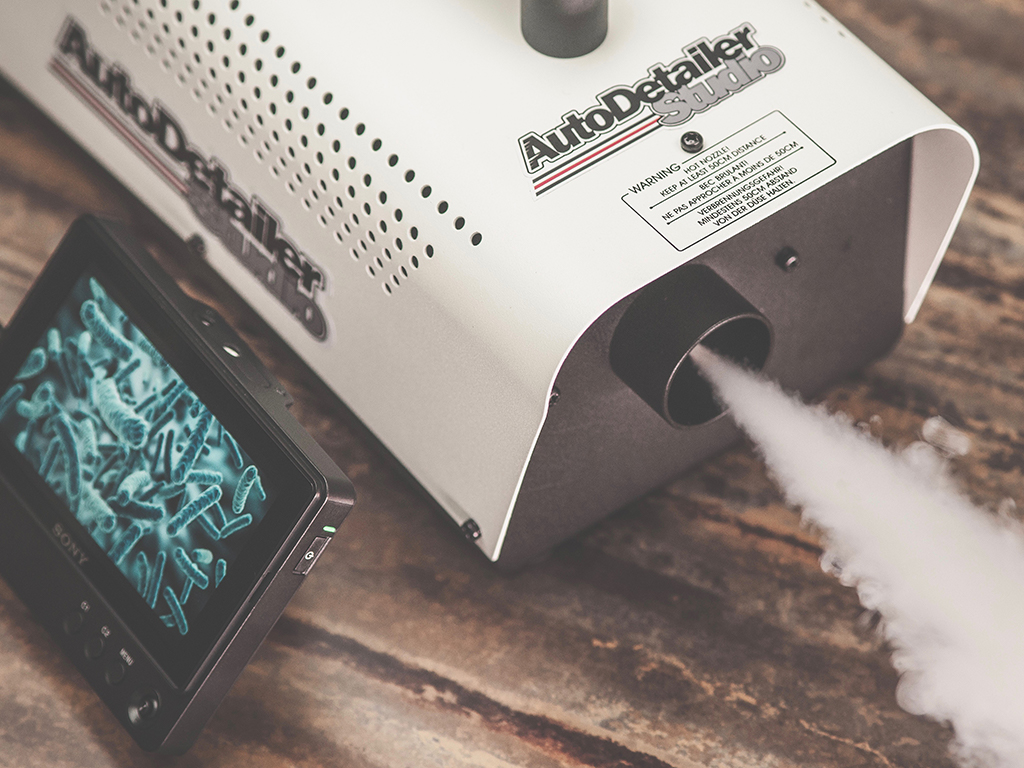 Cyclone Medic-Aid By AutoDetailer Studio
Our latest Cyclone Medic-Aid antibacterial car treatment is a highly-effective way to safely disinfect your vehicle's cabin interior. Experience a completely sanitized interior in 25-minutes!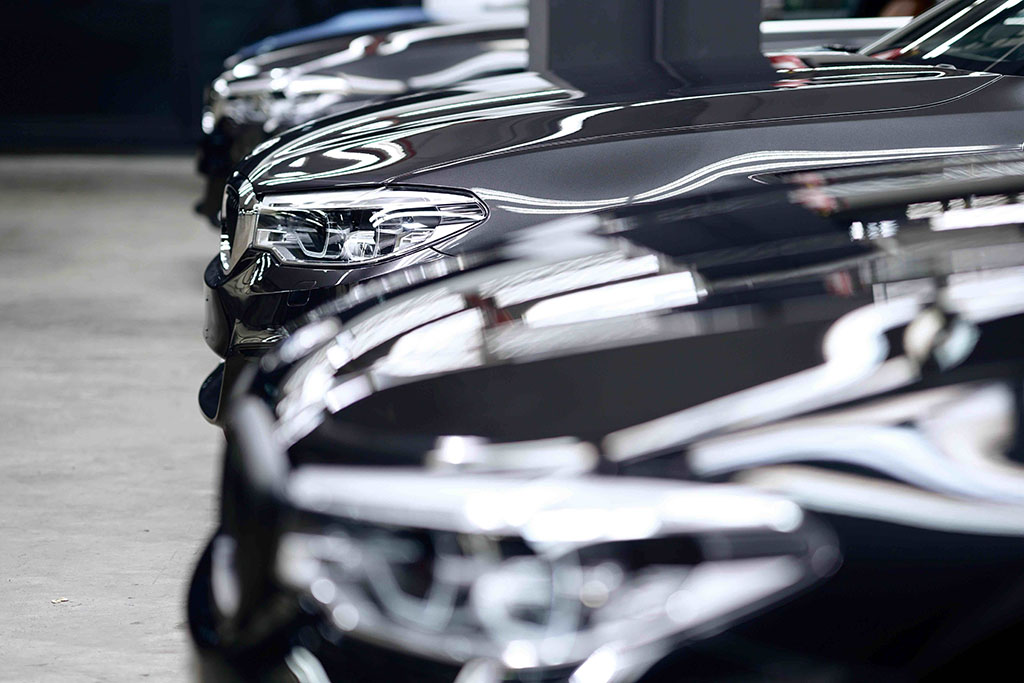 Reconditioned Cars Program
Our latest program, the Reconditioned Cars Program, is designed to address common issues with purchasing reconditioned or pre-owned vehicles. This covers all the necessities to ensure that your pre-owned car looks and feels as new as possible!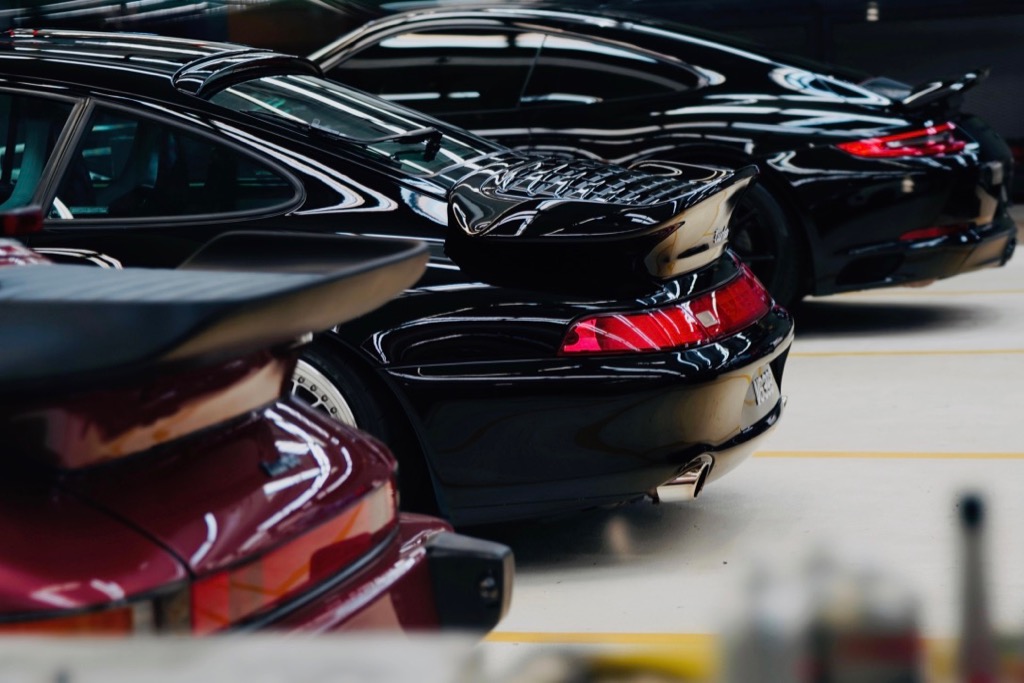 Classic cars are perhaps the purest form of unadulterated automotive history. There is nothing quite like the experience of watching a 1967 Jaguar E-Type 4.2 Roadster cruising down the highway or an Aston Martin DB5 from Bond's; Goldfinger driving through the cityscape. Consistently increasing collector values for classics is hitting record-breaking all-time highs and it does not seem to be slowing down anytime soon.