Blog
The Ford Mustang is a symbol of pure American muscle car heritage. First introduced in 1964, its name allegedly originated from its lead designer, who named it after the North American P-51 Mustang fighter aircraft.
The BMW Z4 is the marque's roadster series of cars. The "Z" in its name stands for "zukunft," which means "future" in German!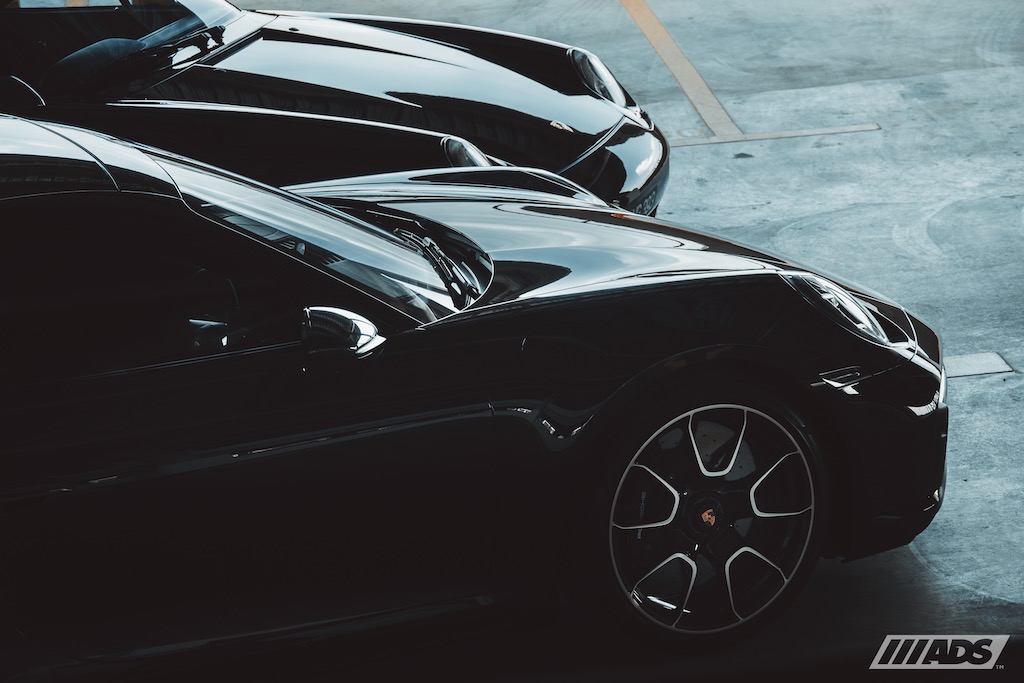 An appreciation of the warp-drive equipped 911 Turbo, four-generations apart!