Blog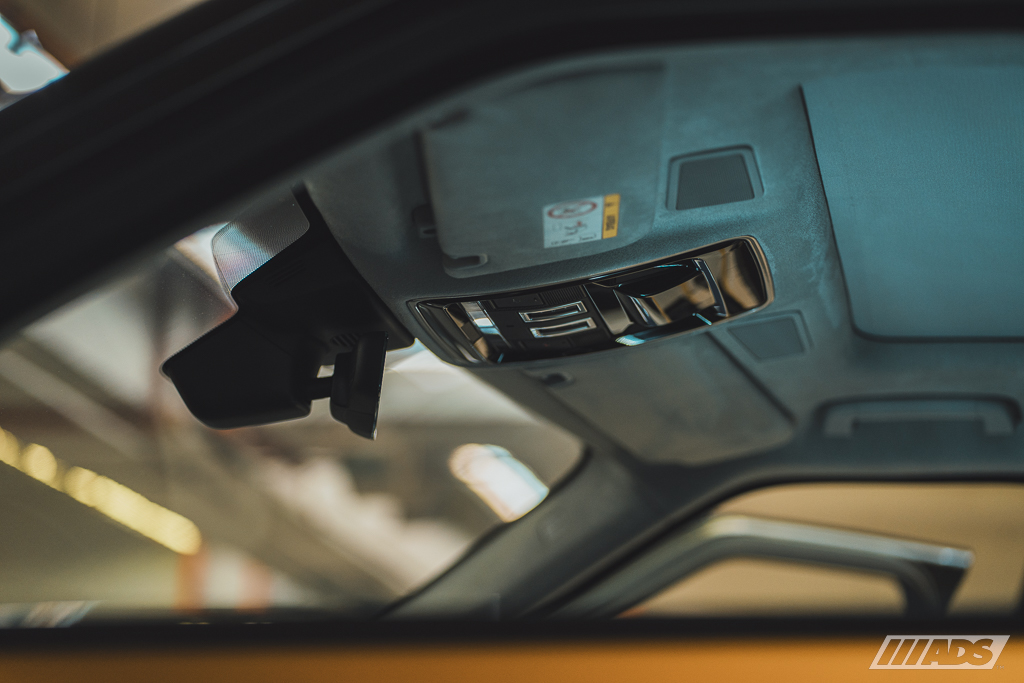 Are you starting to experience the frustration of a saggy headliner or roof lining on your car?
We use dry ice blasting technology as part of our Signature Detailing program as it offers an extremely effective detailing regiment particularly with the coachwork.
This Porsche 718 Cayman was brought to us as a preowned car by a client who wanted to bring it to a better-than-showroom condition, and that is what we did! Tune in to see the result of over 100 man-hours on the Porsche.